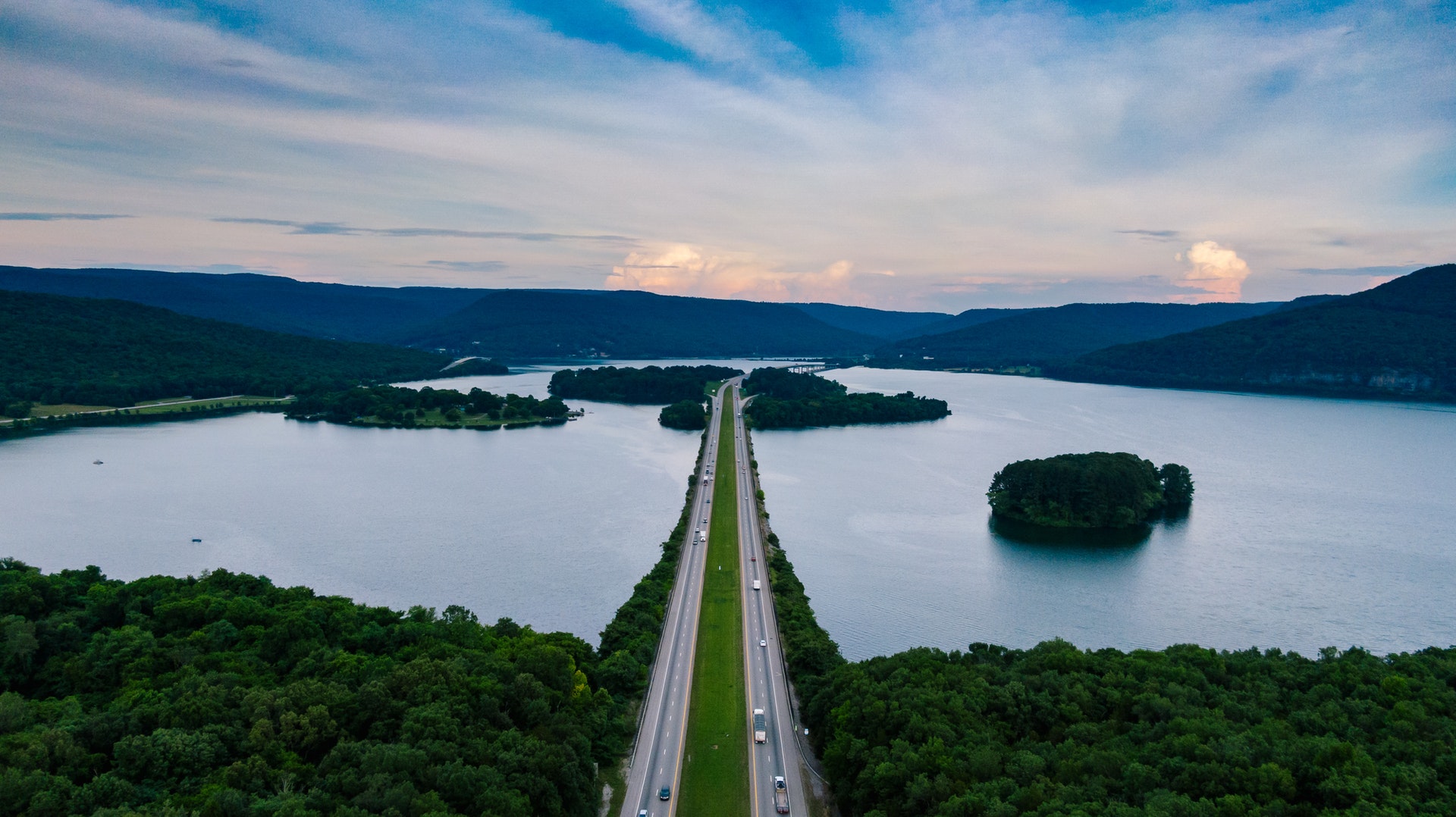 Towing & Recovery Service Jasper, TN
With 5 Locations Servicing Jasper, TN, Chattanooga, and Surrounding Counties.
NEED Towing SERVICE NOW?
EVERY MINUTE COUNTS
We strive to provide reliable, superior service 24 hours a day, 7 days a week, to help you get back on the road as quickly as possible in Jasper, GA.
SUPERIOR CARE AND SERVICE FROM DOUG YATES TOWING & RECOVERY, LLC
---
We strive to consistently provide exceptional towing service that our customers have come to expect and maintain our distinction in the industry as "The Heavy Duty Towing & Recovery Professionals".
Doug Yates Towing & Recovery services all of the greater Jasper, TN area for professional towing, roadside assistance, emergency spill response, and heavy equipment hauling. Doug Yates is Jasper, Tennessee's #1 trusted Towing & Recovery company with over 75 years in the wrecker service business.
We are located in the city limits of Jasper, TN. Since 1946 it has been the company's mission to conduct business with integrity and professionalism in all phases of day-to-day services. You can count on us for all your towing & recovery needs.
WHAT CUSTOMERS ARE SAYING
---
Doug Yates towing service was awesome! I had a 45 foot container to move from Augusta GA to Chattanooga. Mark was on time, hard working and went above the call of duty to help us. When I sold the container, Mark moved it to the new location quickly and easily. I think the price was very competitive for all the work.
William White
Chattanooga, TN
Third time using Doug Yates was today and all three times have been great experiences! Highly recommend if you need anything towed! Drivers are courteous and very knowledgeable of the tow world and take time to made time to make sure my truck was hooked safely and securely! 5 stars all day!
Brad Warwick
Chattanooga, TN
Blenda Clinton
September 17, 2021.
Sireta Sowell
September 17, 2021.
Ria Bridewell
September 16, 2021.
We had a double tire blowout on out 40ft motorhome in the mountains of Tennessee and we very helpful and informational on what we should do.
Mandy Gross
September 16, 2021.
I had Yates tow my car home tonight because it died on me. The operator Eric, was very professional, kind, respectful and hilarious! (And so much more!) He arrived in about an hour. He had to drop my car off at the end of my road (dead end street) due to the steep driveway and even apologized that he couldn't drop it off by closer (to no fault of his own). I have a broken foot and he even helped me limp up my steep driveway to my door. I hope I never have to be towed again but if I do, I'm calling Yates! You need more people with such a kind heart working for you! The world needs it! Thanks again for the great service!
Christin McWhorter
September 16, 2021.
Christopher Carmon
September 16, 2021.
They were very professional and kept in contact with me while I waited. Would use the service again. The driver was extremely helpful.
John Nolan
September 16, 2021.
Austin Sullivan
September 16, 2021.
Always fast service from friendly people.
Lydia Brown
September 16, 2021.
Marcus was our driver and said he has worked with the company for about three weeks. He was very friendly, super helpful, and let my son blow his air horn when we got to our towing destination. He definitely made a tough day much better!
Joy Williams
September 15, 2021.