If you have watched the news lately, or even taken a few minutes to check social media, you may have seen a few things about an arctic blast coming quickly to the United States. Not only are the typical cold states going to be impacted like New York and the New England area but even Tennessee and other surrounding southern states. According to ABC News, "For much of the U.S., the winter weather will get worse before it gets better." What does this mean for your vehicle or tires?
How does this impact you on the road? It may mean that you need to be familiar with a towing company near you. With icy, snow-covered roads, you need to be prepared for the challenging road conditions coming quickly. Are your tires ready for the colder days and months to come? Find out more today with Doug Yates Towing & Recovery on a few dangers and warnings of the Winter and needing Winter towing.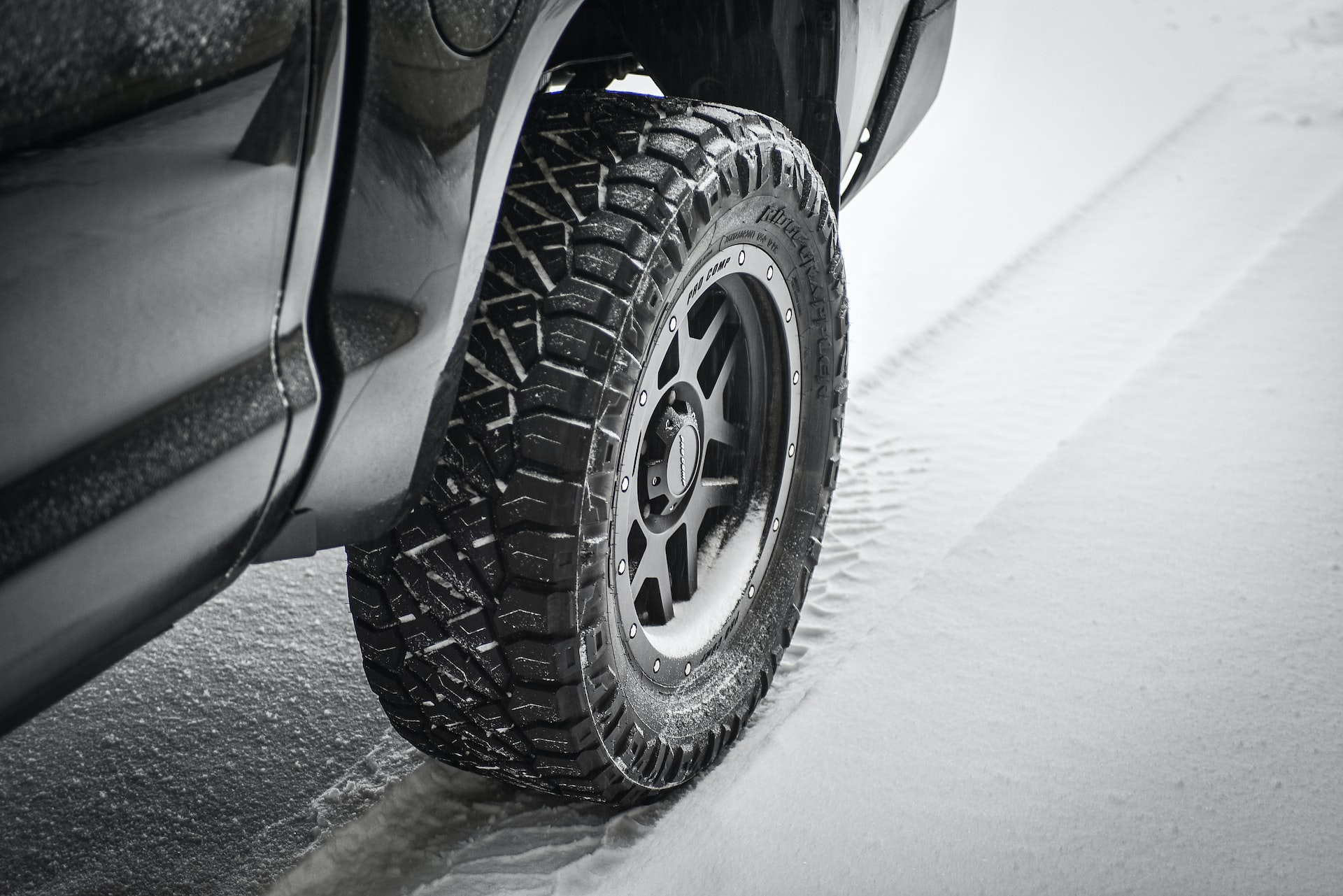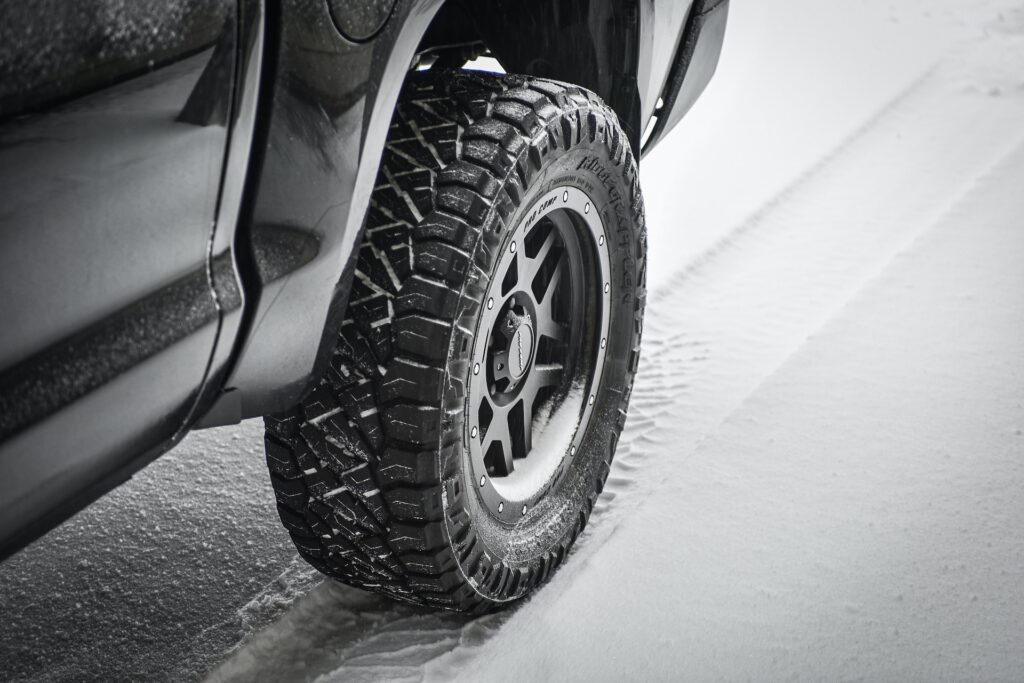 Do you still have summer tires on your car?
If your answer is yes, here are a few reasons why it is important to get those switched, and how summer tires react to the snow!
Summer tires have a much lower acceleration because of the lesser amount of tread. Winter tires have extremely deep tread so that the tires dig into the snow and get a good grip on the ice, which will help with braking. A risk you take on by using your summer tires in the winter is that even on roads without snow or ice, the tires are still not made for the cold temperatures. The tire tread stiffens and reduces traction in cold weather.
This could potentially lead to your wheels losing elasticity, and could crack the tires. If this is the case, it is important to call our towing service because of how dangerous it is to drive on cracked tires. Your tires are not ready for the colder months if you have not switched to winter tires! 
How are winter tires different from regular tires?
They are designed with a more flexible rubber compound. This allows them to be less probable to stiffen in cold temperatures. In fact, even on dry pavement (without ice or snow) at below-freezing temperatures, vehicles with winter tires have a 30% shorter stopping distance than vehicles with all-season tires. Your winter tires will be beneficial to you no matter the amount of snow you get this winter.
This is because the tires are also specifically designed and properly materialized to provide improved traction on cold roads. With the severe cold weather coming to us soon, it is important to have the proper tires and prepare in advance. Our towing service is ready at any time of the day to provide help with winter towing, whether you have a flat tire or a cold, dead battery. 
crash avoidance technology
If you have a newer car with updated technology, it is likely that you have specific crash avoidance technology in your vehicle. This system, such as an automatic braking system, will not be as effective as its potential if your tires are slipping and unable to stop. According to a study done by John Woodrooffe at the University of Michigan, he found the following to be true.
"On cold, slippery surfaces, if winter wheels are present, the technology can function more effectively than if winter tires are not present. By not using winter tires on slippery roads…crash-avoidance technologies will be partially compromised and cannot deliver the maximum safety benefits." Therefore, due to the high increase in safety technology, it is especially important to allow your vehicle to utilize it fully. 
Safety Procedures To Reduce Accidents
Although your car may have the best of the best safety features, it is still of utmost importance to follow safety procedures. Especially in the wintertime, it is necessary to stay a safe distance away from another car. It is recommended that you keep about three seconds of space between you and the car in front of you, but with unsafe road conditions, that duration should increase.
With the number of dangers that having the wrong kind of tires can bring, it is important to know what to do in case of an emergency. Our towing service offers winter towing, as well as general all-year-round towing, for these situations. Between our 75+ years of experience and knowledge of kinds of towing service, you can be confident in our staff! There is nothing better than finding a reliable towing company near you. You never know when it could come in handy!
Winter towing can be tricky as you can imagine, but our well-educated and professionally trained staff at Doug Yates Towing & Recovery can handle the job! Whether you have a stalled engine or a flat tire, our light-duty towing service will be the highlight of your holidays. Our towing service has over 50 trucks in our fleet that perform, on average, over 2,000 tows per month across the Chattanooga and North Georgia area.