No one wants a broken-down car that has to get a towing service. This is especially true if the car is not even yours, but is a rental car. So what happens after your rental car gets towed? Today Doug Yates Towing & Recovery will discuss a few steps you can take to get towing service quickly, whether it is a rental car or your own.
Reasons Why You May Need A Towing Service
Auto Accident
Crashing into a tree, another car or something in the road may leave your car undrivable. If you are driving a rental car during the crash, it could potentially be up to you to cover the costs due to the circumstances. When renting a car, the company you are renting from might have given you a conditional damage waiver you had to sign.
This waiver essentially says that any damage done while you are in possession of the car will be your responsibility (depending on the accident). It is recommended to take photographs of your vehicle before driving it, and after if you get in an accident. This is to cover you from being told that scratches, dents or other marks are because of you if they actually were not.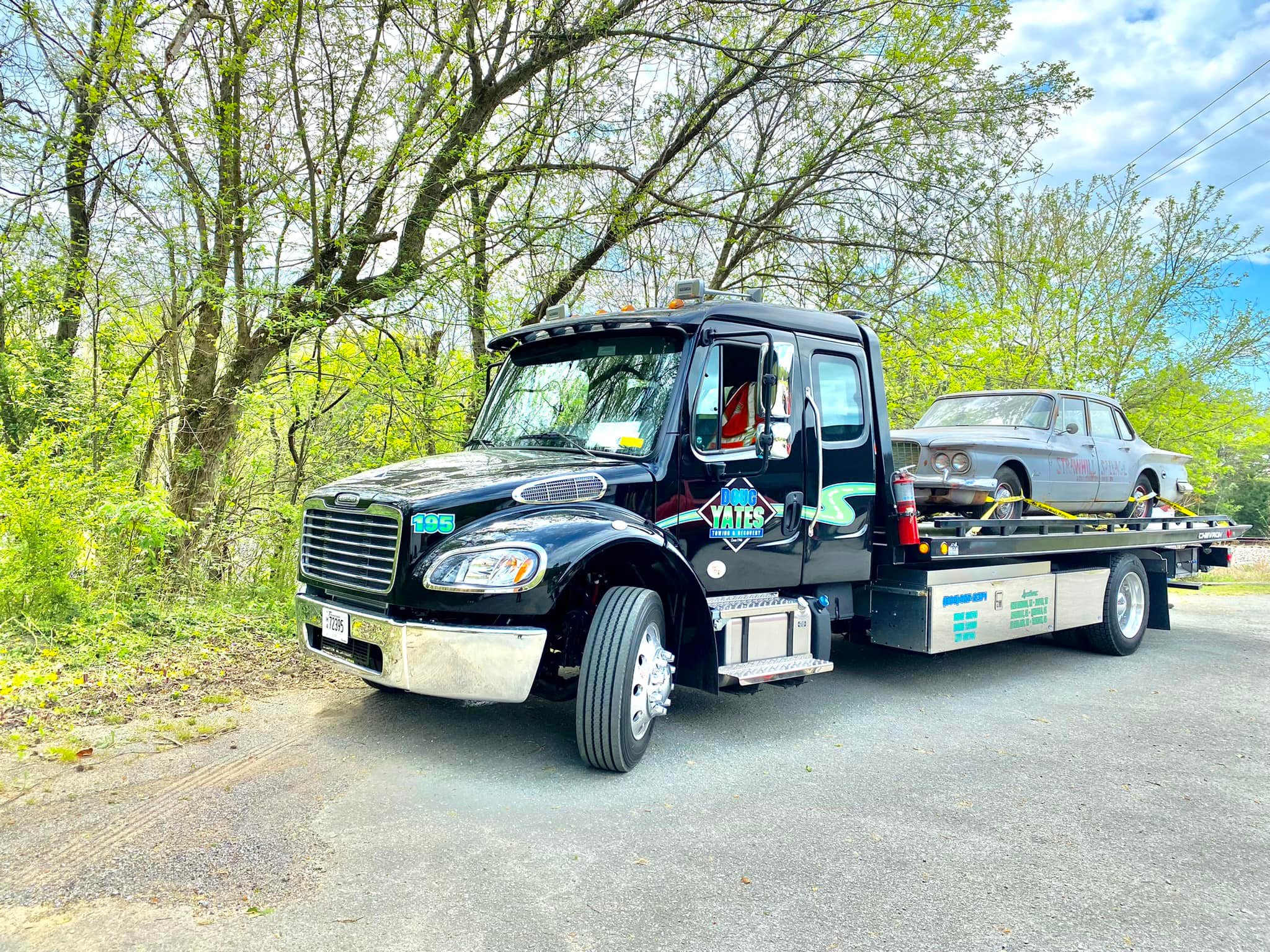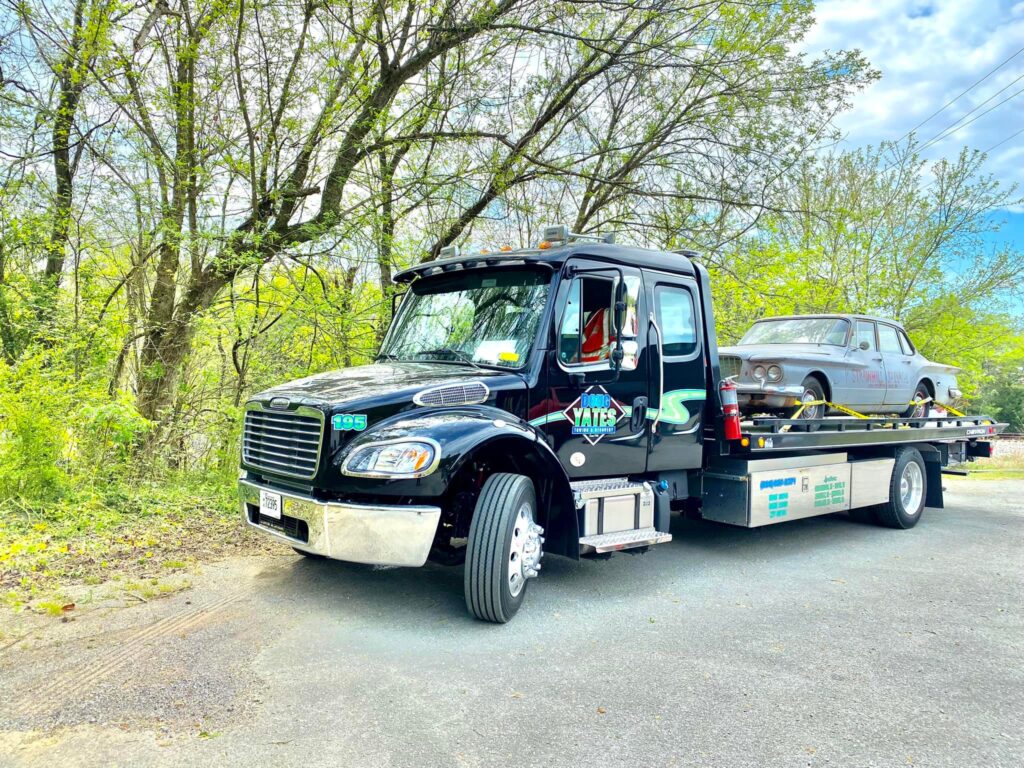 You may need towing if you have any tire damage, fluid leakage, loose parts, transmission trouble, or a dysfunctional battery. These are definitely still serious issues and ones that need professional attention quickly.
Parking In The Wrong Place
If you allow a parking meter to expire, or you park in a no-park zone, you could likely have your car towed away. If you are in a rental car, it is important to know that only the owner of the vehicle can get a car out of impound. Some companies will release a vehicle to renters if they can prove they are on the rental agreement, but the odds vary.
Not all companies will release a vehicle to renters, and if the car was towed by the city, renters may not be able to retrieve the vehicle at all. Don't panic, first, you need to call the rental service when this happens to know the next steps. That is the only thing you can do in this situation, and the only thing still in your control.
Once the rental car is towed, it is out of your hands and into the hands of the rental company to respond quickly. Unfortunately, it could take days or even longer for the rental company to get the rental car out. You have to consider that these companies are sending out hundreds of rental cars every day, so they may not respond as quickly as you'd like.
Impound fees will add up in this situation, and maybe even service fees that you will be responsible for. If you can, be sure to grab all of your possessions from the car because it would add more stress finding where your belongings are.
In the event of a rental car being towed, make sure you find out exactly where the vehicle is going and call the rental agency for further instructions. This step remains the same for your own personal vehicle as well. This is important because it is now in your hands to keep track of the rental car and contact that company for help. If it is your own personal vehicle receiving the towing service, you will need to go there to retrieve the car. Additionally, calling your insurance company may help save you money depending on your coverage and provider. In regards to coverage, the offer is typically reimbursement payment only. This means that you would have to pay for the costs upfront, but you can file a claim after the fact with a receipt to receive reimbursement payment.
What should you do first if you're in need of towing service?
Call for help. Doug Yates Towing & Recovery is more than willing and able to help you with whatever needs you may have. Whether you have been in an accident or have unfortunately broken down, we are available 24/7. You can always trust Doug Yates to deliver fast, safe and reliable towing services anywhere in or near Chattanooga. You may be thinking you are lucky for the "towing service near me" in Doug Yates & Recovery.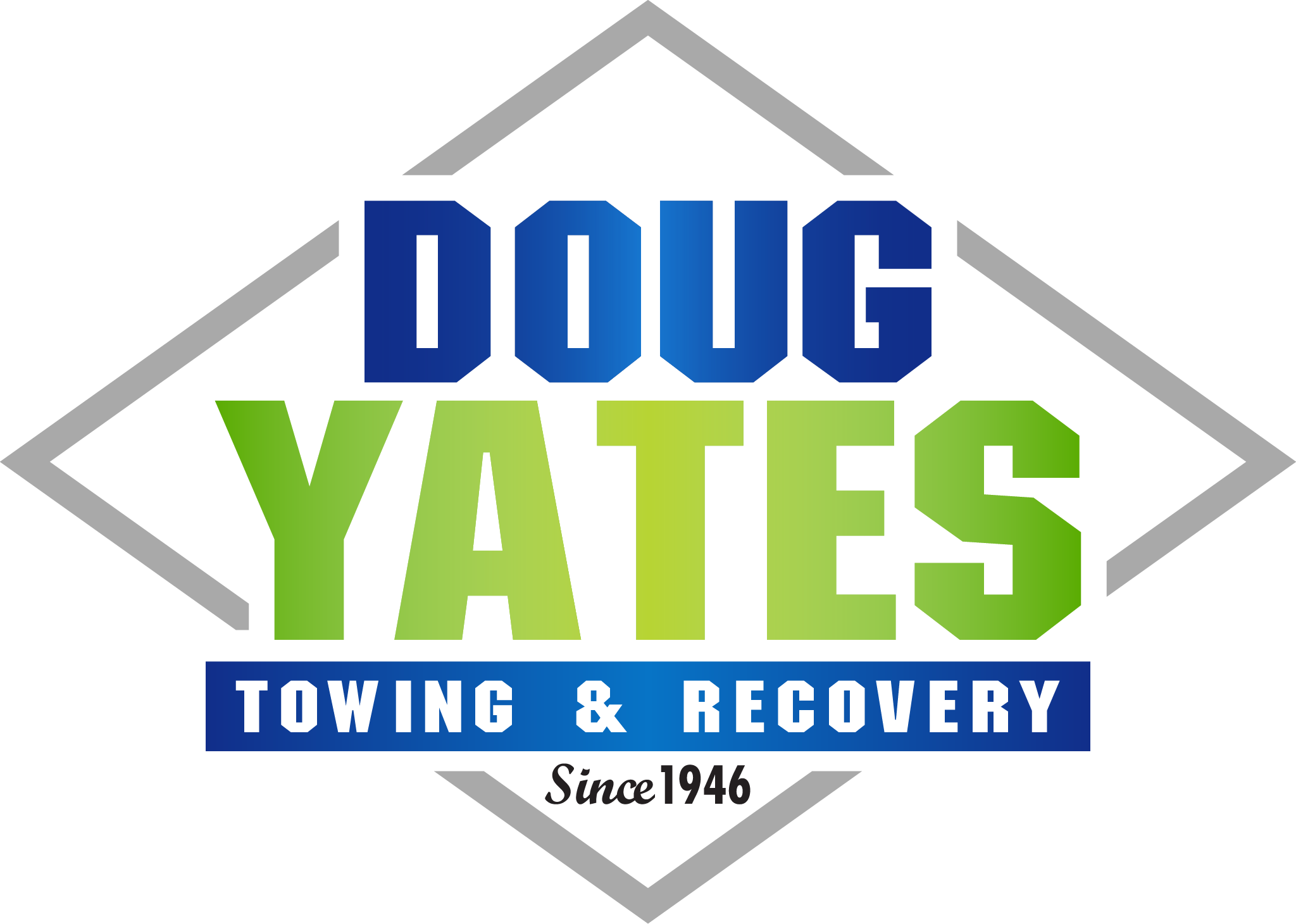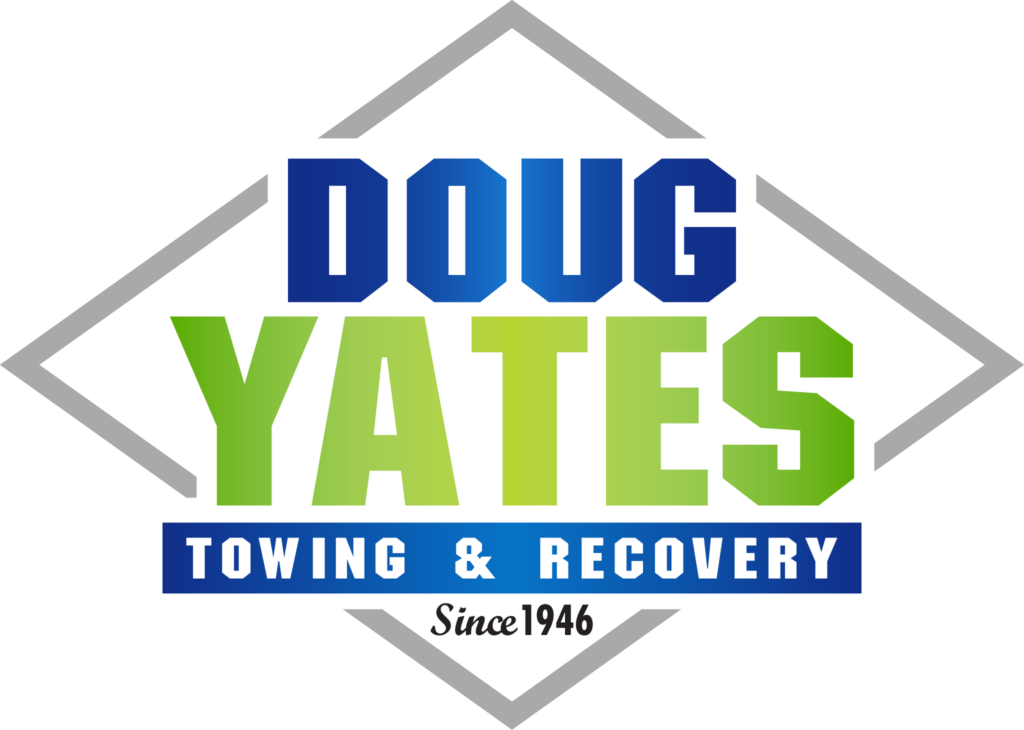 There are many different outcomes with each scenario and dilemma, but one remains constant – Doug Yates Towing & Recovery will do all we can to help you! In the case of receiving towing service, we will get your car the help it needs and will communicate clearly and quickly with you. Overall, it's possible that you could find help from the roadside assistance plan offered by the car rental company you have used.
You may even receive help from your own auto insurance provider or the credit card that you used to pay for the rental. In order to gain clarification of your specific situation, call your insurance provider and ask if your associated roadside assistance plans cover any of the expenses associated with a rental car that has been impounded.