We all want to avoid the unnecessary tow. The process can often be inconvenient, expensive, and depending on the situation at hand, take up precious time. Most of the time, all tows can be avoided by regular vehicle maintenance. Although it does require an investment of both time and money, the extra care can help you avoid major cost repairs that follow a roadside breakdown or tow.
Maintenance is a crucial part of vehicle ownership, so how should we go about doing this?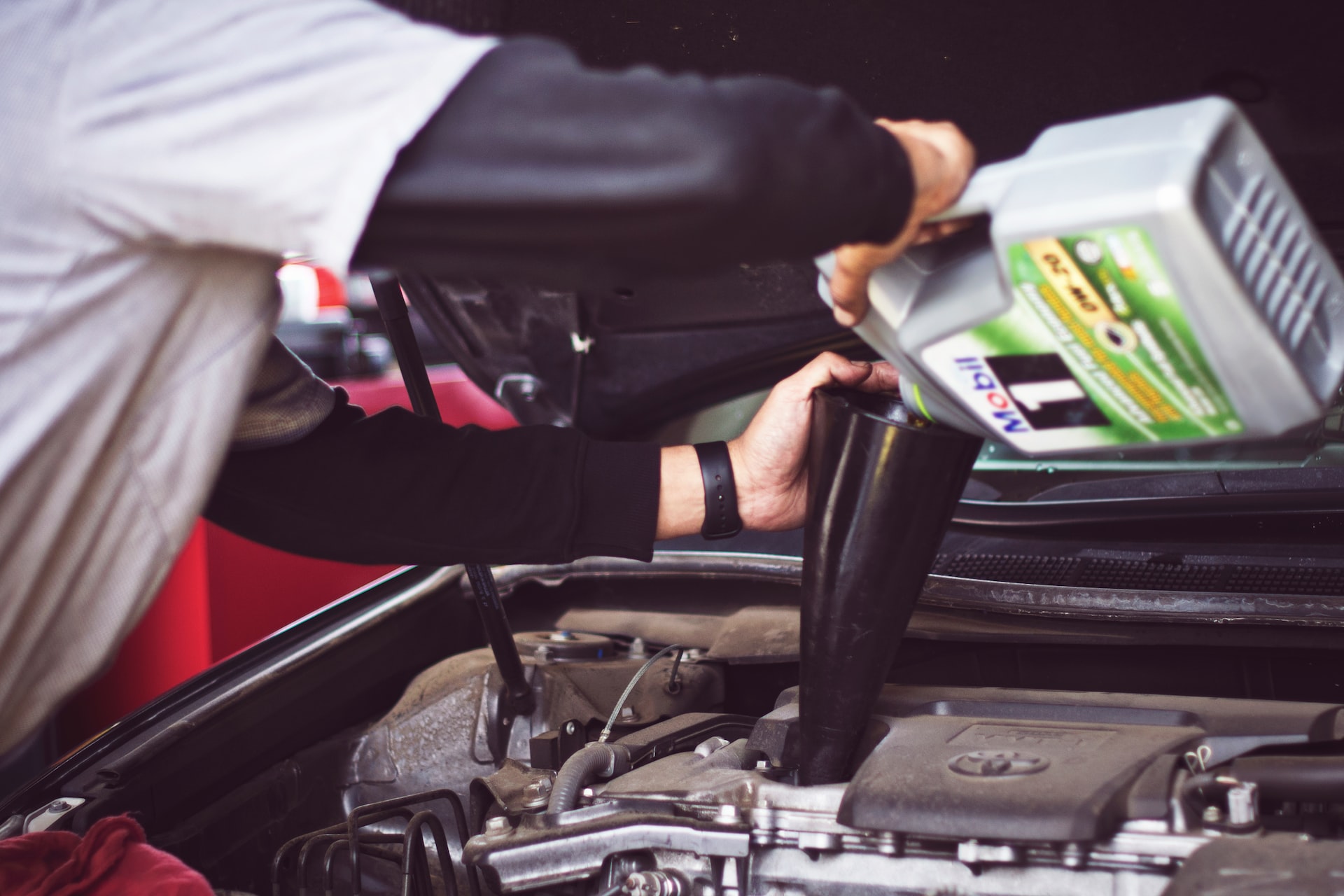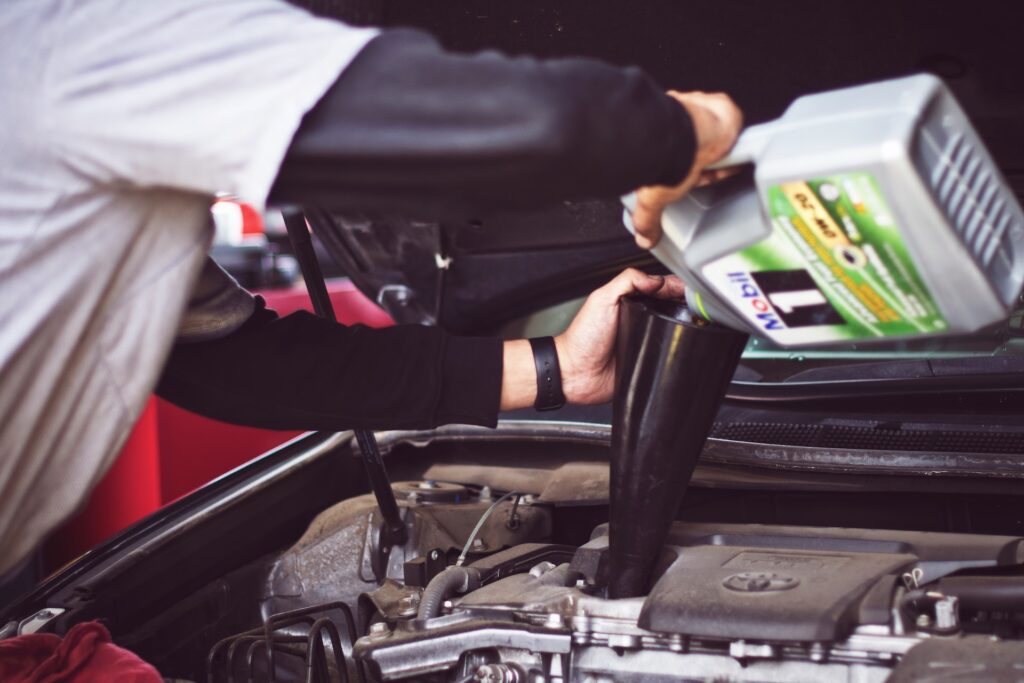 Signs My Vehicle Needs Maintenance
Obviously, you should always be following the manufacturer's maintenance recommendations found in your vehicle's owner's manual, but even the most well-maintained car will encounter problems that require unexpected services. The best part is that often your vehicle will let you know about issues before it stops operating.
Besides the "Check Engine" and "Service Engine Soon" light indications on the dashboard, there are a few other signs to look out for:
Oil – Changing your car's oil is the act of replacing the old oil in the filter in your vehicle due to the limited life span. For a dealership or repair shop, this usually includes a multipoint inspection to check fluid levels, filters, and other inner workings.
Breaking – Anything involving your breaks is a critical safety issue. "Soft" brake pedals or any squeaking sounds are the keys to noticing this problem before it is too late.
Shifting Gears – Automatic transmissions are designed to shift gears smoothly, lacking vibrations. Hard shifts that jerk and lurch might indicate a transmission problem.
Fuel Efficiency – Leaky fuel injectors or bad sensors within your car just may be the reason for changes in your gas mileage. Always check under your car after a prolonged period of time in park. This will easily show those sneaky leaks.
Stalling – The moment your turn your key your car should respond. If your car is unresponsive when starting, it is time to check in with a mechanic. The battery is usually the first culprit behind this, but loose wires or faulty connections also play a part here.
Alongside these, there are many less obvious signs that something might be wrong with your car. Remember, you know your car better than anyone else! So, if anything seems different take it to your nearest shop for inspection.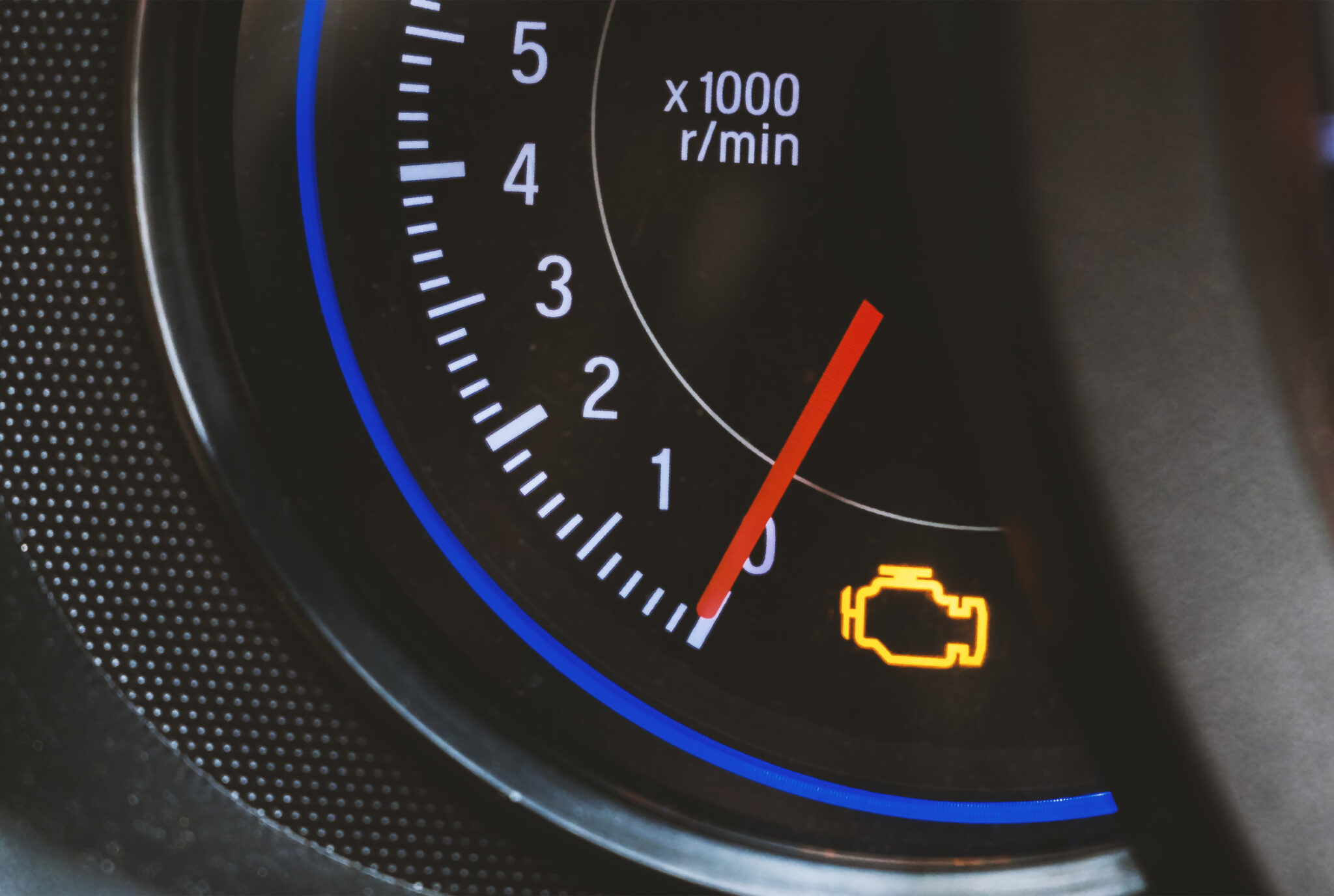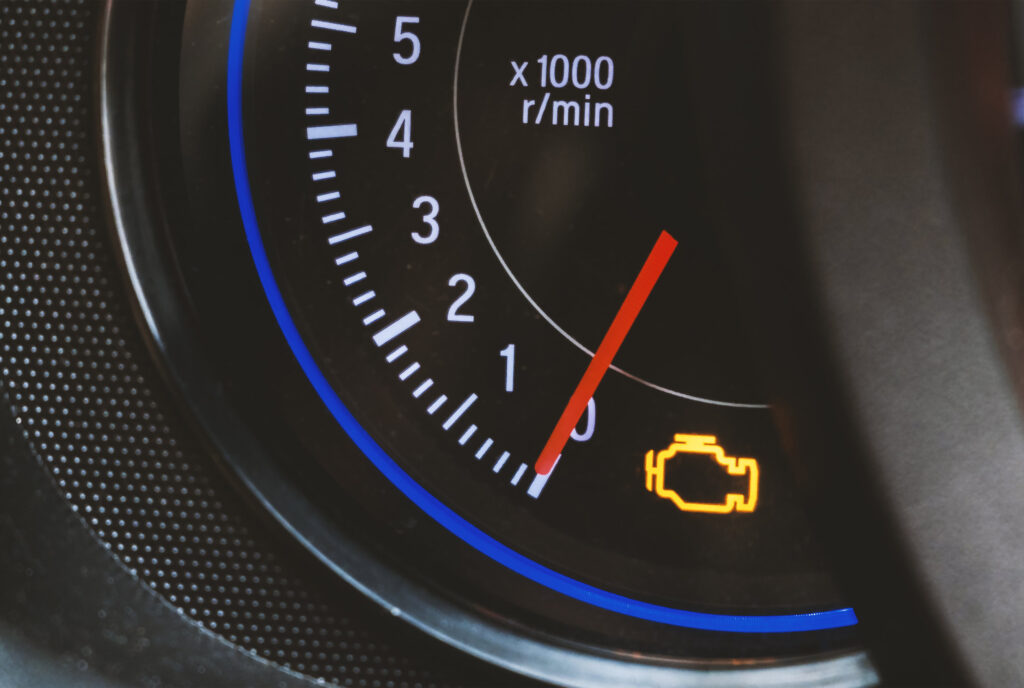 Services & Checkups for Vehicle Maintenance
Services can vary from make and model. It is always best practice to be timely with these checkups to keep your car in proper working order. Specific vehicle maintenance issues have different levels of immediacy: interim, full, and major.
Interim services are typically smaller-scale maintenance issues that occur between full services. They are generally every 6 months or 6,000 miles and are suggested if you tend to rack up more mileage on your car than the average driver. They include oil changes, filter replacements, serpentine belt inspections, wiper blade checks, and tire pressure gauges.
Full car service intervals normally ask you to bring in your car once a year or every 12,000 miles. They include all the checks listed above for the interim, plus inspecting a few other key components: engine/cabin air filters, coolant, belts, hoses, and brake pads. Because it includes a multiplicity of items, full services can include over 50 different checks on your vehicle to make sure it is running safely and efficiently.
Major car services are often reserved for pivotal maintenance issues that don't require servicing as often as other parts. Just like above, it may include all the checks from an interim and full service, plus other critical items. These are brake fluid exchange, spark plug replacement, transmission fluid inspection, timing belt replacement, battery testing and tire replacement.
Well, how much does it all cost? It can all be very dependent on where you live, and the make and model of your car. That's why you need a company you can trust with all your regular vehicle maintenance. Luckily enough, Doug Yates has an auto repair division ready to go.
These milestones aren't merely general guidelines or an exhaustive list, but rather good practices that all drivers should try to adhere to. Carefully following these mechanics will help you avoid the unnecessary tow!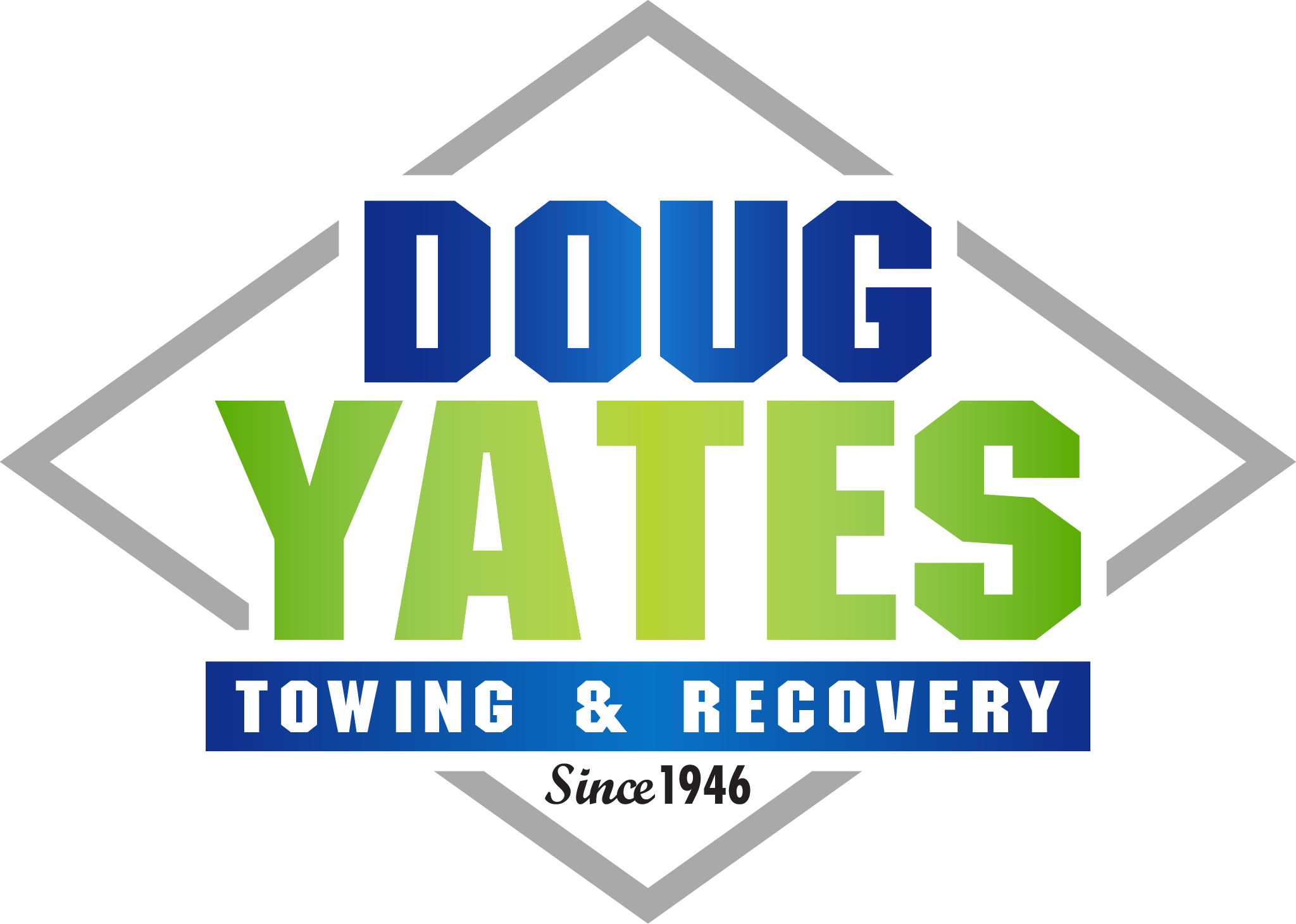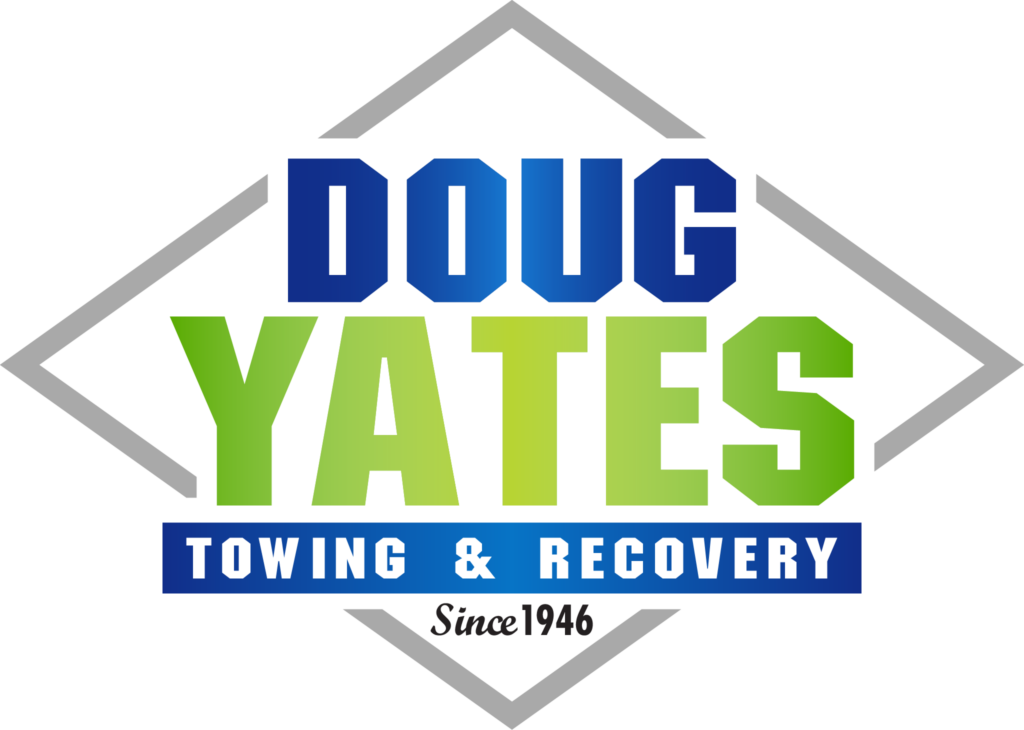 Where To Go For A Tow
In the unfortunate case where your car does break down due to malfunction, Doug Yates Towing & Recovery is here to provide a plethora of high-quality assistance. Moments like these require quick response times and efficient service. We pride ourselves on our experienced drivers who quickly assess any situation to determine the most effective action plan—towing, recovery, or vehicle maintenance.
Roadside emergencies are already stressful enough, so we utilize top-of-the-line equipment. This means we can take care of any problem, no matter how big or small! When it comes to unexpected vehicle failure due to a lack of vehicle maintenance, we offer on-site load shifts and transfers and are licensed to tow for all 48 lower states. That way we can get your car to our trained mechanics for an easy fix!
Customer satisfaction is always our number one goal, and take pride in our work from start to finish. From the moment you call us up until your vehicle is safely transported back home, we are dedicated to creating a stress-free and hassle-free experience from start to finish. We stand behind our work with a satisfaction guarantee for all our services!