The Heavy Duty Towing & Recovery Professionals
With 5 Locations Proudly Servicing Greater Chattanooga, TN, Cleveland, TN, Jasper, TN, Ringgold, GA, and Trenton, GA.
NEED Towing SERVICE NOW?
EVERY MINUTE COUNTS
We strive to provide reliable, superior towing and recovery service 24 hours a day, 7 days a week, to help you get back on the road as quickly as possible.
SUPERIOR CARE AND SERVICE FROM DOUG YATES TOWING & RECOVERY, LLC
---
We strive to consistently provide exceptional towing service that our customers have come to expect and maintain our distinction in the industry as "The Heavy Duty Towing & Recovery Professionals".
As one of the premier vendors in the nation, we are recognized for our diverse array of towing and recovery services, certified & professional operators and cutting-edge procedures that allow safe & efficient solutions for resolving a wide variety of everyday problems for our customers. Our well-educated and professionally trained staff are the best in the business.

WHY CHOOSE DOUG YATES?
---
24/7 SERVICE
We understand that every minute counts and we strive to provide reliable, superior around-the-clock service, to help you get back on the road as quickly as possible.
WORLD-CLASS FLEET
We pride ourselves in operating the most advanced equipment in towing & recovery. Our state of the art fleet includes one of the world's largest rotating recovery trucks in the industry.
A ONE-CALL SOLUTION
It is our goal to provide every customer a "one call" solution with quick response times, quality repairs, courteous service technicians, and detailed incident management.
WHAT CUSTOMERS ARE SAYING
---
Doug Yates towing service was awesome! I had a 45 foot container to move from Augusta GA to Chattanooga. Mark was on time, hard working and went above the call of duty to help us. When I sold the container, Mark moved it to the new location quickly and easily. I think the price was very competitive for all the work.
William White
Chattanooga, TN
Third time using Doug Yates was today and all three times have been great experiences! Highly recommend if you need anything towed! Drivers are courteous and very knowledgeable of the tow world and take time to made time to make sure my truck was hooked safely and securely! 5 stars all day!
Brad Warwick
Chattanooga, TN
FROM THE BLOG
---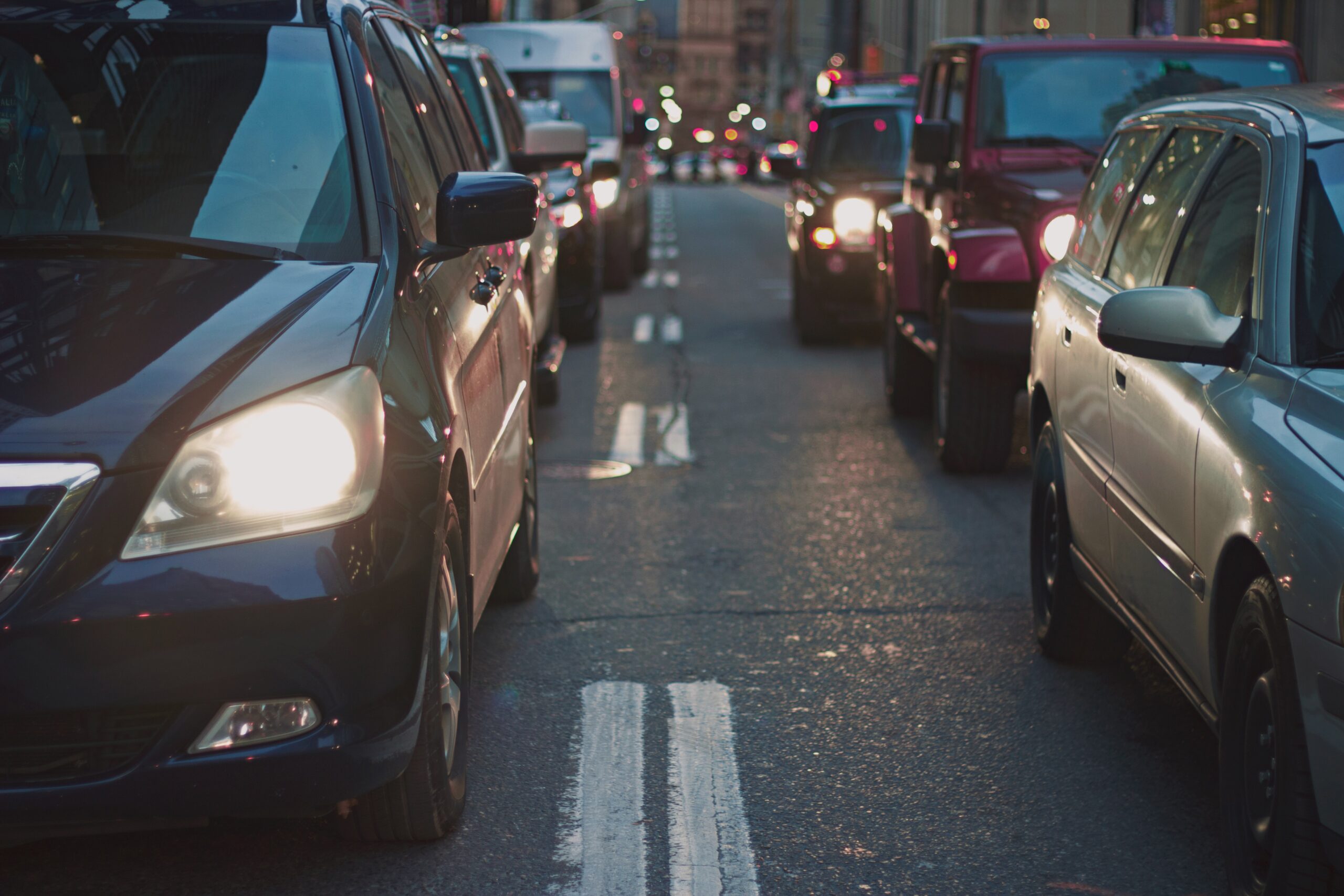 Thanksgiving is right around the corner and our mouths are already salivating for turkey and mashed potatoes. With food and family also comes the travel to get to your Thanksgiving destination. This year more than 53.4 million people are expected to travel for Thanksgiving in 2021, signaling the highest single-year increase since 2005. With more people on …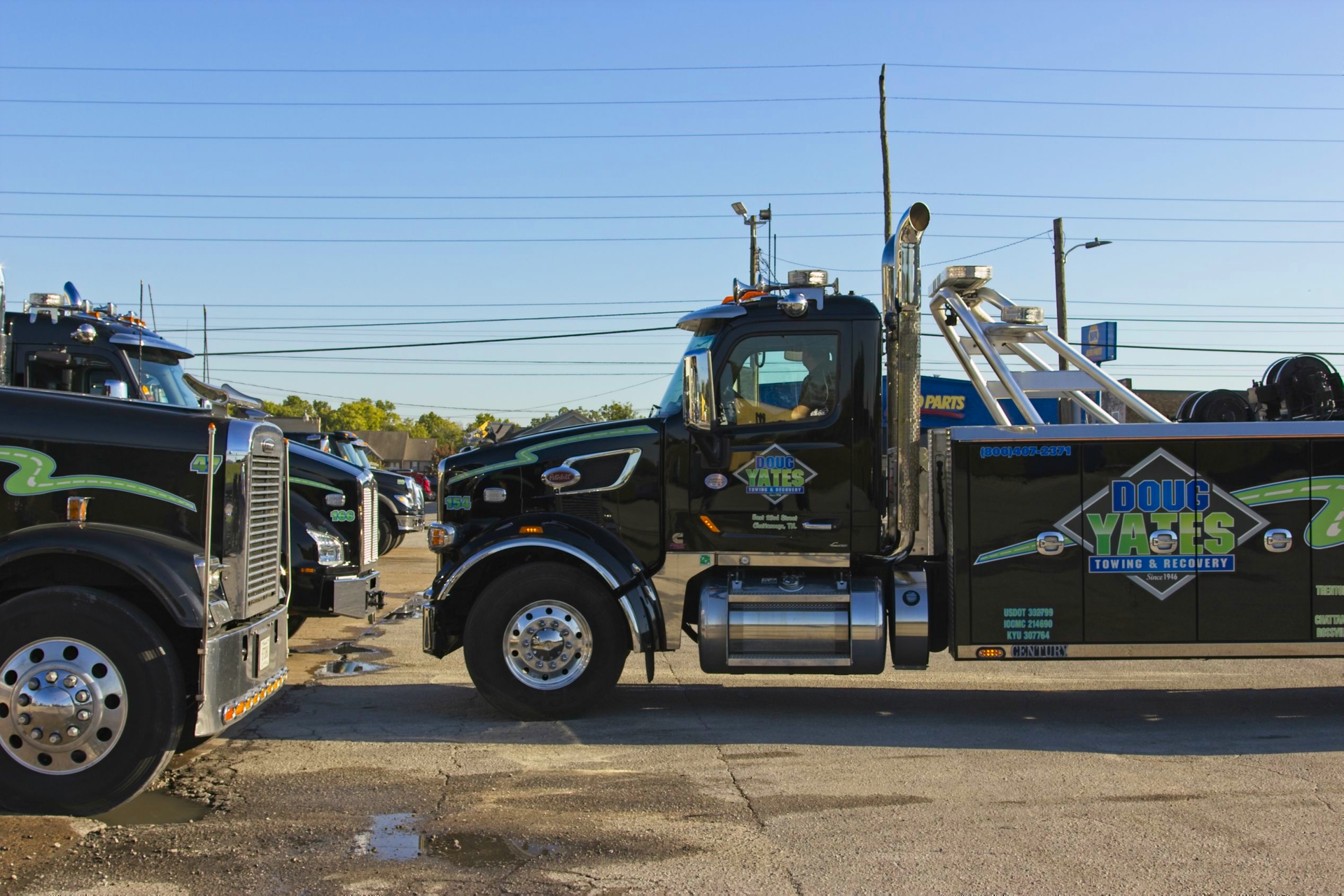 Towing a vehicle can be one of the most stressful experiences for an everyday driver. This is why it's usually the best idea to leave it to the professionals. With that being said, many customers don't know the difference between light and heavy duty towing. This can cause some difficulty for the towing company because they …
What Is The Difference Between Light & Heavy Duty Towing? Read More »