Breaking down on the highway or a busy road can be quite dangerous. While it might be a good idea to just stay in your car, there are a few other things you can do to keep yourself safe. If you are waiting for a tow truck, follow these simple and easy tips to maximize your safety. These points should keep you and the other participants in traffic safe at all times.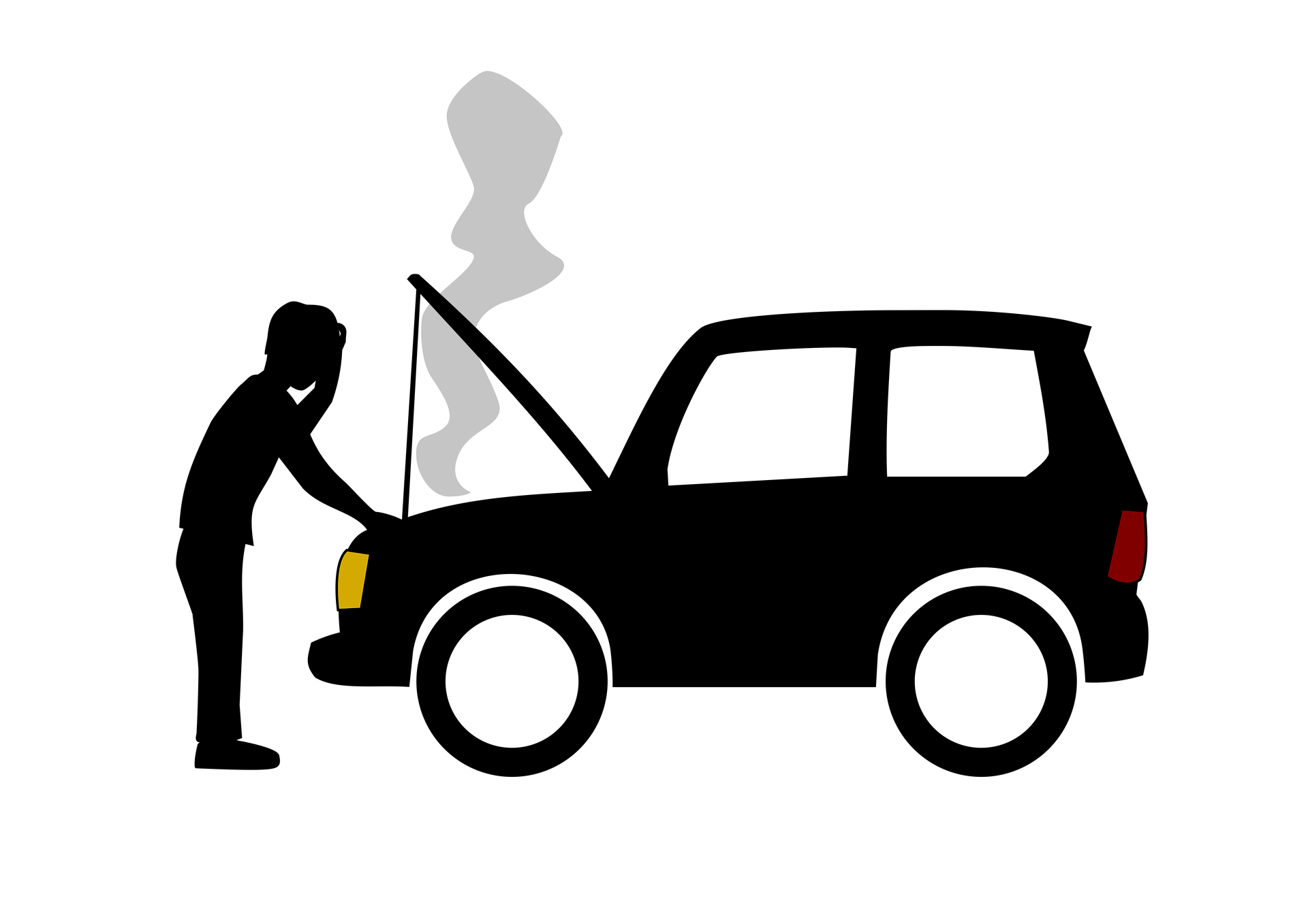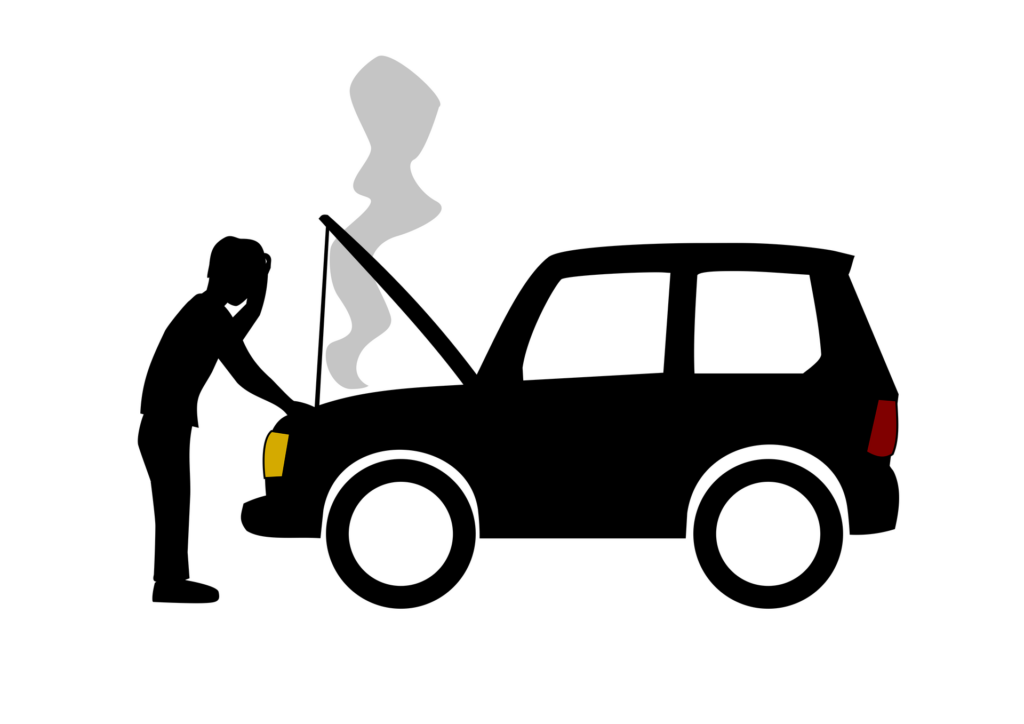 Move Your Car To A Safe Place (if possible)
In the majority of situations, the first thing you should do is pull the car to the side of the highway so that it doesn't block traffic or the road. If your car is in the middle of the road it significantly increases your chances of being hit by another car and getting injured. If this is the case, be sure to exit your vehicle and stand at least 4-5 feet off the road or highway. This decreases your chances of another accident that could lead to death.
Make Yourself Visible
Whether your car is on the side of the road or in the middle of the highway, always turn on the hazard lights. If you have one in your vehicle, it's a good idea to leave a traffic cone or flare several feet behind the car to show other drivers your location as they approach. The more visible you are the better. This reduces the risk of further injury or potential death by another distracted driver.
Conserve Your Phone Battery
While waiting for a tow truck, it can get pretty boring. While you sit and wait be sure to conserve your phone's battery. No matter how much battery you have left, wasting it on mobile app games or social media is risky. What you should do, especially if you're in a remote place, is search for "tow companies near me" and make sure to do your due diligence before you decide on a particular company. With this being said, if your battery is still operational and you have a charger this may not apply to you.
Be Cautious of Good Samaritans
If you are broke down on a highway or busy road, you may have a good samaritan stop to help you. While this can be good if you are in a rural area, you never know someone's intentions. People have been known to take advantage of people that are stressed and in need. Make sure you are smart about the people that may stop and help you.
The best way to stay safe is to decline any unsolicited rides or tows, especially if you've already called a tow company. Whenever a tow truck pulls up, make sure it's from the company you've called rather than some random person looking to capitalize on your breakdown. If you're not sure or perhaps the vehicle doesn't have the company's decals, call the company again and ask for verification. 
Don't Leave Valuables In The Car
While your valuables should be safe if you decide to wait for the tow truck, you should never leave any valuables if you choose to leave your car on the side of the road. The best thing you can do when a tow truck arrives is to take your stuff out of the car. You never know what could happen to anything valuable. Doug Yates Towing & Recovery stands behind its truck technicians but you never know.
Keep Water & Snacks Handy
No matter how close or far you are from the next town, it's always a good idea to keep water and a non-perishable snack in your vehicle. Many people have had serious issues with dehydration while being stranded during the hot summer months. Depending on how long it may take to get to you these simple things can keep you safe while you wait.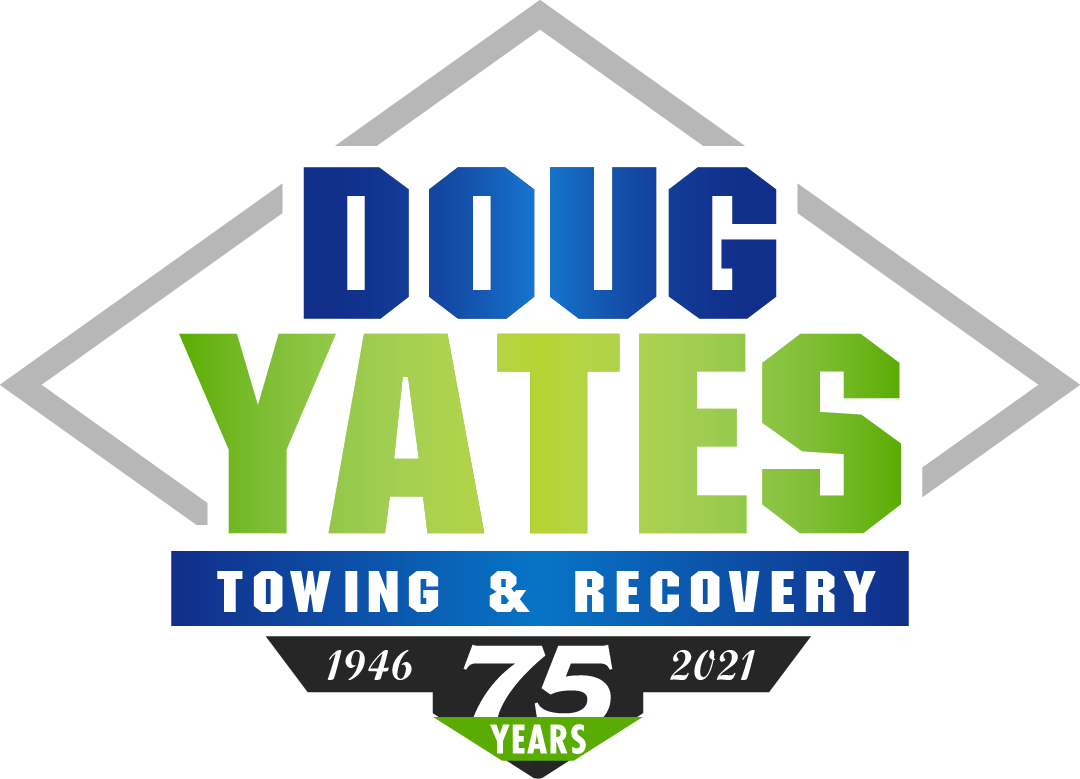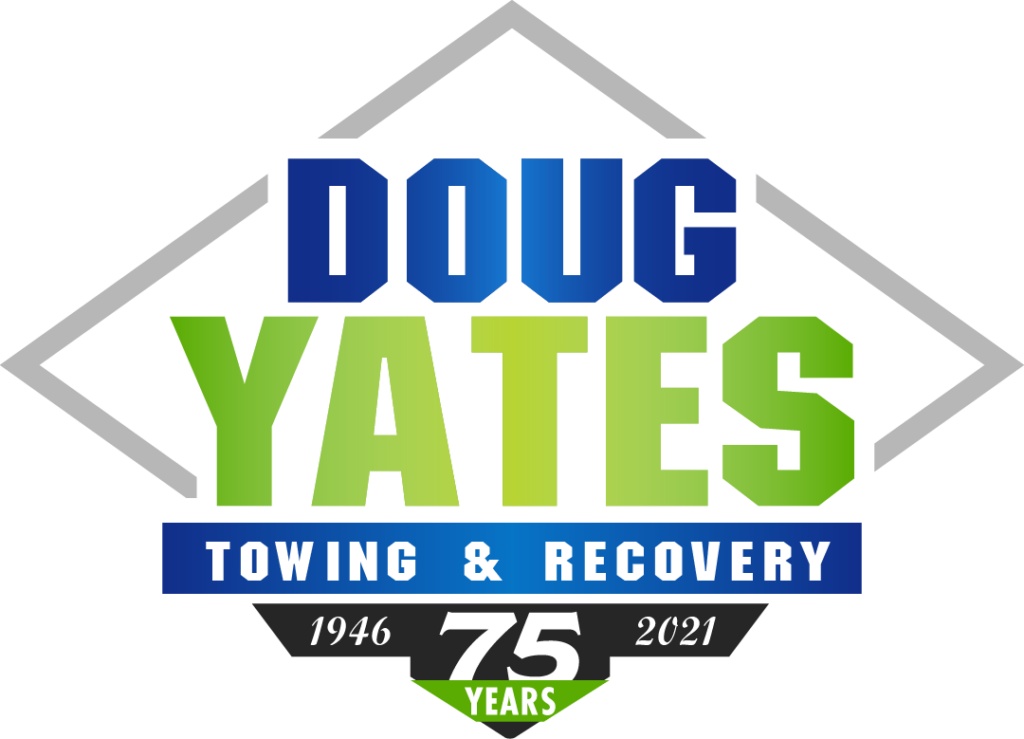 Call Doug Yates Towing & Recovery
Doug Yates Towing and Recovery is located in the city limits of Chattanooga, one of Tennessee's most vibrant business communities. Since 1946 it has been the company's mission to conduct business with integrity and professionalism in all phases of day-to-day services. We offer 24/7 towing and recovery services for all motorists and vehicle types. Our team of tow truck technicians will get to your as soon as possible and help get your vehicle wherever it needs to be safely and securely. You can count on us for all your towing & recovery needs. Give us a call today!