According to the US Department of Transportation, more than 1,300 people are killed and over 116,800 are injured each year by auto accidents that occur on snowy, icy, or wintery roads. Doug Yates Towing & Recovery promotes safe driving and wanna give useful tips to help drivers get to and from their destination as safely as possible.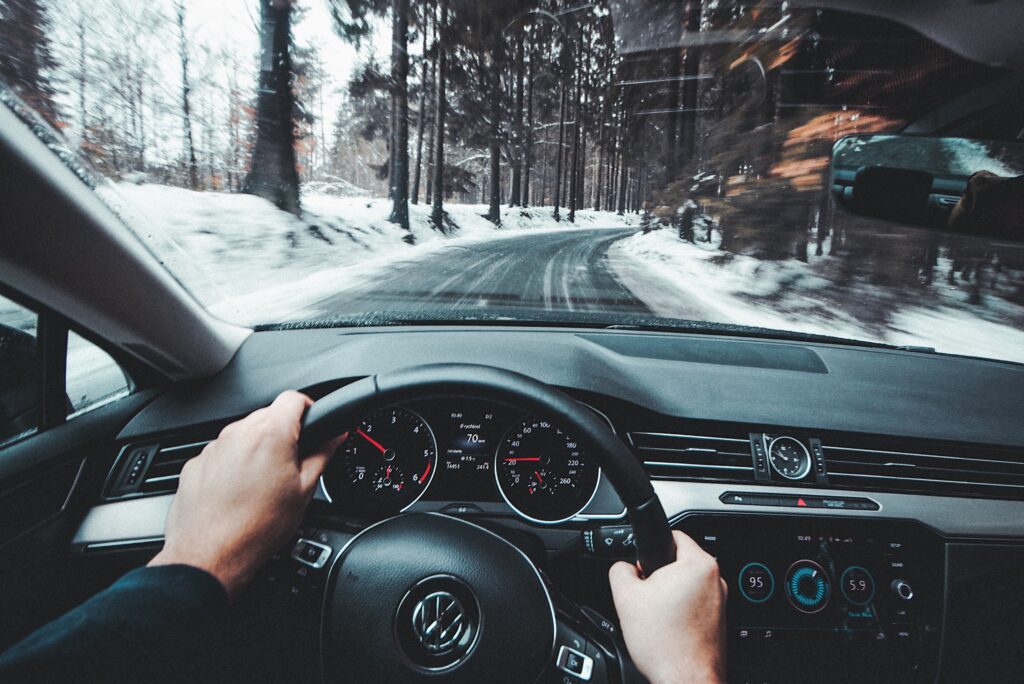 Tips To Prepare Your Car
Before you get behind the wheel this winter make sure your car is in prime winter condition. This includes checking to make sure everything is working properly and your car is in tip top shape. Below are a few tips to consider when preparing your vehicle.
Make sure your battery is charged and working at its full potential. Cold weather affects battery performance, so be sure to check it out when the temperature drops.
Keep your gas tank more than half full. A full gas tank will help prevent your car's gas-line from freezing and becoming damaged.
Change your oil filter and oil. The oil in your car thickens in cold weather and a thinner grade of oil will help your car run more smoothly in the winter.
Make sure your wiper fluid contains anti-freeze, so the liquid spray doesn't freeze up and crack the tank.
Keep your windshield and windows clear. Keep a scraper in your vehicle at all times in case of a frost or ice.
Make sure that your tires have good tread and keep them properly inflated. And while all-weather tires are sufficient for some, if the conditions in your area tend towards snow and ice, consider winterizing your car with snow tires.
Tips To Plan Your Winter Trip
A winter car accident can happen whether you're on a cross country drive or a short trip to the grocery store. Always take precautions before starting your route and plan accordingly.
Allow extra time to arrive at your destination. Trips can take longer during winter than other times of the year, especially if you encounter storm conditions or icy roads. And driving in inclement weather is stressful enough without the added pressure of being late, which might cloud your safe driving judgment.
If your car is parked outside be sure to crank it up and allow time to let the engine warm up.
Fully charge your cellphone and make sure to have your car charger in case you're running late or need to phone help if you get stuck or have an emergency.
Monitor the weather conditions before beginning your trip, not just at your departure point but also at your destination. If it seems like the roads will be too hazardous, say if an ice storm, hurricane, tornado, flood, hail or other severe weather is expected anywhere on the route you are taking, change your travel plans.
Drive Carefully This Winter
Bad weather makes driving behaviors exponentially more dangerous, so take additional precautions on the road. Drive slowly because accelerating, stopping and turning all take more time on wintery roads. Leave more distance than usual between your vehicle and the one ahead of you to give yourself at least ten seconds or more to come to a complete stop. Cars and motorcycles usually need a minimum of three seconds to halt completely even when traveling on dry pavement. Be careful when driving over bridges and roadways that aren't exposed to sunlight, they are often icy when other areas are not. Don't activate your cruise control when driving on a slippery surface. You want to maintain full control of your vehicle.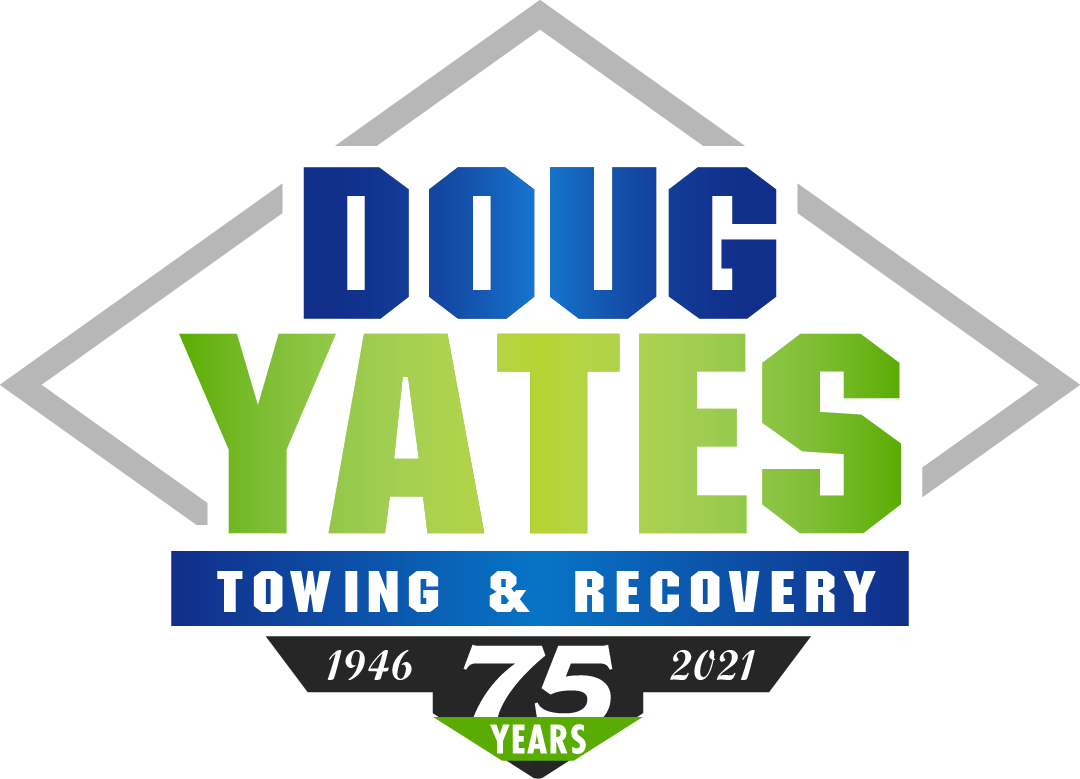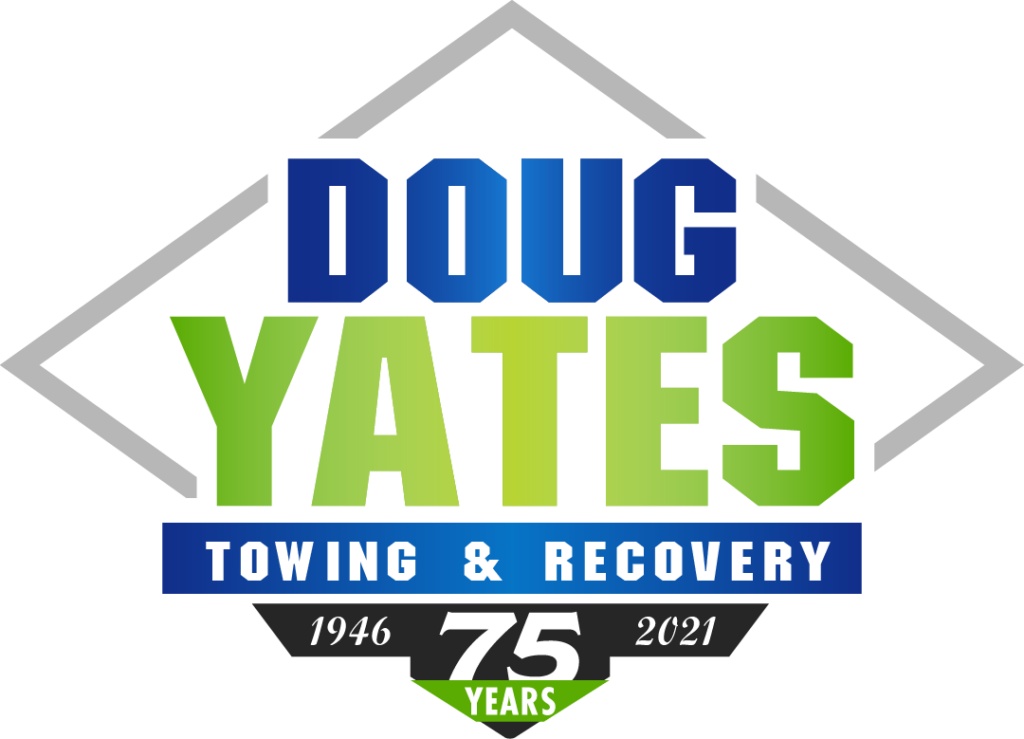 Need A Tow?
From the smallest of passenger cars to largest trucks on the road. The Doug Yates' professionally trained staff is the best in the business – certified, trained and ready for emergency response to any trouble anywhere. Equipped with state of the art equipment, Doug Yates is a company you can always count on to be there. Call us today!