As winter weather really starts to set in, much of Tennessee is starting to get blanketed with icy roads and snowy weather. With icy roads and snow comes dangerous driving conditions. Here Doug Yates Towing & Recovery discusses many driving tips and strategies to consider when you are faced with wintery roads.
Tennessee and Northern Georgia residents do sometimes get a wintery storm which ends up with snow on the roads. There are many days when the temperature dips below freezing. Snow and icy flurries can make the roads very wet and slippery and even make it difficult to see through the windshield. If you are able to stay home, that is always the best idea. If you must head out, drive slowly and be more cautious while on the roads. Preparation and safe driving can help prevent car accidents and help you survive an accident if it happens.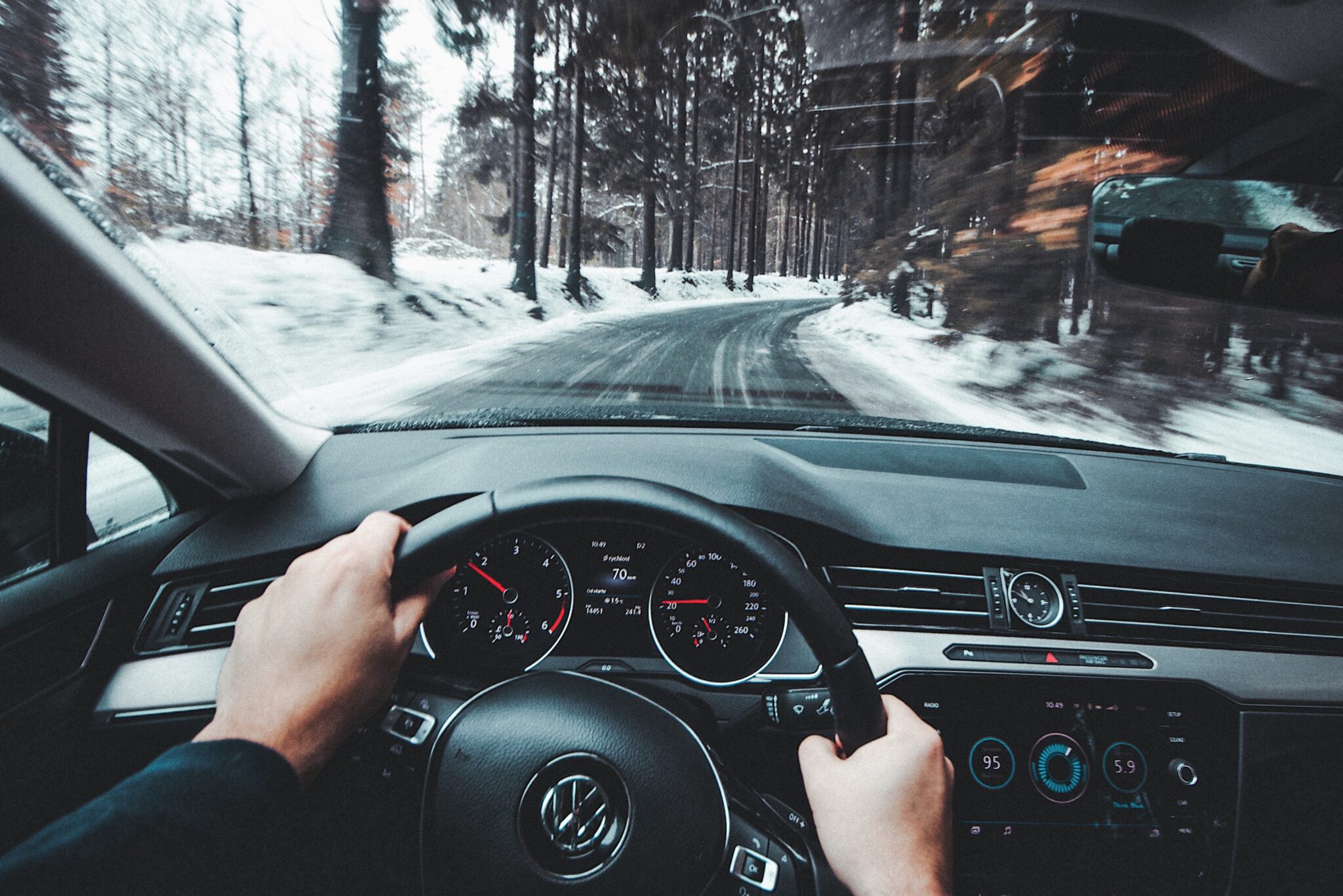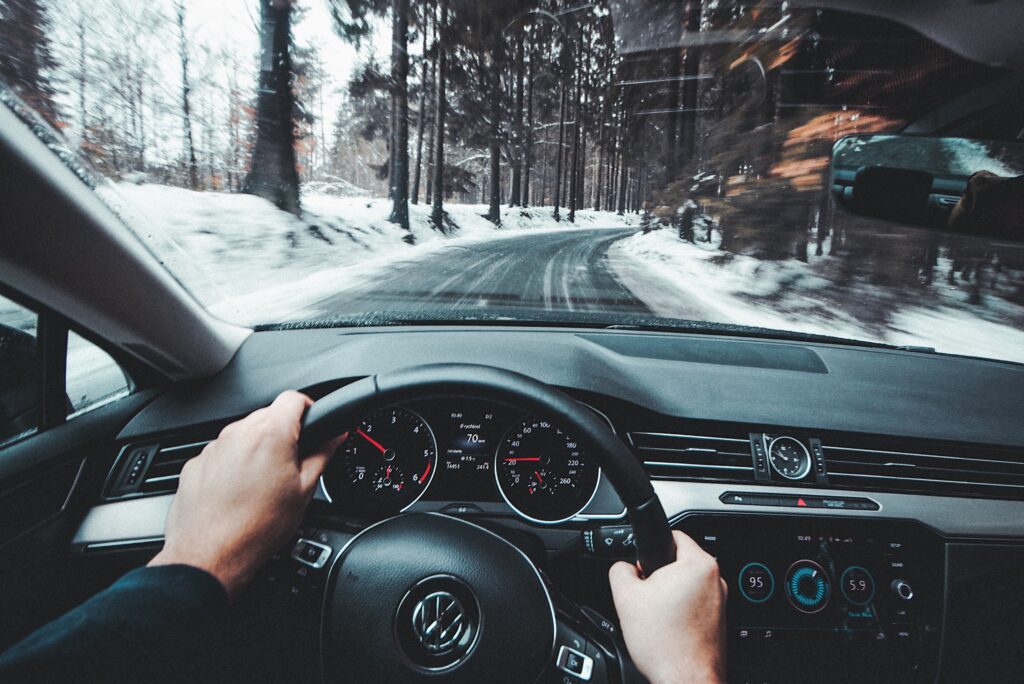 Snow Equipment For Your Car
An ice scraper/broom
Salt for ice
A shovel
Blankets
Bottled water
Cellphone battery charger
Non-perishable snacks, in case you get stuck
Flashlight
Jumper Cables
Snow Driving Tips
Start your vehicle and let the engine warm up. (5-10 mins if applicable)
Check the tire tread, battery, windshield wipers before you head out.
Make sure your cell phone is charged in case you get stuck.
Plan your trip giving yourself enough time.
Clear snow off the windshield, rear window and side windows.
Increase your following distance to five to six seconds.
Slow down going around curves but maintain motion.
Don't stop if you can avoid it.
Try to build up speed before you get to a snowy hill, instead of accelerating while you are on the hill.
Steps To Take In Case Of An Accident
If your vehicle gets stuck or you are in an accident, follow these steps:
Call Doug Yates Towing & Recovery, police (in case of an accident).
Stay in your car and wait for help.
Make sure the tailpipe is not full of snow.
Run the heater in your vehicle for no more than 10-15 minutes every hour.
Conserve vehicle battery life.
Put your emergency lights on.
Place cones or flares (if applicable) behind your vehicle.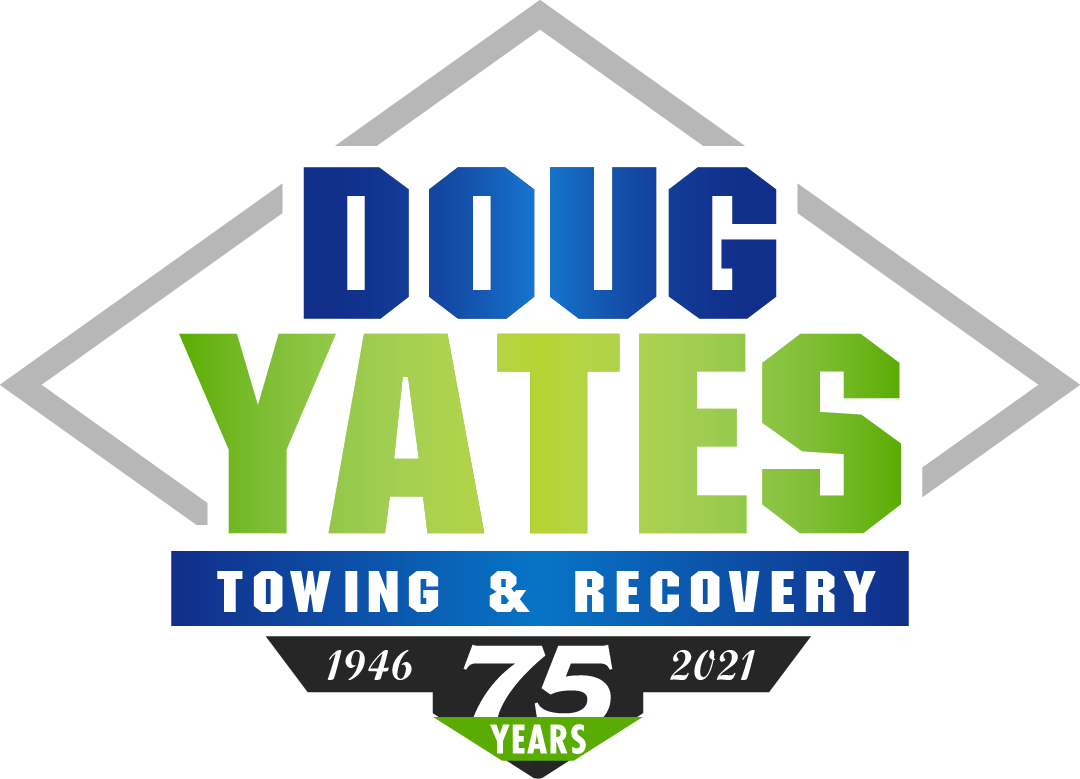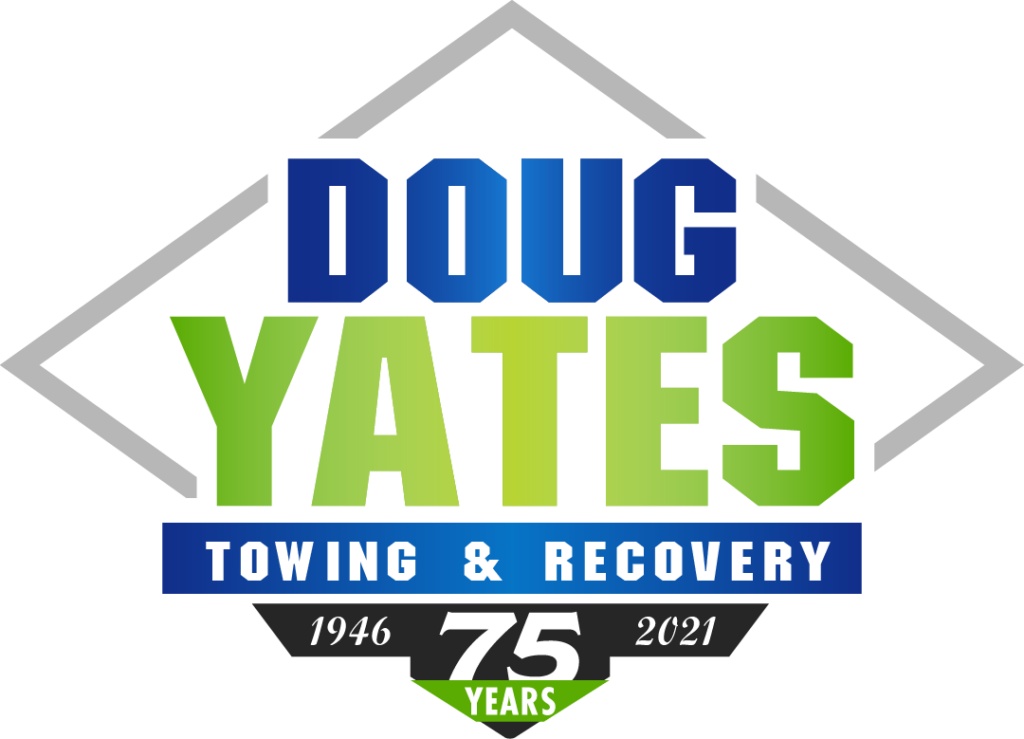 Call Us Today!
From the smallest of passenger cars to the largest trucks on the road. The Doug Yates' professionally trained staff is the best in the business – certified, trained and ready for emergency response to any trouble anywhere. Equipped with state of the art equipment, regardless of weather conditions or holidays, Doug Yates is a company you can always count on to be there. Call us today if you need any winter road tows!