Have you ever been broke down on the side of the road and needed roadside assistance? No matter the situation, a reliable towing company like Doug Yates can take your vehicle where needed in a safe and timely manner. To minimize your time on the side of the road, preparation is the key. Knowing what to expect when calling for roadside assistance can speed up the towing process and get you back on your way sooner than later. Here are important pieces of information you should have ready before you call any towing company for roadside assistance.
Location
The first piece of information to have is where you are located. For a towing company, towing a car off a interstate is much different then towing from a smaller side street. So, your location is one of the first things a towing company will ask about when you call them for roadside assistance. To find your location, simply check your GPS in your vehicle or on your mobile device to determine your location. Once you have an idea, be sure to write it down in case your phone or car runs out of battery.
MAKE/MODEL & CONDITION OF YOUR CAR
The make and model of your car is another important piece of information to have. The towing company will need this information to determine what type of tow truck to dispatch to your location. If you are unsure of the make and model, check the vehicles user manual or serial number (usually located on the inside of the door).
You will also need to describe the condition of your vehicle. This is so the towing service can take proper measures to ensure safe and efficient towing. For example, a wheel-lift tow truck could be suitable for towing a vehicle that is slightly damaged. Alternatively, the towing company may need to send a flat-bed tow truck if the vehicle has been severely damaged and un-drivable.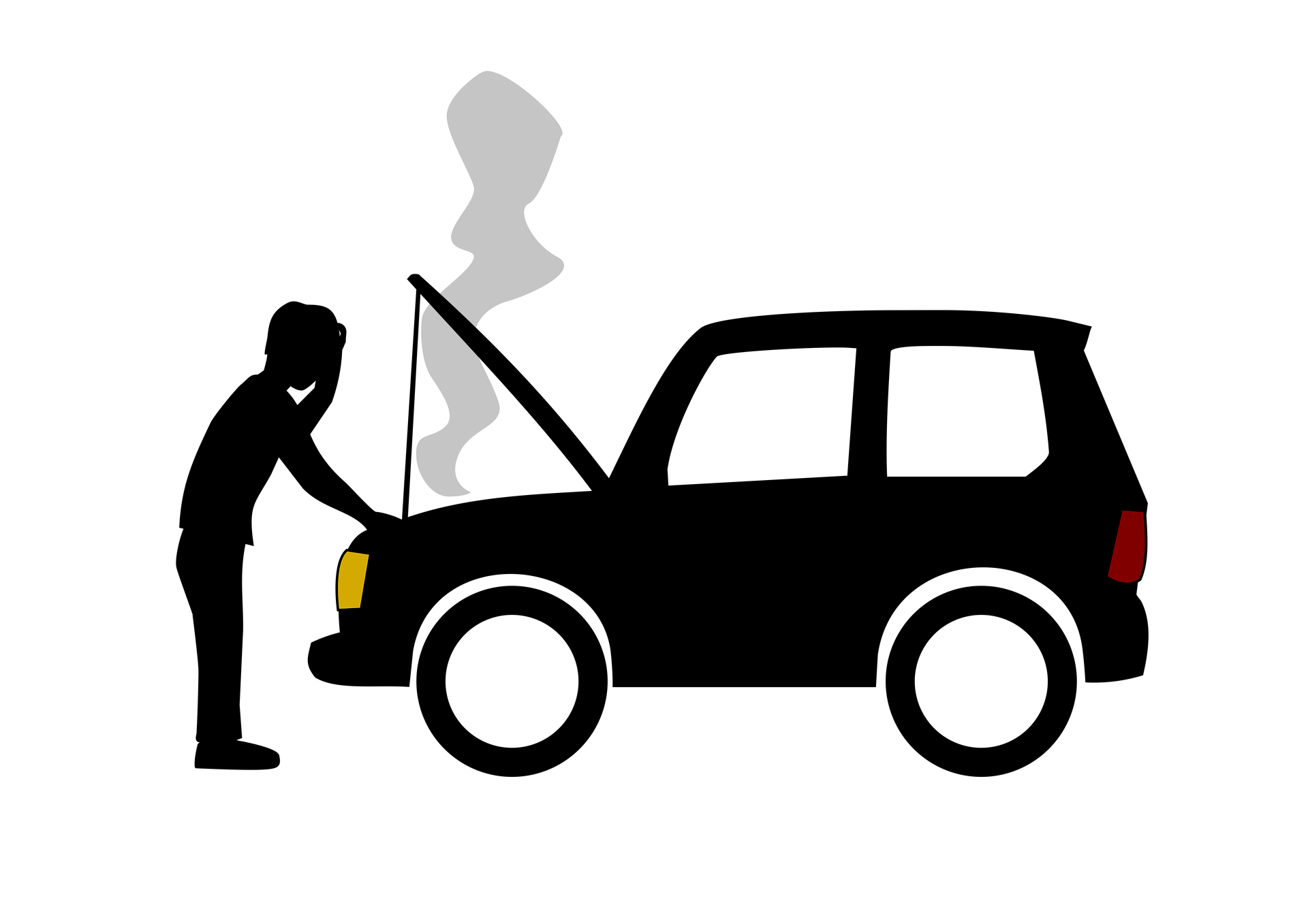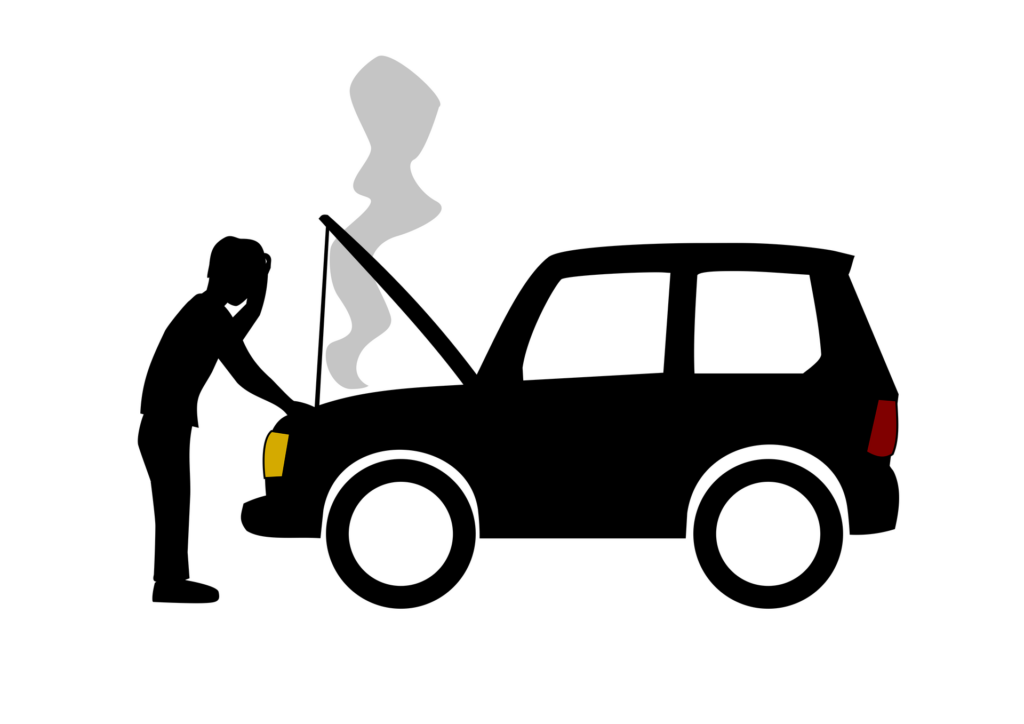 INSURANCE INFORMATION
Be sure to have your insurance information on hand. The towing company may need access to your insurance policy information in order to determine the method of payment or type of coverage you have. In many cases, your insurance company may even have companies on file to call for roadside assistance. Depending on your policy, the towing company might be covered under your insurance. Majority of insurance policies cover roadside assistance, but it's always a safe bet to double check your policy before a big road trip.
DROP OFF ADDRESS
Having your local auto shop contact information and address is also a good idea. When you call a towing company for roadside assistance, you can ask them to tow your vehicle to your local auto shop so it can be quickly repaired. This will prevent from having your vehicle towed multiple times if it's unmovable. So, have this important piece of information ready so that the tow truck driver does not get confused as to where you want your car to be towed.
ROADSIDE ASSISTANCE CAPABILITIES
Diagnostics for Volvo VCADS
Cummins Insite
Detroit 60 series and new DD Engines
Cat ET
Allison Transmission
International Service Maxx
Eaton Service Ranger
Bridgestone National Account Dealer
New and Used tires
Jump Starts
Fuel Delivery
Onsite Regen
Full Service Shop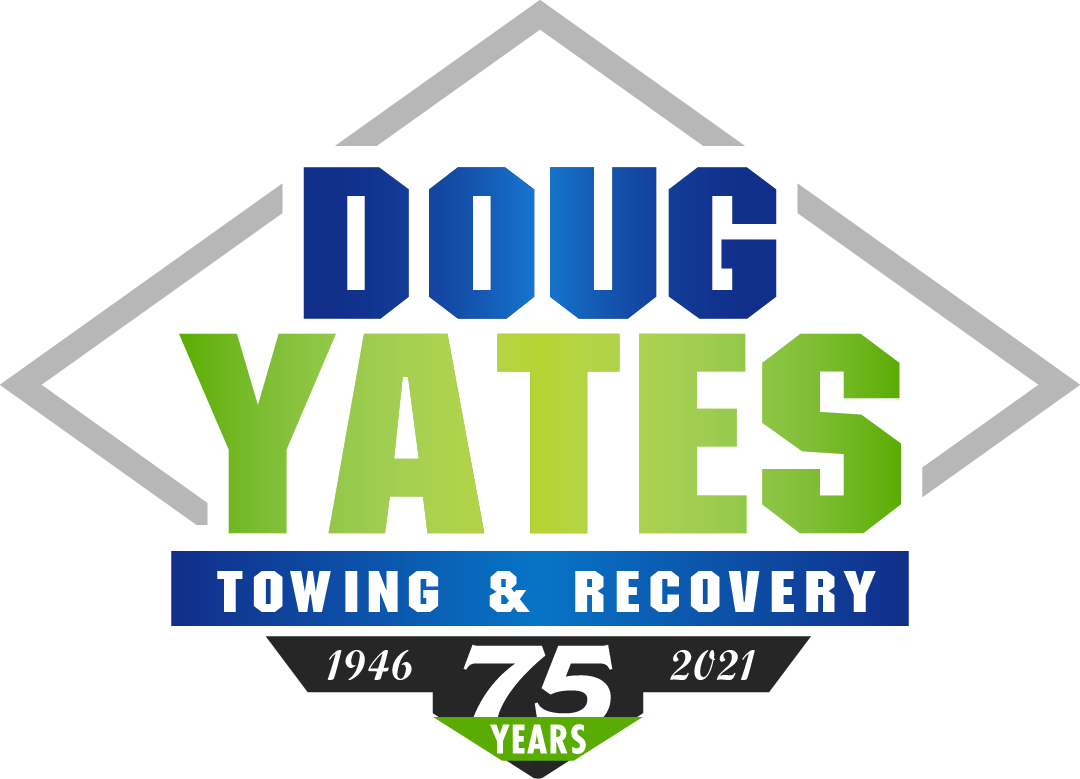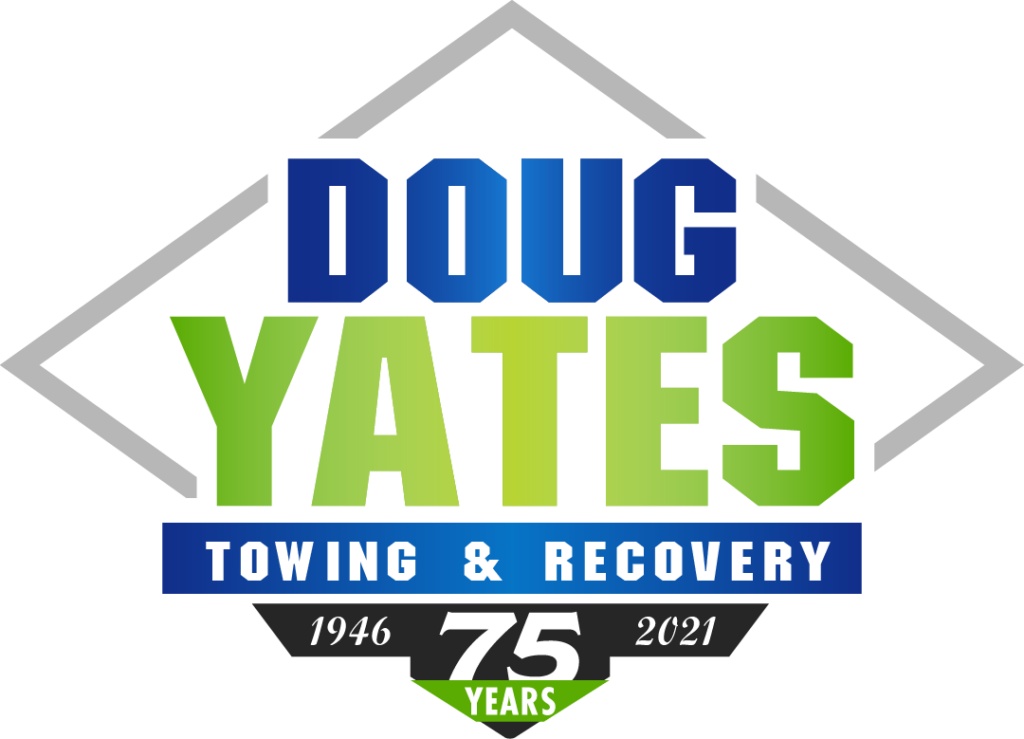 CALL US TODAY FOR ROADSIDE ASSISTANCE
The "Road Service" Division of Doug Yates Towing & Recovery, LLChas four fully equipped service trucks with the latest technology in computer diagnostics available. If you are looking forreliable roadside assistance service, with complete diagnostic capability for medium and heavy-duty trucks, you have come to the right place. Give us a call today!