At the beginning of each year, we all make resolutions to better ourselves in the new year. Whether it be exercising more, learning a new skill or achieving other personal goals, we all have things we can improve on. However, one area not many people think of when making New Year's resolutions is improving your car maintenance routine. Here, Doug Yates Towing & Recovery, provides five simple resolutions to better your car and keep you safe on the road into 2022.
Five New Year's Resolutions for Your Car
Clean Your Car Regularly
Although it can sometimes feel impossible to keep your car clean, giving it a quarterly refresh, at minimum, inside and out can do a lot of good. Washing the outside of your car on a regular basis prevents dirt build-up that not only looks unpleasant but can lead to rust and corrosion. It is also important for your windshield and windows to ensure you can accurately see out of your vehicle while driving.
After cleaning the outside, go ahead and clean the inside of your car too. Be sure to remove any trash or food that may have been left in your car that could attract insects or rodents. Cleaning the inside keeps your car smelling great and free of harmful bacteria, while a cluttered/messy car can make it difficult to feel comfortable while driving, especially for passengers. It will also make you feel more organized and bring back that nostalgic new car feeling.
Maintain Routine Service Appointments
In 2022, make an effort to not ignore your car's warning lights or service appointments. Instead, keep track of when it's time to bring your vehicle into the shop by noting dates of upcoming services in your planner, calendar or phone. After all, the most important part of owning a vehicle is staying current with its recommended maintenance and services to prevent costly repairs in the future.
Learn Basic Car Maintenance Skills
Save a few trips to the shop in 2022 by learning some basic car maintenance skills that you can do for yourself. Some simple jobs include oil changes, changing your tires, checking tire pressure, changing the air filter and jump-starting/maintaining your car's battery. However, beyond these tasks, other car maintenance services should be done by a skilled, professional mechanic.
It is also a good idea to get into the habit of routinely checking the condition of your tires as well as making sure you always have a spare tire in your car. Your tires are an important safety feature of your car and should be inspected regularly to ensure they have a good amount of tread and are set to the correct air pressure.
Organize Paperwork
This new year, take the time to locate all of the important documents and paperwork associated with your vehicle and organize them in a file or folder that is easily accessible. Be sure your car's registration, insurance, manual and other documents that may be needed while out on the road are stored somewhere safe in your car, most commonly the glove compartment. Other documents, such as your car's title, should be filed away safely at home.
Eliminate Distractions — Drive Safer and Smarter
One resolution that is applicable to everyone is to strive to be more present while driving. Distracted driving can simply mean reaching for something, changing the music, using your phone, eating, drinking and more. Eliminating distractions and driving safety will ensure that you reach your destination and that others are also safe on the road. In addition, when you drive smarter, e.g., drive the speed limit, avoid slamming on brakes, staying aware of your surroundings, etc., you end up getting better performance and gas mileage from your vehicle.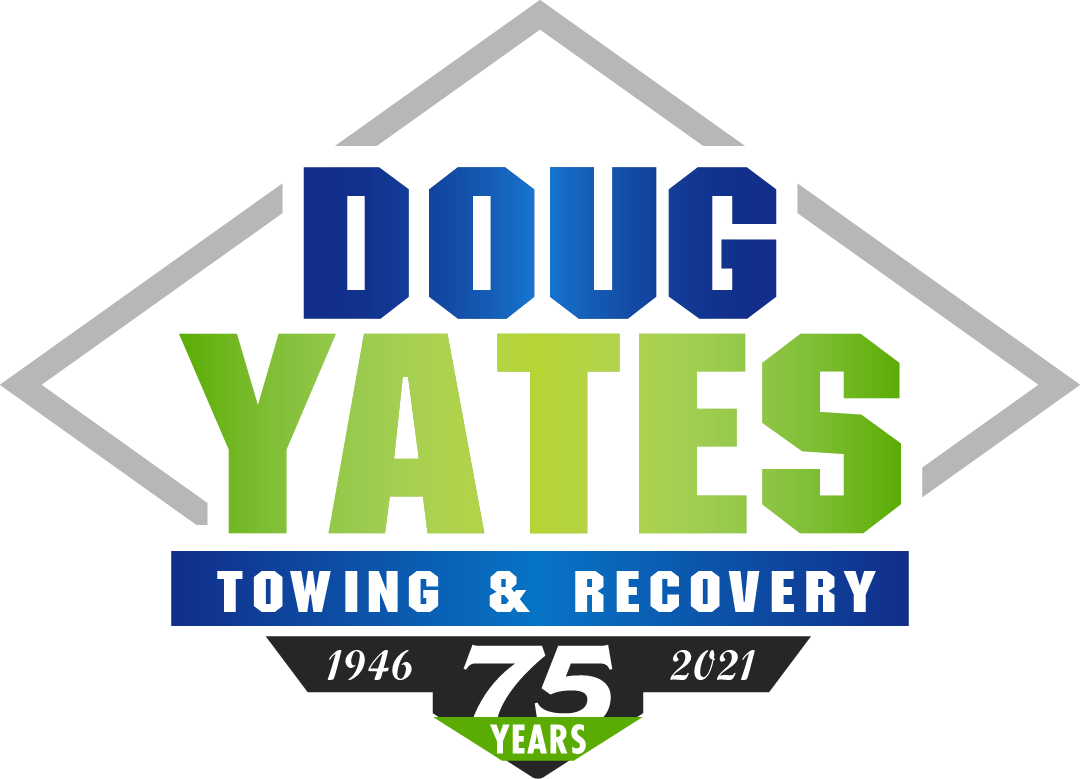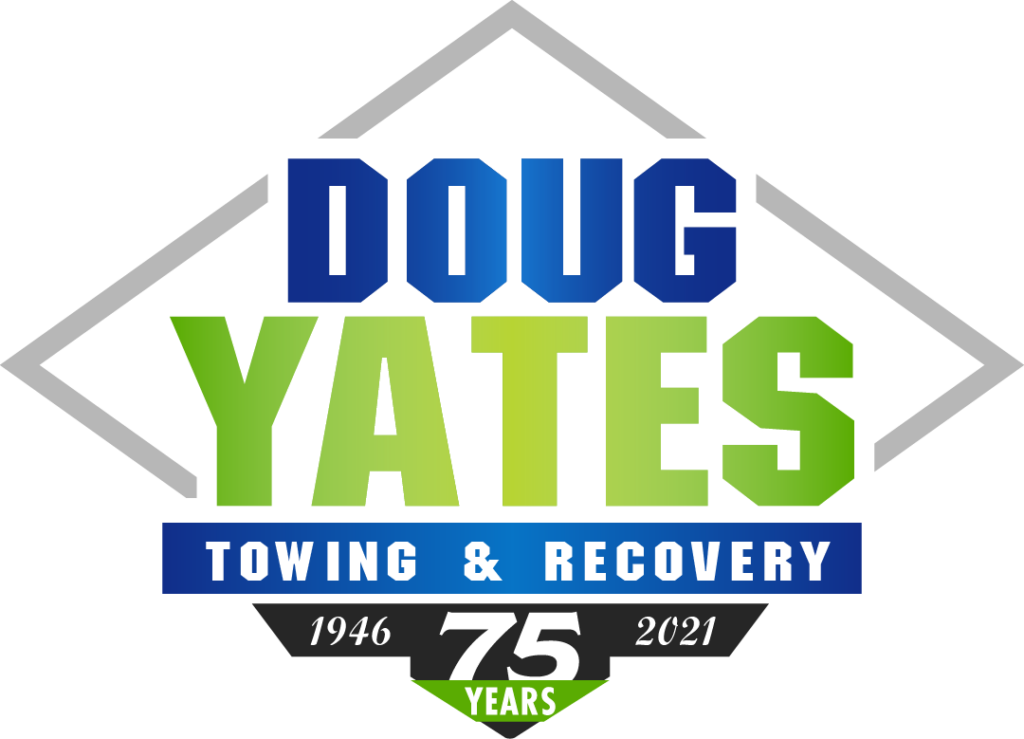 Need a Tow in 2022?
Doug Yates Towing & Recovery is located within the city limits of Chattanooga, Tennessee, one of the area's most vibrant business communities. Since 1946, it has been the company's mission to conduct business with integrity and professionalism in all phases of day-to-day services. We offer 24/7 towing and recovery services for all motorists and vehicle types. Our team of tow truck technicians will help get your vehicle wherever it needs to be safely and securely. You can count on us for all of your towing and recovery needs. Give us a call today!