As we all slowly begin to shift from summer to fall, it's important to prepare your vehicle too. Rapid-changing weather patterns in this transition period can be rough on your car. Hot, harmful UV rays followed by unpredictable storms and cool mornings are the early signs that it's time to get some routine automotive maintenance done. Luckily, we've put together a checklist of all the common problem areas that need to be inspected before it's too late. Here are eight important tips for your fall automotive maintenance checklist.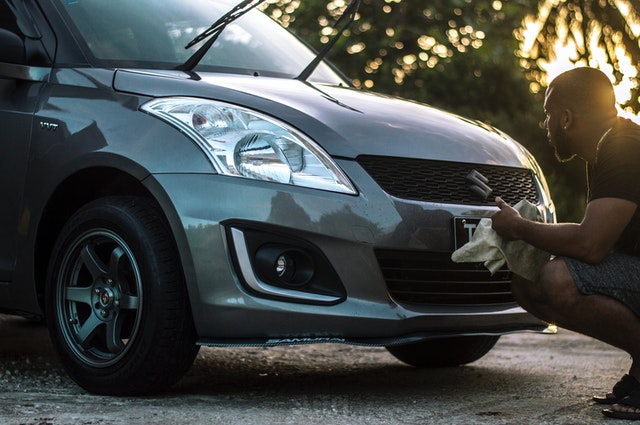 Fall Automotive Maintenance Checklist
Engine Oil is the lifeblood of your vehicle, and keeps your engine running happily. Normally, you should always get this checked during routine check-ups, but once the weather starts to cool it can lead to more serious issues. Older vehicles will have a dipstick under the hood to manually check the oil levels, but some newer models only allow you to check through the inside car computer. If you are unsure it is always best to refer to your maintenance manual or take it to a shop for inspection.
Car Batteries provide power to your car. The hot, summer heat can easily run down a car battery. It's best to get it checked before the cool air of fall comes in, just in case you need a new one. Any auto repair shop can check your battery's ability to hold a charge, but it's good to keep a set of jumper cables available if you aren't quite ready for a new battery.
Tire Pressure and tread Depth are important features when it comes to gas mileage and safety. Over time, your tires lose both air and tread, so if you notice a lack in either it is completely normal. The real culprits are nails or any suspicious punctures. Also, it may be time to schedule a routine tire rotation if you notice low-depth or uneven wear patterns on your tires.
Heaters may be the last thing on your mind during a transition into fall season that's still so hot, but the last thing you want on a cold day is to realize that your heater isn't working properly. Before the days get too chilly, check your heater. It's easy. Make sure hot air blows out from each vent. If this takes too long then take it to the shop!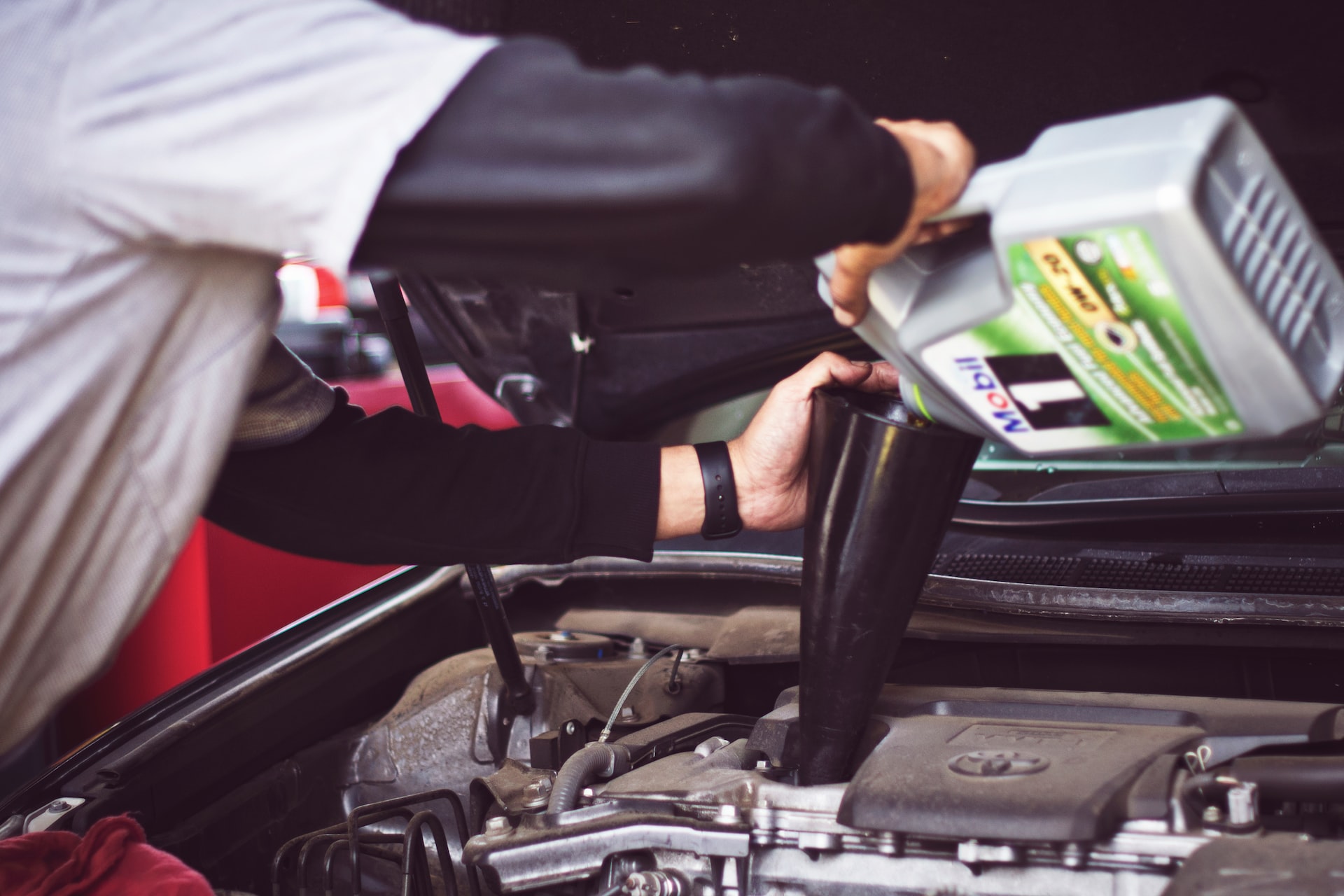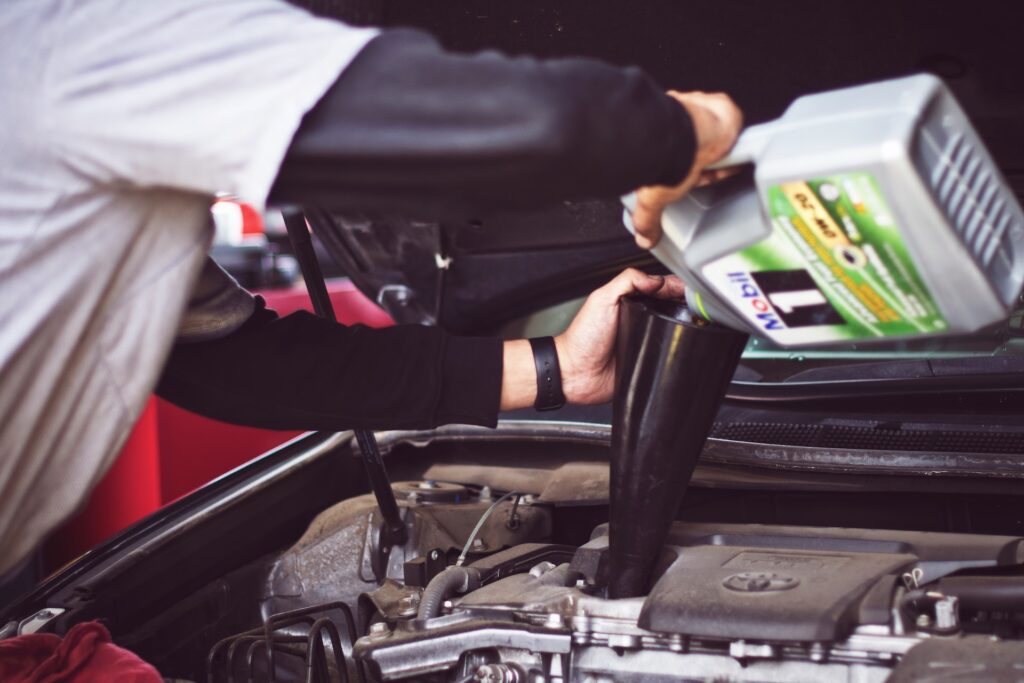 Checklist Continued
Exterior Lights and signals become especially important as the days become shorter and darker quickly. Take some time to test out your headlights, high beams, and brake lights especially. A good tip to remember is that if your turn signal begins blinking quicker than normal–this could indicate that one of your lightbulbs is going out!
Wash and wax is a great method to break through the grime stuck on your car from the harsh summer weather. The fall season can bring more rain, dirt and snowy slush that can harm the exterior paint of your car. Plus, if you are already suffering from any paint damage, it can only get worse without prep. Regular washes and waxes prime your car for unexpected weather conditions. 
Washer fluid and windshield Wipers are what you count on the most throughout inclement weather. During the heat of the summer months, your wipers crack and your washer fluid can dry out. Consequently, if you get caught in a fall storm–you won't be able to clear your windshield off. Be sure to replace both before the season changes so you are prepared for anything.
Coolant and brake Fluid can be a bit more difficult to check than something like your oil, but equally as important. Coolant keeps your engine from overheating and brake fluid assists the hydraulic braking system in your car. With flippant temperatures on the way, it's important to make sure your car is ready to take on anything. The best way to check on these is to have it taken to your local mechanic or by doing a deep dive in your owner's manual.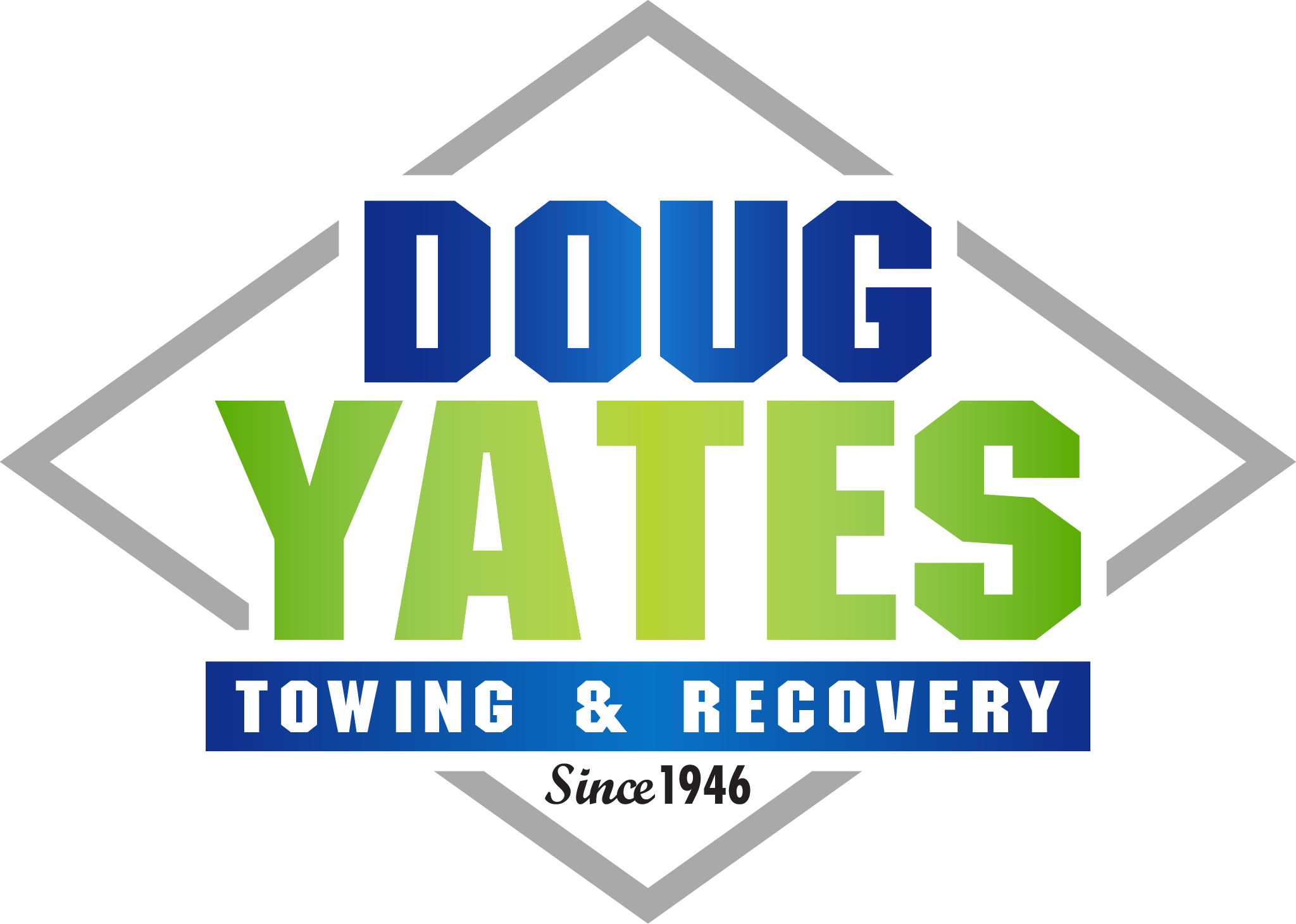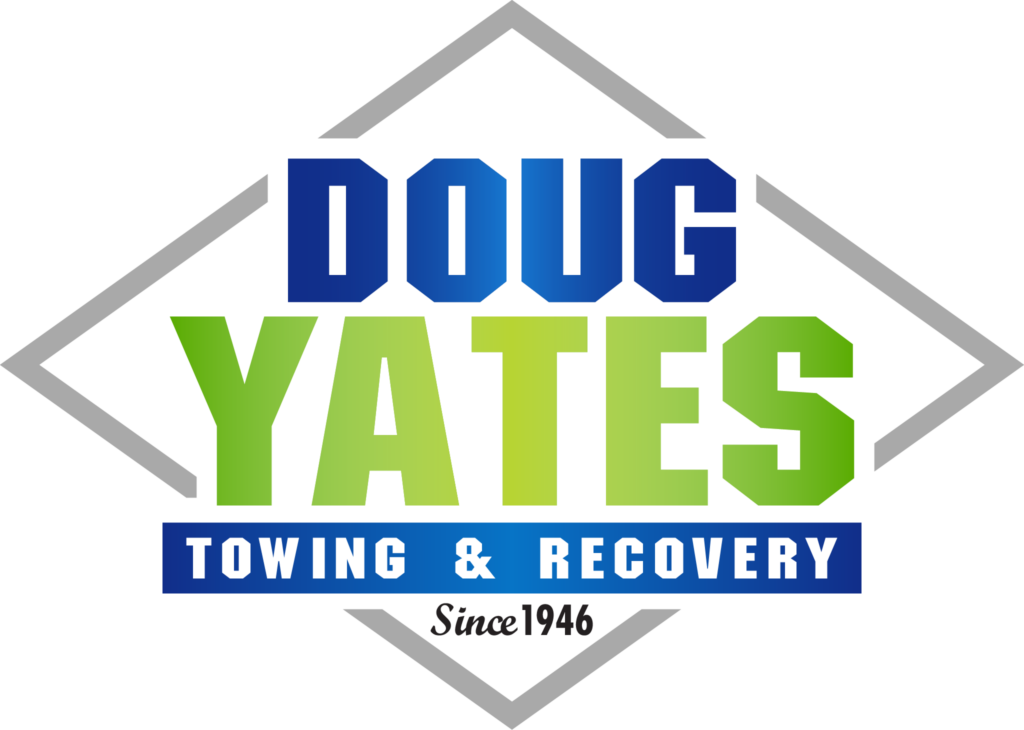 Choose Doug Yates for any Fall Auto Maintenance Needs:
The "Auto Repair" Division of Doug Yates Towing & Recovery, LLC is fully equipped to service all vehicles that need repair. With the latest technology in computer diagnostics and the right tools for the job, our Auto Repair division can handle anything your vehicle may need. If you are looking for a reliable auto repair service, you have come to the right place.
Some of our Automotive Maintenance Services Include:
Computer Diagnostics
Oil Changes
Filter Replacements
Windshield Wiper Blades
Fluid Services
Maintenance Inspections
Check Engine Light Diagnostics & Repair
And many more!
At Doug Yates Towing & Recovery, we understand the frustration that comes with having car trouble that needs repairs. Call us today and talk with one of our trained and experienced technicians. We can quickly assess and create a plan of action for your vehicle's needs. Utilizing the skills of our automotive maintenance technicians and our state-of-the-art auto shop. We guarantee to get you and your vehicle back on the road in no time. We are here to help near any of our locations in Chattanooga, Cleveland, Jasper, Ringgold, Trenton and more.