As fall begins and the cooler weather starts to settle in, now is the perfect time to start preparing your vehicle for colder driving conditions. The majority of drivers will encounter some sort of wet weather at some point this fall. Being prepared and having your vehicle up to date on maintenance can avoid many fall issues. Here Doug Yates Towing & Recovery has compiled a list of a few maintenance tips to make your fall and winter drive a little smoother.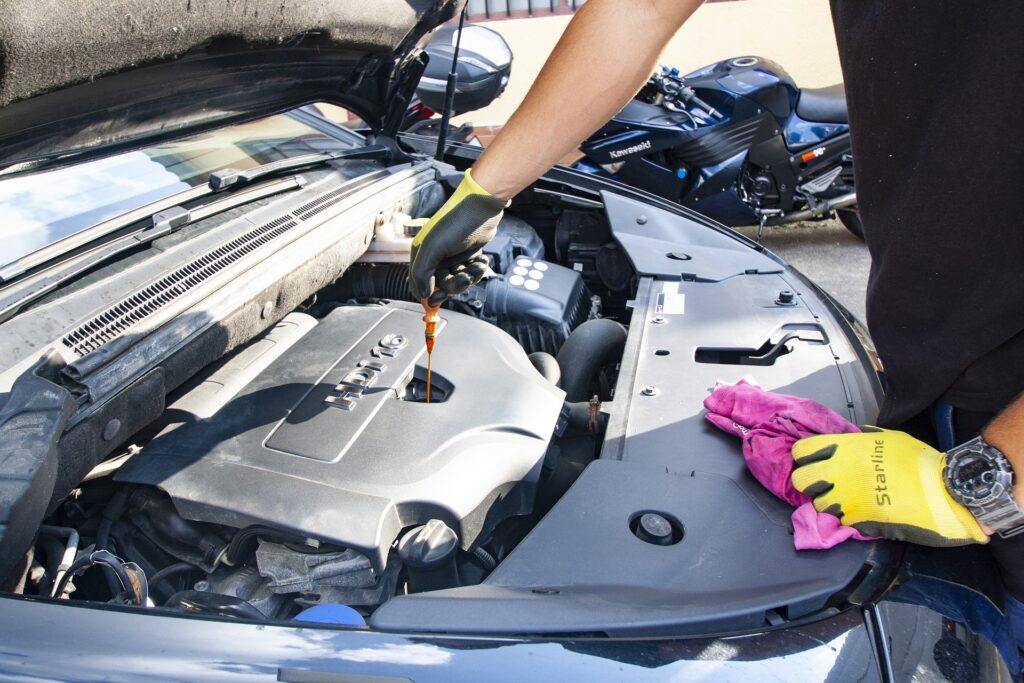 Maintenance Checks & Tips For This Fall
Check Your Fluids

Check all your fluids, including your oil, power steering fluid, brake, and transmission fluid. Also one fluid ofter overlooked is your windshield washer fluid. This will keep your windshield clear and your antifreeze/coolant will keep your engine from freezing up.


Check Your Battery

Excessive heat from the summer can alter your car battery's charge, and you won't know until it's too cold to do anything about it. If your battery isn't charging and not working properly, replace it. Another simple maintenance tip is to make sure your connections are clean, tight, and free from corrosion.


Hoses and Belts

Belts and hoses can easily be warped from the summer heat. Be sure that they won't fail you when you need them most by checking for leaks and tightening them, or inspecting belts for signs of excessive wear, cracks, brittleness, fraying, or looseness.


Exhaust System

If your vehicle has an exhaust leak, it could be potentially dangerous to drive as exhaust contains carbon monoxide. Have your exhaust system inspected for rust, holes, leaks, or other damage.


Double Check Those Brakes

Fall is an ideal time to have your brake system checked. Brakes are necessary for vehicle safety and extremely important when driving on icy or snow-covered roads. A full inspection should include brake linings, rotors and drums.


Steering and Suspension

Back roads of Chattanooga can be harsh on your suspension and steering systems. Get them checked annually including shock absorbers, struts and chassis parts like ball joints, tie rod ends, and other related components.


Check the Tires

Your tires should have significant tread for traction. If you need new tires, be sure to look into getting them replaces as soon as possible. Checking your tire pressure regularly is essential in having a properly running vehicle. Tire pressure drops 1-2 pounds for every 10 degrees in temperature. Be sure to periodically inspect your tires for any bulges and bald spots. Signs of uneven wear usually means there's a need for a wheel alignment.


Check Wipers and Lights

When the weather gets questionable, you'll want to be able to see and be seen by other motorists. Check to make sure that all interior and exterior lights are working properly. With the hours of sunlight getting shorter, it's very important to have properly working lights. Without adequate lighting, other drivers might not be able to see you at night. This can become a very dangerous situation and increases the likelihood of an accident.
On the other hand, if your wiper blades are wearing down or leaving streaks, it's time to replace them. Consider investing in a pair of winter wipers made for the snow, ice, and colder temperatures. Consider quality washer fluid. There are winter blends, which are designed to resist freezing, and summer blends for warmer weather. When the temperatures start to drop, you'll want to make sure you have a winter blend in your car.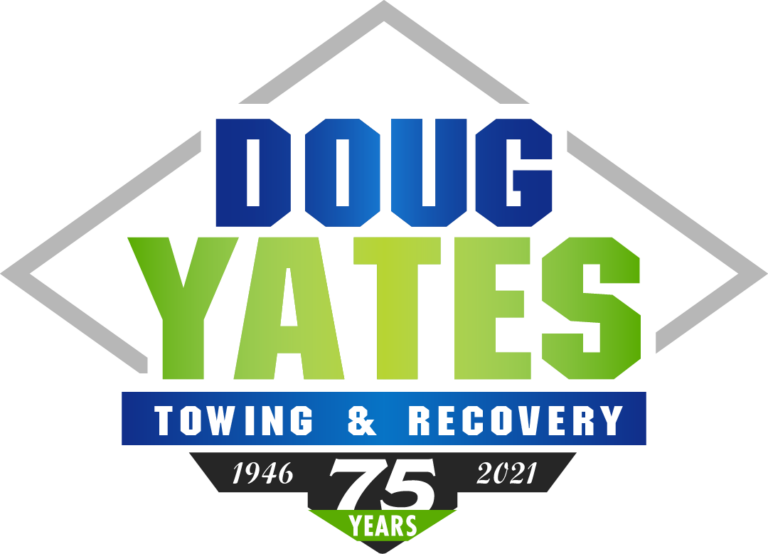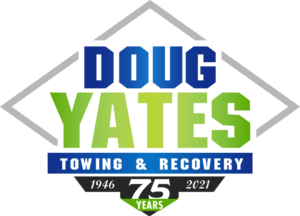 Need A Tow?
Doug Yates Towing and Recovery is located in the city limits of Chattanooga, one of Tennessee's most vibrant business communities. Since 1946 it has been the company's mission to conduct business with integrity and professionalism in all phases of day-to-day services. We offer 24/7 towing and recovery services for all motorists and vehicle types. Our team of tow truck technicians will help get your vehicle wherever it needs to be safely and securely. You can count on us for all your towing & recovery needs.
TOWING SERVICES
Speedy Tractor Swap Outs
Permitted to Tow Loaded Tractor and Trailer combinations without separating
Up to 75 Ton Crane/ Rotator
Indoor Ability to lift 75 Tons (Where Typical Cranes Can't)
Steel Coil Loading & Unloading
Specializes in Towing Large Motor Homes & Charter Buses
On site load shifts & transfers
Licensed to tow for all 48 lower States
Air Cushion Recovery