When you're driving through the mountains or during the dark of night, the last thing you want to see is a vehicle warning light illuminating your dashboard. These lights are a situation that can leave many drivers wondering what is going on. Understanding what these car warning lights mean can help you stay safe on the road. Here, Doug Yates Towing & Recovery discusses car warning lights and provides drivers with essential knowledge about what they mean and what to do when they appear. Be sure to be safe and call us for any needed towing services or roadside assistance. We are here to help!
Understanding the Importance of Car Warning Lights
More modern vehicles are equipped with advanced sensors and diagnostic systems that monitor various aspects of your car's performance, safety, and emissions. These systems communicate with drivers through a series of warning lights, symbols, and messages that appear on your dashboard. These car warning lights serve as a critical tool to alert you when something may be wrong.
Ignoring warning lights or not understanding their significance can lead to costly repairs, unsafe driving conditions, or even a breakdown on the side of the road. In Chattanooga, where traffic can be unpredictable and mountainous terrain can be challenging, it's especially important to stay informed about your vehicle's health.
Ten Common Warning Lights You May Encounter
Fuel Warning Light
This is the most frequent light you will see on your dashboard. The fuel warning light is indicating it's time to get gas. Typically, when this light illuminates vehicles have, on average, 5-10 miles left in the tank. It's recommended to pull over and get gas immediately. If you run out of gas be sure to call Doug Yates roadside service to deliver your fuel.

Check Engine Light
The check engine light is one of the most common warning lights you'll encounter. It can indicate a wide range of issues, from minor problems like a loose gas cap to more serious engine or emissions system malfunctions. When this light comes on, it's crucial to get your vehicle checked by a professional mechanic at Doug Yates Towing & Recovery.

Oil Pressure Light
The oil pressure warning light indicates that your engine may not be receiving the right amount of lubrication. Low oil pressure can lead to severe engine damage, so it's essential to pull over, turn off your vehicle, and check your oil level immediately. If it's low, add oil as needed or call for roadside assistance.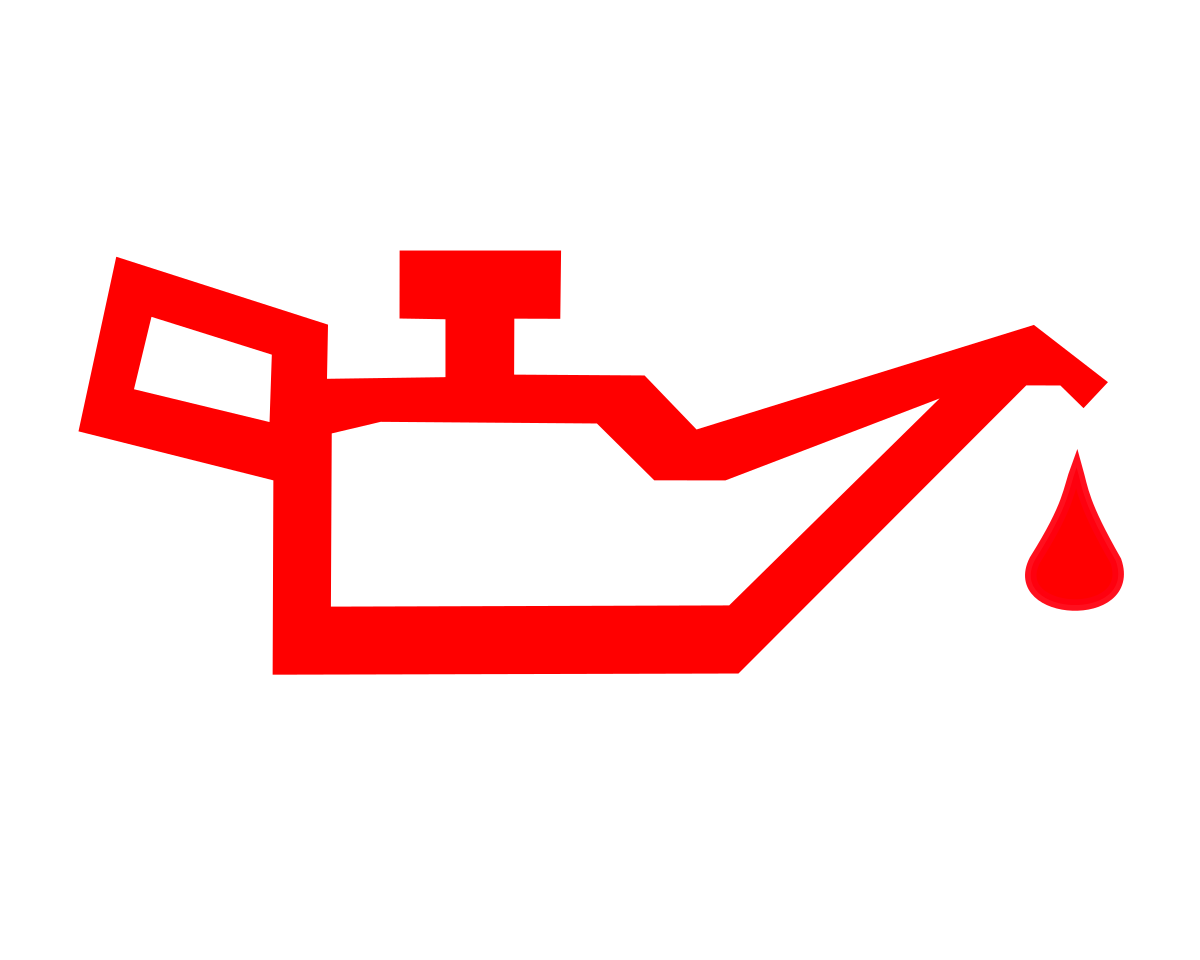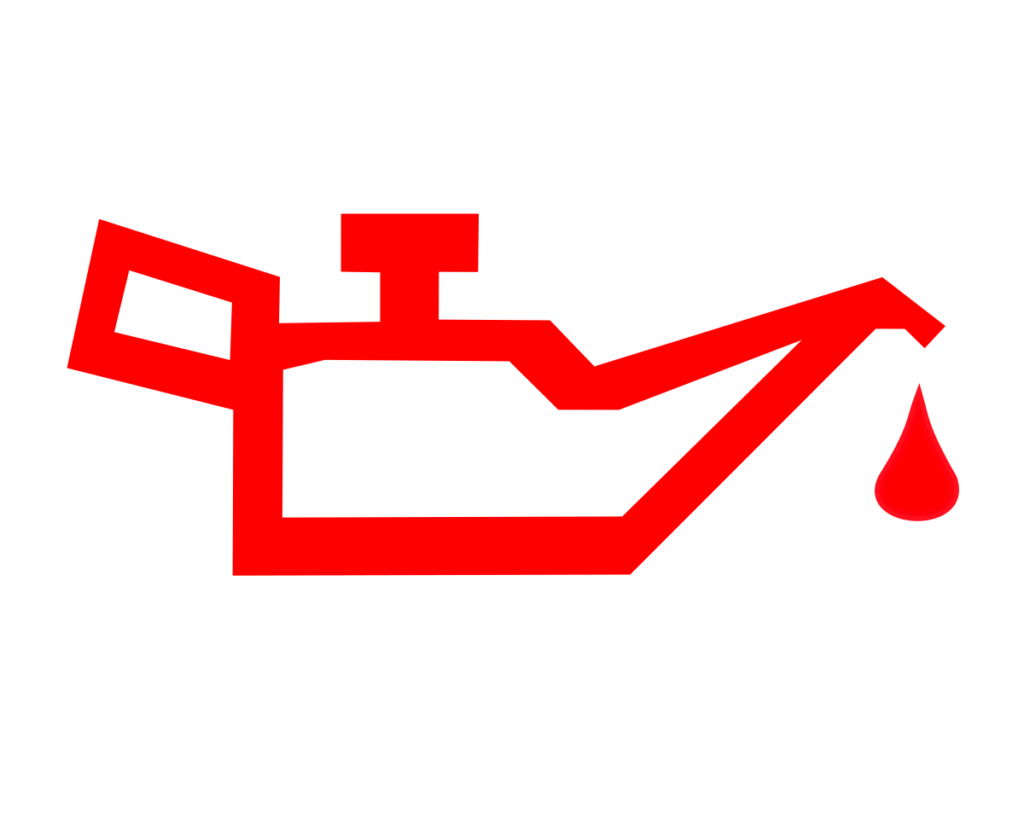 Battery Warning Light
When you see a battery warning light, it means your vehicle's charging system isn't functioning correctly. It could be an issue with the battery, alternator, or electrical system. Driving with this light on can lead to a dead battery and a stranded vehicle. Seek Doug Yates's assistance to diagnose and fix the problem.

ABS Warning Light
The Antilock Brake System (ABS) warning light indicates a problem with your vehicle's braking system. It can affect your ability to stop safely, especially in hazardous conditions. Get your brakes checked immediately to ensure your safety while driving in the Chattanooga mountains.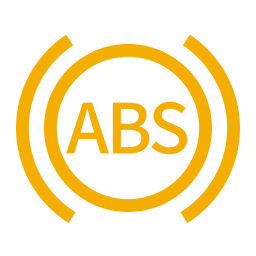 Airbag Warning Light
The airbag warning light alerts you to a problem with your vehicle's airbag system. Airbags are a critical safety feature, so any issues should be addressed promptly to ensure they function correctly in the event of an accident. Contact your owner's manual for assistance.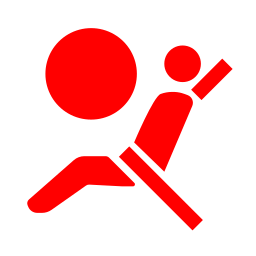 Tire Pressure Monitoring System (TPMS) Light
Tire pressure is essential for maintaining traction and control on the road. The TPMS light indicates that one or more of your tires has low pressure. Properly inflated tires are crucial for safe driving, so check your tire pressure and inflate them to the recommended levels.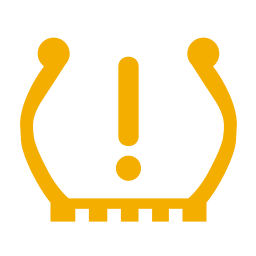 Coolant Temperature Warning Light
The coolant temperature warning light indicates that your engine is running hot. Overheating can lead to engine damage, so pull over and allow your engine to cool down. Check your coolant level and seek professional assistance if the problem persists.

Transmission Warning Light
The transmission warning light suggests an issue with your vehicle's transmission system. Driving with a malfunctioning transmission can cause extensive damage and costly repairs. Seek immediate attention from Doug Yates auto repair service if this light appears.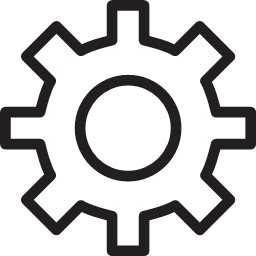 Reduced Power Warning Light
The reduced power warning light, often shaped like a wrench, is typically associated with problems in the throttle control or engine management system. It indicates that your vehicle has gone into a "limp mode" to protect itself from further damage. It's essential to address this issue promptly to avoid extensive repairs.

What to Do When a Warning Light Appears
Now that you have a better understanding of some car warning lights let's discuss what to do when one of them pops up on your dashboard.
Don't Panic: It's essential to stay calm when a warning light appears. Panicking or ignoring the issue can lead to more significant problems.
Pull Over Safely: If it's safe to do so, pull over to the side of the road and turn off your engine. Evaluate the situation and decide if it's safe to continue driving.
Check Your Owner's Manual: Your owner's manual is a valuable resource for understanding what different car warning lights mean and what actions to take. Keep it in your glove compartment for easy access.
Address the Issue: Depending on the severity of the car warning light, you might be able to address it yourself, like adding oil or inflating your tires. However, for more complex issues, it's best to seek professional help from Doug Yates Towing & Recovery.
Contact Us: If your vehicle is not safe to drive, or if you're unsure about the warning light's significance, call Doug Yates Towing & Recovery. Our Chattanooga-based office and team is available 24/7 to assist you in these situations.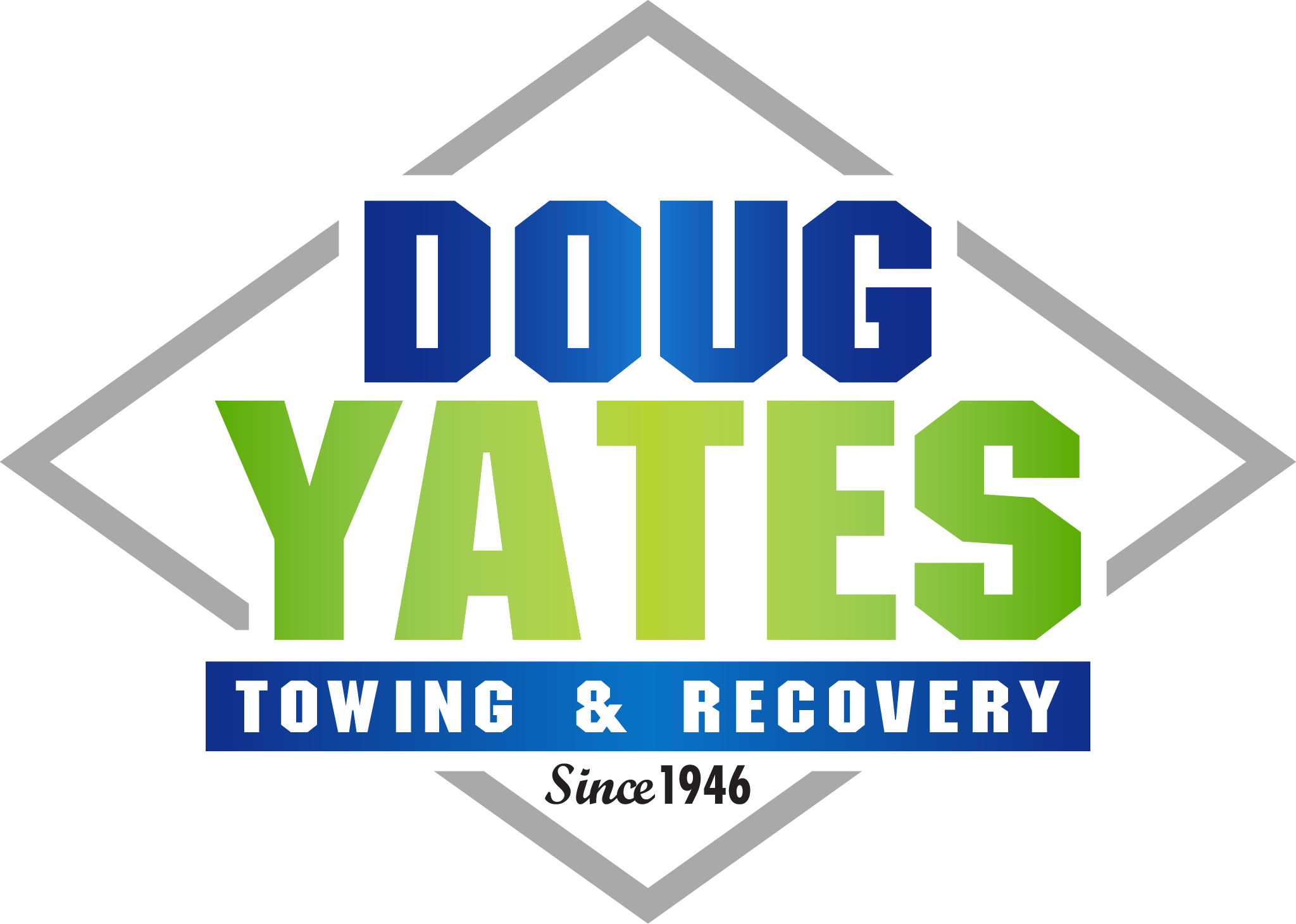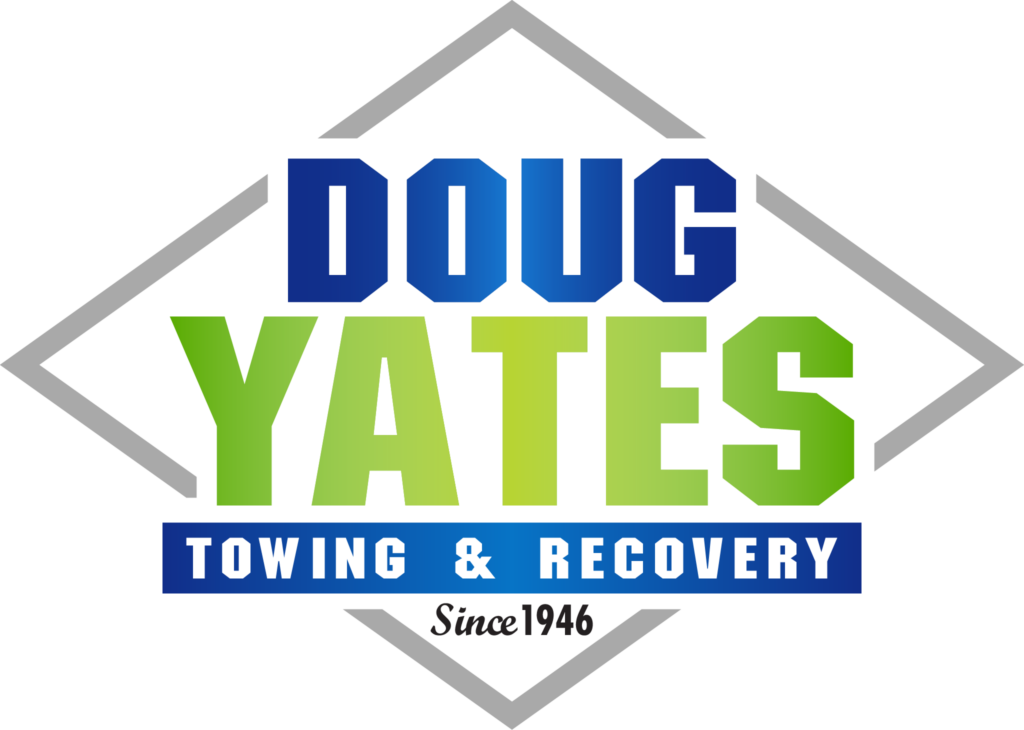 Need Towing or Roadside Assistance? Call Us Today!
Understanding the meaning of car warning lights is essential for your safety and the longevity of your vehicle. Don't let those warning lights leave you stranded on the side of the road; take prompt action to address the issue and ensure a smooth and safe driving experience.
We offer 24/7 roadside assistance to efficiently and safely come to your aid and resolve any issue your vehicle may be having. Our roadside service technicians will diagnose your vehicle's issues and help get you back on the road. Serving the metro Chattanooga, Tennessee area and surrounding counties, Doug Yates Towing & Recovery's emergency roadside service is here for you.