Doug Yates Towing provides the ideal solution when faced with roadside emergencies – and its location near the heart of your community makes them convenient and efficient. Doug Yates Towing should always be your go-to solution when you require towing services near me or need an immediate tow truck near me. Consider why Doug Yates Towing should be your number one choice.
Time Is Of The Essence
As well as offering fast response times and efficient and effective services, we pride ourselves on our efficient and effective services. Our experienced drivers can quickly assess any situation to determine the most effective action plan – towing, recovery, or any other form of transportation services – we have everything necessary. Since every situation is different, our customized approach ensures we meet each one precisely.
At Doug Yates Towing, safety is always top of mind. Our drivers are specially trained to adhere to stringent safety protocols during towing processes to protect you and your vehicle. Additionally, we utilize top-of-the-line equipment and techniques to tow your vehicle safely – all part of why we remain one of the premier services near me regarding towing needs.
Communication is also key during roadside emergencies, so we provide our customers with constant updates from when they call to when your vehicle has been safely delivered to its final destination. We pride ourselves on being honest and transparent in dealing with customers and creating a stress-free and hassle-free experience for them.
Experienced and Professional Team
When looking for towing services, you want to be confident that those handling your vehicle know exactly what they're doing. At Doug Yates Towing, our team of professional drivers has years of experience handling various towing situations ranging from small cars to heavy-duty trucks – they are equipped with cutting-edge tools and technology so that your vehicle will be safely towed quickly and efficiently.
Roadside emergencies can be daunting enough without stressing over the cost of towing, which is why Doug Yates Towing provides affordable prices for its services. We aim to deliver top-quality services without breaking the bank, with upfront pricing and no hidden fees or surprise bills. You can rest easy knowing you are getting a fair and transparent deal from us!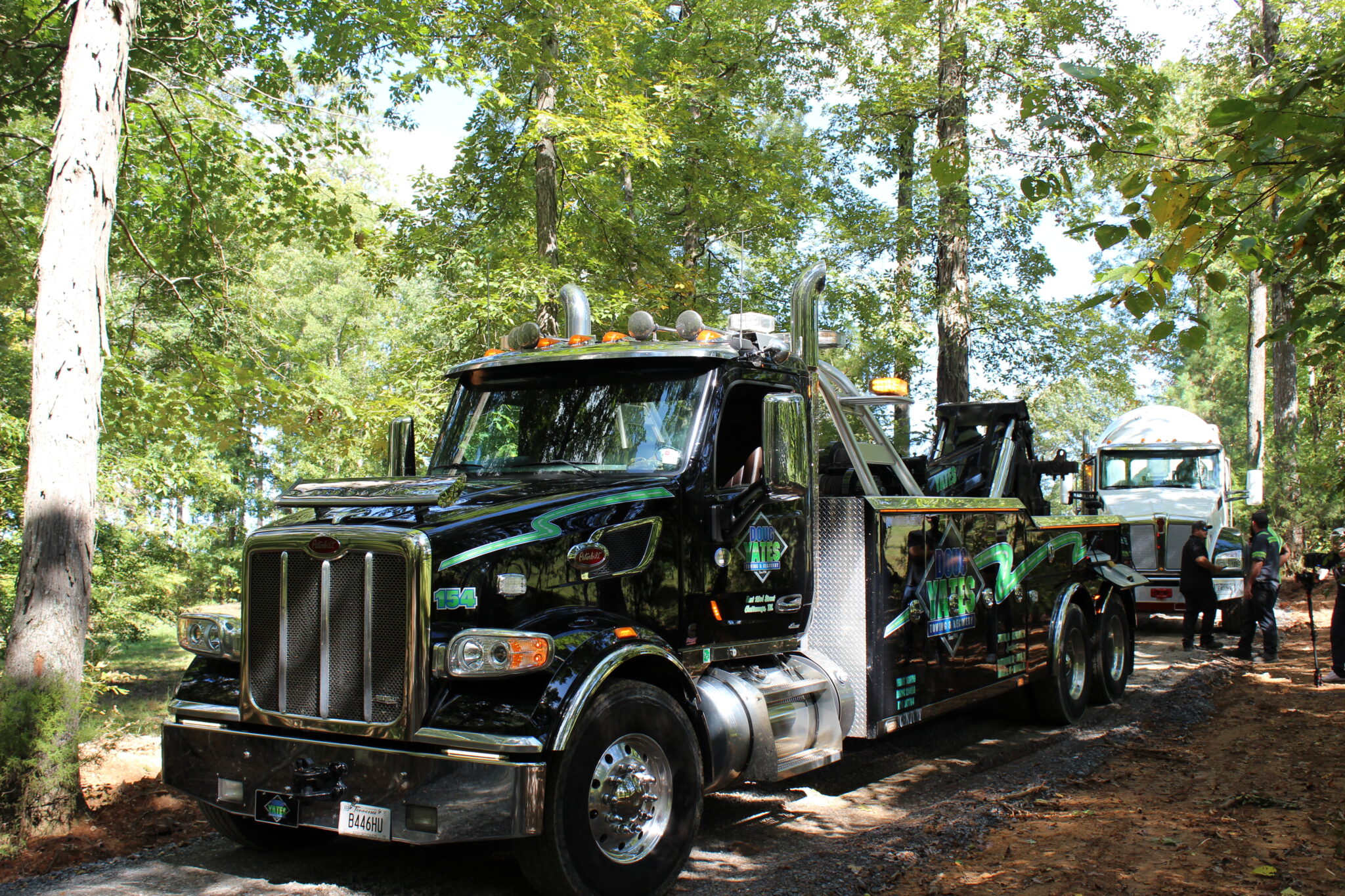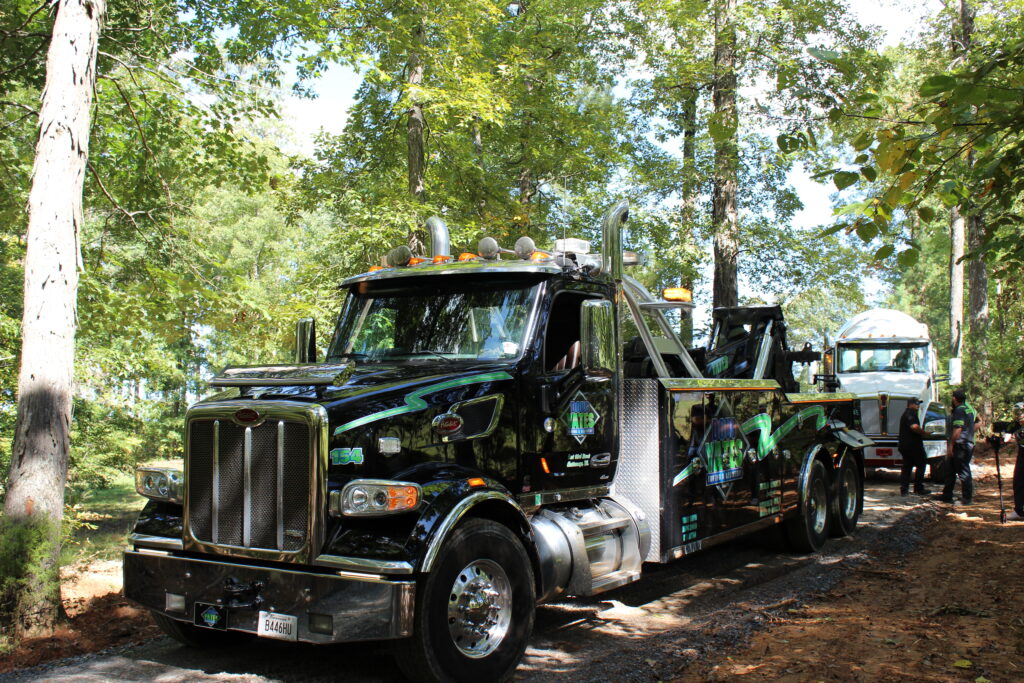 Wide Range of Towing Services Available Now
Doug Yates Towing offers various towing services to meet your needs. Whether it be simple towing or more complex recovery services, our equipment and expertise have everything needed. These include:
Speedy tractor swap-outs
Permitted to tow loaded tractor and trailer combinations without separating
Up to 75-ton crane/rotator
Indoor ability to lift 75 tons (where typical cranes cannot)
Steel coil loading and unloading
Specializing in towing large motor homes and charter buses
On-site load shifts and transfers
Licensed to tow for all 48 lower states
Air cushion recovery
No matter what your towing needs are, we have you covered! From local to long-distance towing as well as motorcycle towing to heavy-duty flatbed towing emergency roadside assistance. No matter what your towing requirements are, we have you covered!
State-of-the-Art Equipment Available Now
At Doug Yates Towing, we take great pride in investing in cutting-edge equipment to offer our customers top-quality service. Our fleet of tow trucks is kept well maintained and equipped with cutting-edge technology for safe and efficient towing of vehicles of any kind – flatbeds to heavy-duty tow trucks are always at our fingertips to handle the task at hand.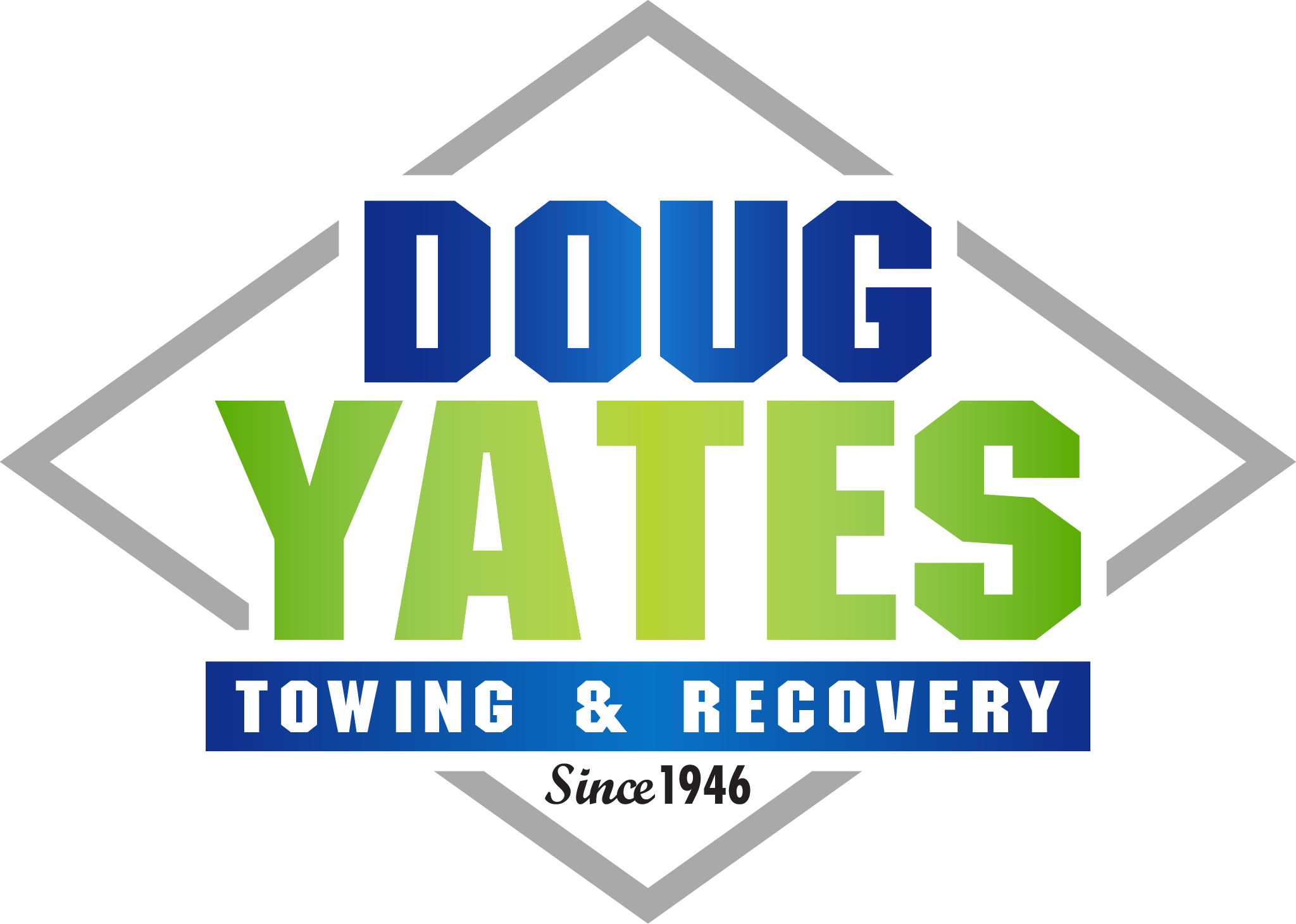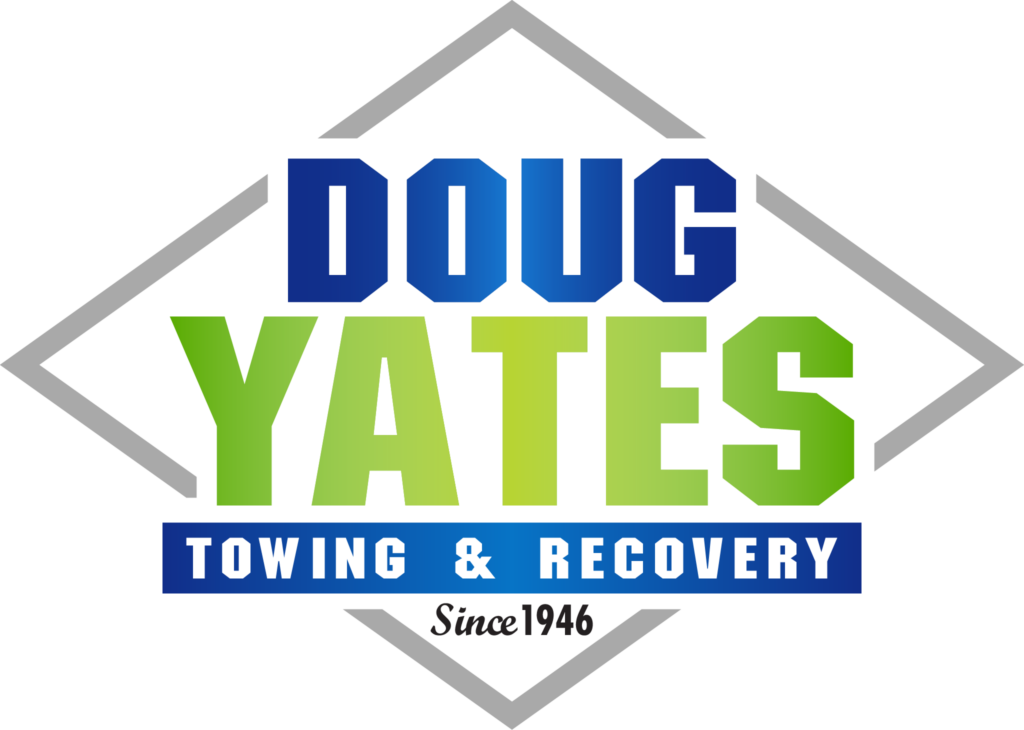 Customer Satisfaction Guaranteed
At Doug Yates Towing & Recovery, customer satisfaction is always our number one goal. We take great pride in our work and aim to offer customers exceptional services from start to finish – from calling us right up until your vehicle is safely transported back home, we are dedicated to creating a stress-free and hassle-free experience from start to finish. We stand behind our work with a satisfaction guarantee for all our services!