When it comes to towing companies, most customers think about a broken-down vehicle or a tow truck coming post-accident. While the majority of the time towing services handle local tows and recoveries, some companies also provide long distance towing. If you need to use a long-distance towing service, know that there are options. With that being said there are certain preparations you'll need to make. Here, Doug Yates Towing & Recovery discusses things to consider when choosing and using a towing company for a long-distance vehicle tow.
Consider Your Options for long distance towing
There are a few types of long-distance towing, closed and open hauling. The majority of the time you can transport your car to an open carrier without having any issues. If you purchased an expensive car and don't wanna risk having it get hit with road debris, then a closed carrier option is better. Consider your options before deciding.
Estimates
You'll want to get estimates from a few long-distance towing companies. Compare the costs and services of each one. The services they offer are extremely important and can change depending on which company you choose. The cheapest option is not always the best option. Consider what works best for you and go with it.
Do Your Research
Look online for reviews and recommendations of each towing company. You can find helpful reviews on Google, Facebook and Yelp. You can also look for customer complaints about a company at the Better Business Bureau online.
Check the Company's Registration
Any long-distance towing company that crosses state lines has to be registered. If you can't find their registration with the Federal Motor Safety Administration, then be very cautious or choose a different company. Companies that don't provide their registration number are often not legitimate and should be avoided.
Proof of Insurance
Make sure you check the towing company's insurance policy. Accidents rarely occur but they can happen, so be prepared and covered.
Preparing Your Car For Long Distance Towing
Disable Your Car Alarm

The movement of the car while being towed may set off the alarm on your car. Disable it before towing.

Inflate Your Tires

This makes the car easier to move.

Remove Valuables

If you have any valuables in the trunk or glove box, take them out.

Lock the Car

Lock your car so no one can take anything out of your vehicle during transport.

Repair Fluid Leaks

If your car is leaking fluid, the towing company may not tow it. Repair leaks ASAP.

Remove Valuables

If you have valuables, take them out of the car. Also remove any exterior accessories that can easily be removed.

Wash Your Car

Washing your car will help you later on if you need to look for dents or dings post transport.

Take Pictures

Taking photos of the vehicle could help you later on. If anything happens to the car in transport, you'll need evidence. Comparing before and after photos is a great way to spot any differences.
Cost Of Long Distance Towing
The price of transporting your vehicle relies on many different factors. These include the distance of transport, time of year, and the vehicle's type and weight. If you are hesitant about using a local towing company, your other option is shipping the car in an open or enclosed container. Price varies depending on location but these are your main options. Call Doug Yates today for pricing and availability.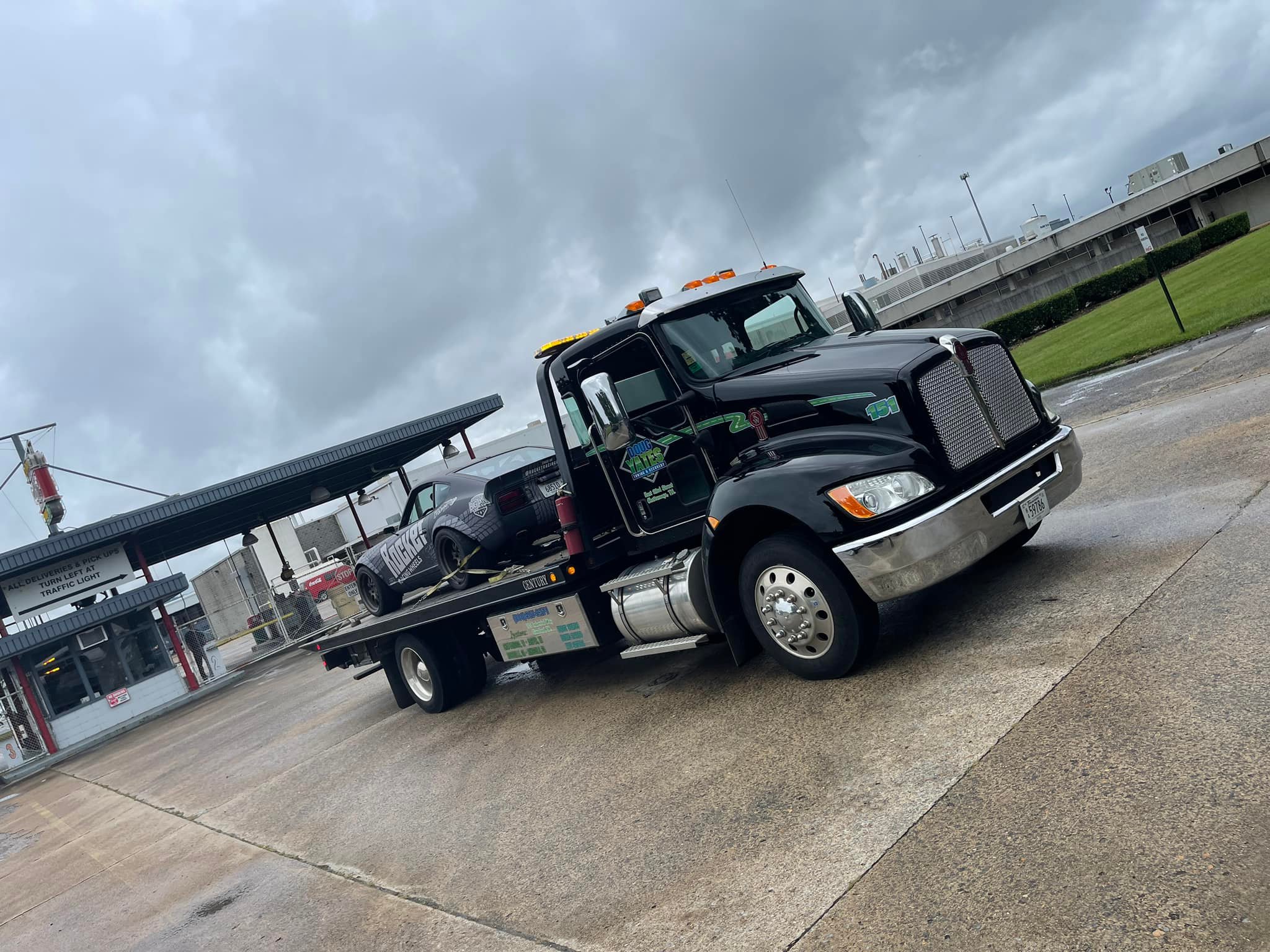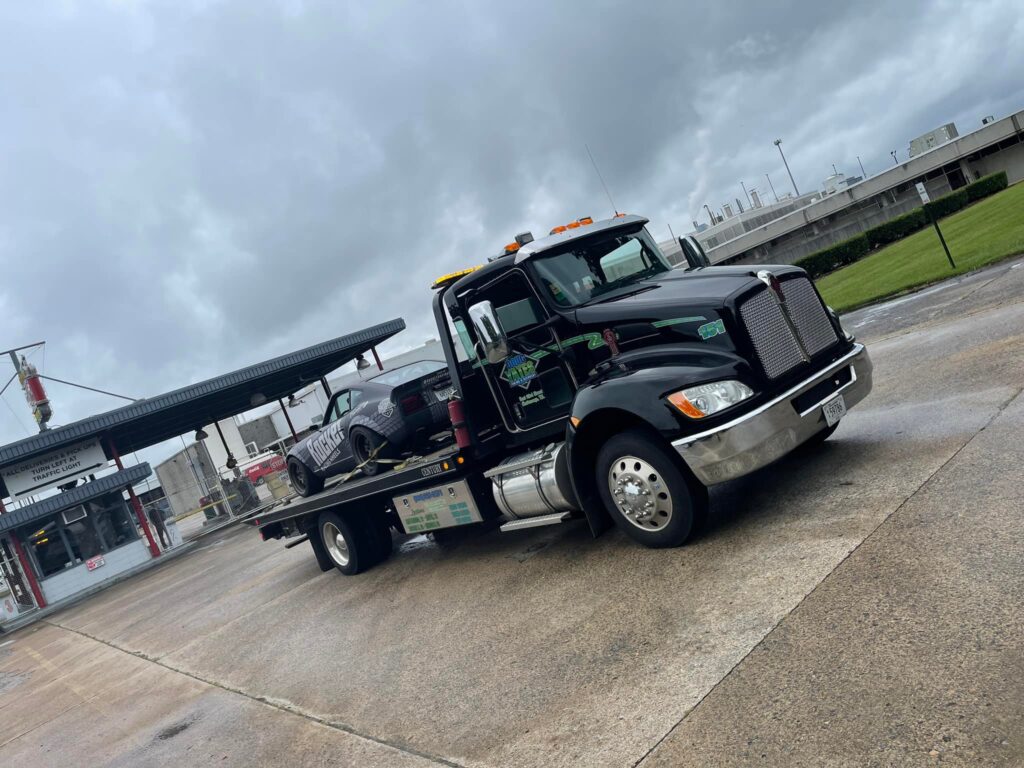 Call Doug Yates Towing Today
Doug Yates Towing & Recovery is located within the city limits of Chattanooga, Tennessee, one of the area's most vibrant business communities. Since 1946, it has been the company's mission to conduct business with integrity and professionalism in all phases of day-to-day services.
Whether you need a local emergency towing service or equipment hauling, our family-owned and -operated business is dedicated to providing you with state-of-the-art convenience, innovative technology and reliable services. All of our experienced technicians are professionally trained to ensure complete satisfaction throughout the entire towing or recovery process.
Offering 24/7 towing and recovery services for all motorists and vehicle types, our team of tow truck technicians will help get you and your vehicle to your desired destination quickly, safely and securely. We are a one-stop-shop when it comes to all of your towing, hauling and truck repair needs. There is no need to shop around. Simply contact us and we will have a representative available to assist you as quickly as possible. You can count on us for all of your towing and recovery needs.