Towing a vehicle can be one of the most stressful experiences for an everyday driver. This is why it's usually the best idea to leave it to the professionals. With that being said, many customers don't know the difference between light and heavy duty towing. This can cause some difficulty for the towing company because they will need to know which kind of truck to dispatch to help you out of your situation. Here Doug Yates Towing & Recovery discusses the difference between light and heavy duty towing.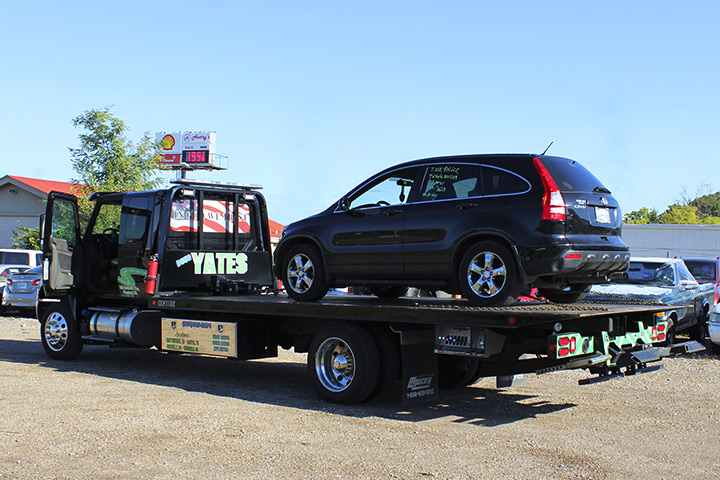 Light Duty Towing
When it comes to light duty towing services, there is a hand full of duties that Doug Yates's light duty towing division can handle. These duties include:
removal of abandoned vehicles
towing vehicles away from private property
recovering vehicles from accidents
Light duty towing typically involves towing smaller vehicles or motorcycles. These are considered "light duty" tows, and the truck and driver sent out need to be the right ones for the job. There are different types of tow trucks that work best for light duty towing. Light-duty tow trucks typically weigh anywhere between 8,600 and 10,000 lbs. They utilize a cable system and winch system.
Light duty tow trucks are also commonly used for roadside assistance and routine services such as engine stalls, flat tires, and jumpstarts. The wheel system lifts the vehicle from the road, either the front or back wheels, while the two remaining wheels are allowed to stay on the ground as the vehicle is towed and transported. Vehicles that can be comfortably and safely hauled or removed by light-duty tow trucks include:
City-driving Cars
Sedans
Vans
SUVs
Pick-up Trucks
Small Trailers
Motorcycles
Minivans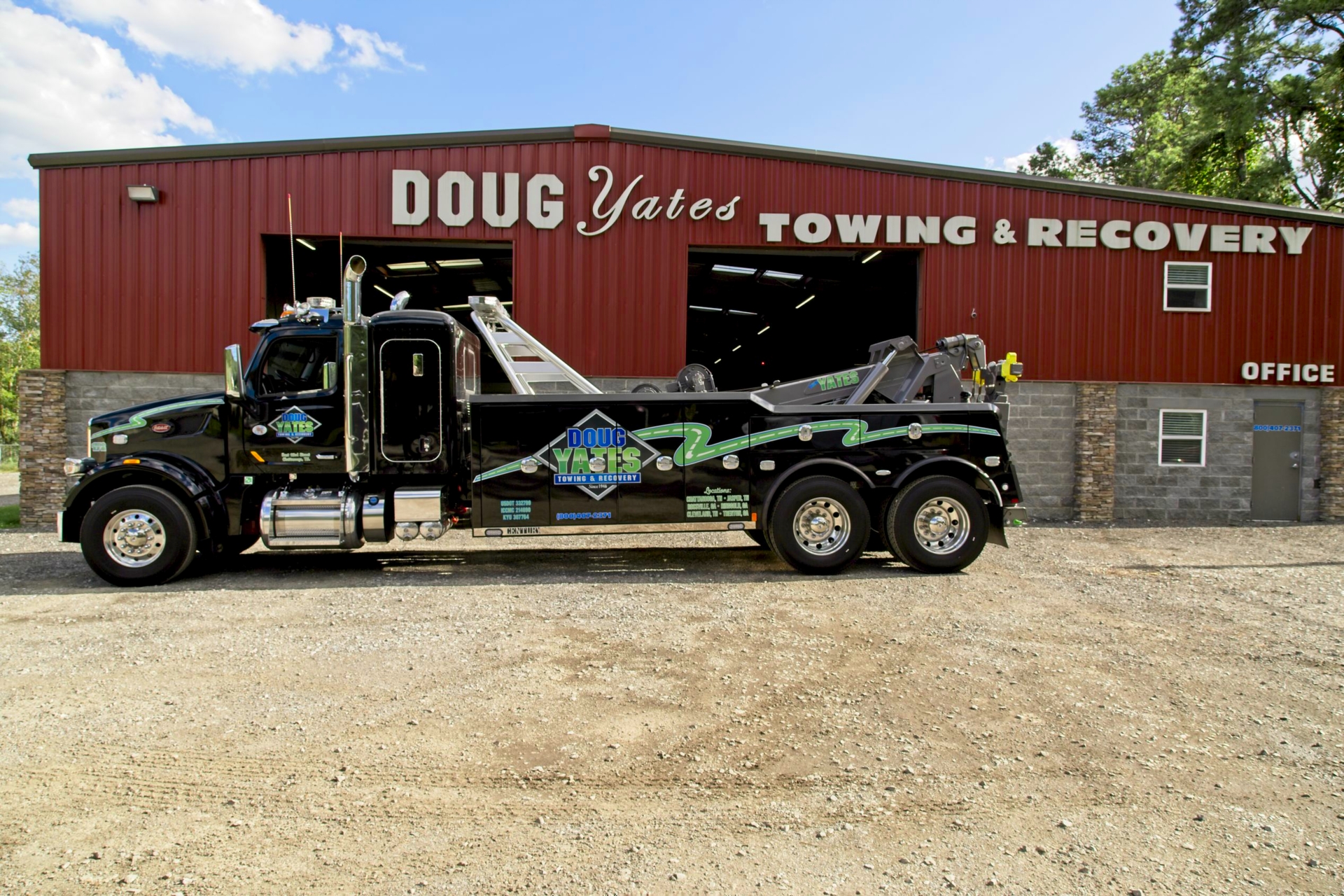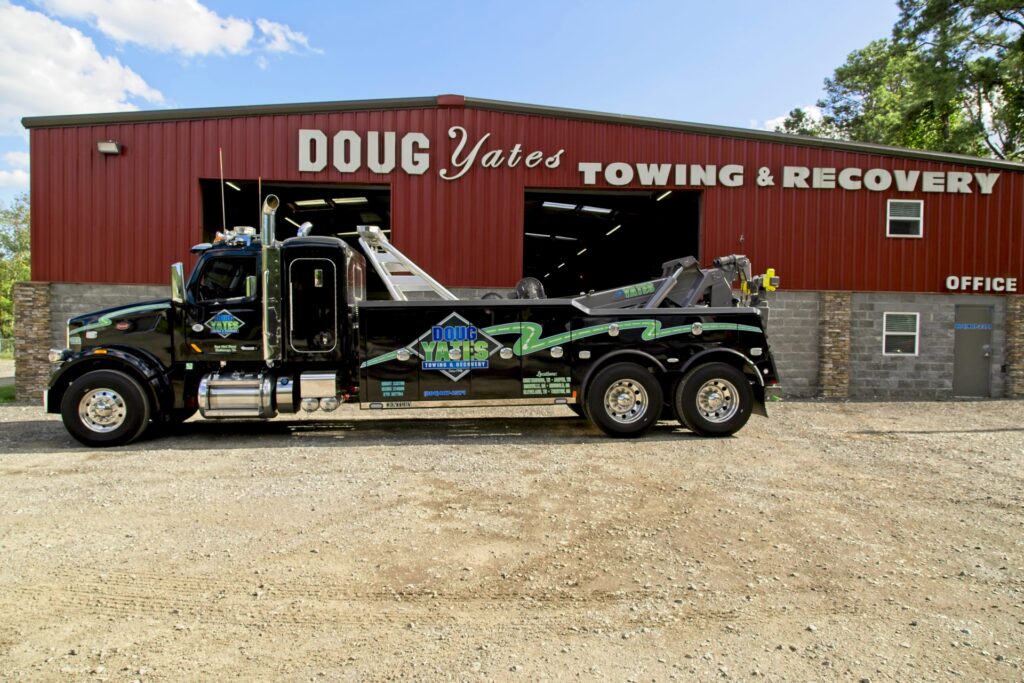 Heavy Duty Towing
For heavy-weight and oversized vehicles, a much larger tow truck is needed to perform the towing or recovery service. It all comes down to a combination of both torque and horsepower. This gives the tow truck driver the ability to pull and move any size vehicle needed. The bigger the vehicle needed to be moved the bigger the tow truck. Such vehicles that require a heavy duty tow truck include:
Tractors
Trailers
Motor Homes
Buses
Dump Trucks
Garbage Trucks
& More
Tow trucks operating in this capacity need specific features for pulling these cars. These include:
a 25-ton boom lift
a winch
a 6-ton wheel lift
What Happens If The Wrong Truck Is Used?
Using the wrong truck for a towing job can be expensive and less efficient. If you hire a heavy duty tow truck for your sedan, the tow job very well may end up taking more time than it would for a light duty truck. Using the wrong truck for the towing job can cost more than necessary and use resources that don't need to be used. If you send a light duty truck for a heavy duty tow, you probably won't be able to safely tow the load or even move it. For these reasons, it's important to do your research and know which towing service to hire for the job at hand.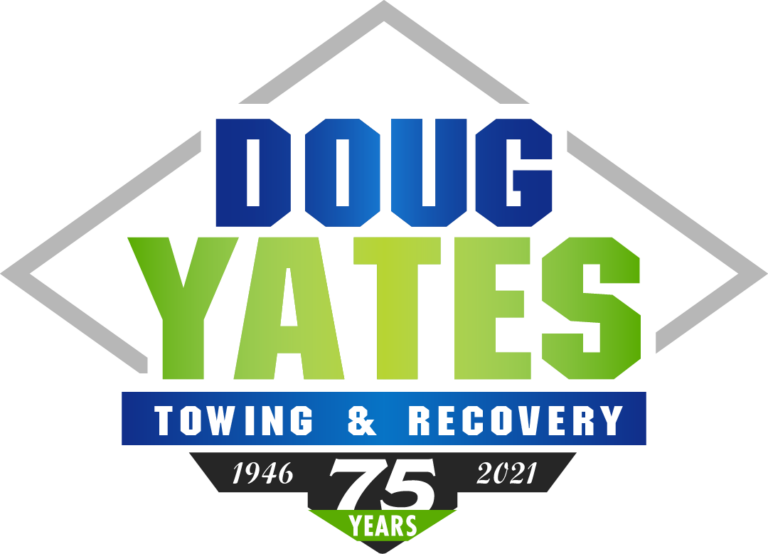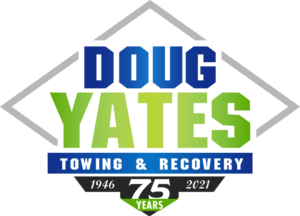 Call Doug Yates Towing & Recovery
Doug Yates Towing and Recovery is located in the city limits of Chattanooga, one of Tennessee's most vibrant business communities. Since 1946 it has been the company's mission to conduct business with integrity and professionalism in all phases of day-to-day services. We offer 24/7 towing and recovery services for all motorists and vehicle types. Our team of tow truck technicians will help get your vehicle wherever it needs to be safely and securely. You can count on us for all your towing & recovery needs.