No matter if you are traveling long distances or just down the street, heavy equipment hauling can become a serious task. Safety and efficiency are necessary for secure arrival. Equipment must be loaded, secured properly, and transported without any issue. It's important to stay compliant with regulations in order to minimize risks, so here are some recommended tips for loading heavy equipment.
What is Considered Heavy Equipment Hauling?
Heavy-haul trucking or heavy equipment hauling is a separate section of the transportation industry. It consists of the transit of oversized loads and heavy items such as industrial machinery, construction materials, or anything typically over 10,000 pounds. With loads heavier than this, the driver is required to have a special license particular to state requirements and thorough training on how to secure and distribute weight properly. Hauling heavy equipment can be dangerous and without proper training, things can go south very quickly.
How to Load Heavy Equipment for Hauling
Weight and Height— Before you can begin transporting anything heavy, you need to know what it looks like, specifically the weight and dimensions. Department of Transportation (DOT) cargo regulations usually depend on equipment, weight, and size. This means you have to verify the exact height, width, and weight of your equipment to legally drive.
Overweight Permits— Oversized cargo and overweight machinery usually require a permit for transportation. This can depend on whatever state you are registered in and decide to transport through. Always be sure to check your state's laws to see what type of permit is required! Some permits may require you to have additional escort vehicles that drive alongside the main truck. These escort vehicles have special markings and flags that signal to create a perimeter around the main truck. Hauling heavy equipment can also be more on the expensive side. The money spent to haul is usually dependent on the weight, width, or height—so a good practice is to remove any excess equipment on your cargo or hauler to avoid price jumps.
Trailer Size and Capacity— As you search for the hauler with the best capacity, remember to account for the weight of the trailer itself. This will give you an accurate weight capacity and help determine the prime placement of equipment in order for the weight to evenly distribute. Another thing to consider is your overall size. When you haul large cargo, you must judge if you could fit under tunnels, bridges, or overpasses. The Federal Highway Administration (FHWA) requires a minimum clearance height of 14 feet on most interstates and 16 feet on others. Planning your trip in advance will help you avoid all routes that you are unable to pass through.
Double Check— Before you load your cargo and equipment onto your trailer, you should thoroughly inspect it. The Anchor points are great places to double-check. Most of the pressure from keeping your load secure comes from these points. If they are not properly secured, then it could cause a catastrophic accident for you and other drivers on the road. Keep an eye out for weak spots, signs of damage, or debris. You don't want anything coming loose on the road!
Secure Your Load— Once you have selected your truck, planned accordingly for height and weight considerations, and thoroughly checked your hauling truck—it's time to load! If you decided to work with a hauling company that is experienced with this, the driver will load and secure everything for you according to DOT laws. If you prefer to load yourself, let the heavy hauling company know. This allows the company to coordinate pick-up times with you or possible escort drivers. When loading, remember to have another eye on the ground to guide you! Loaded equipment should be properly secured to the transportation vehicle through a tie-down.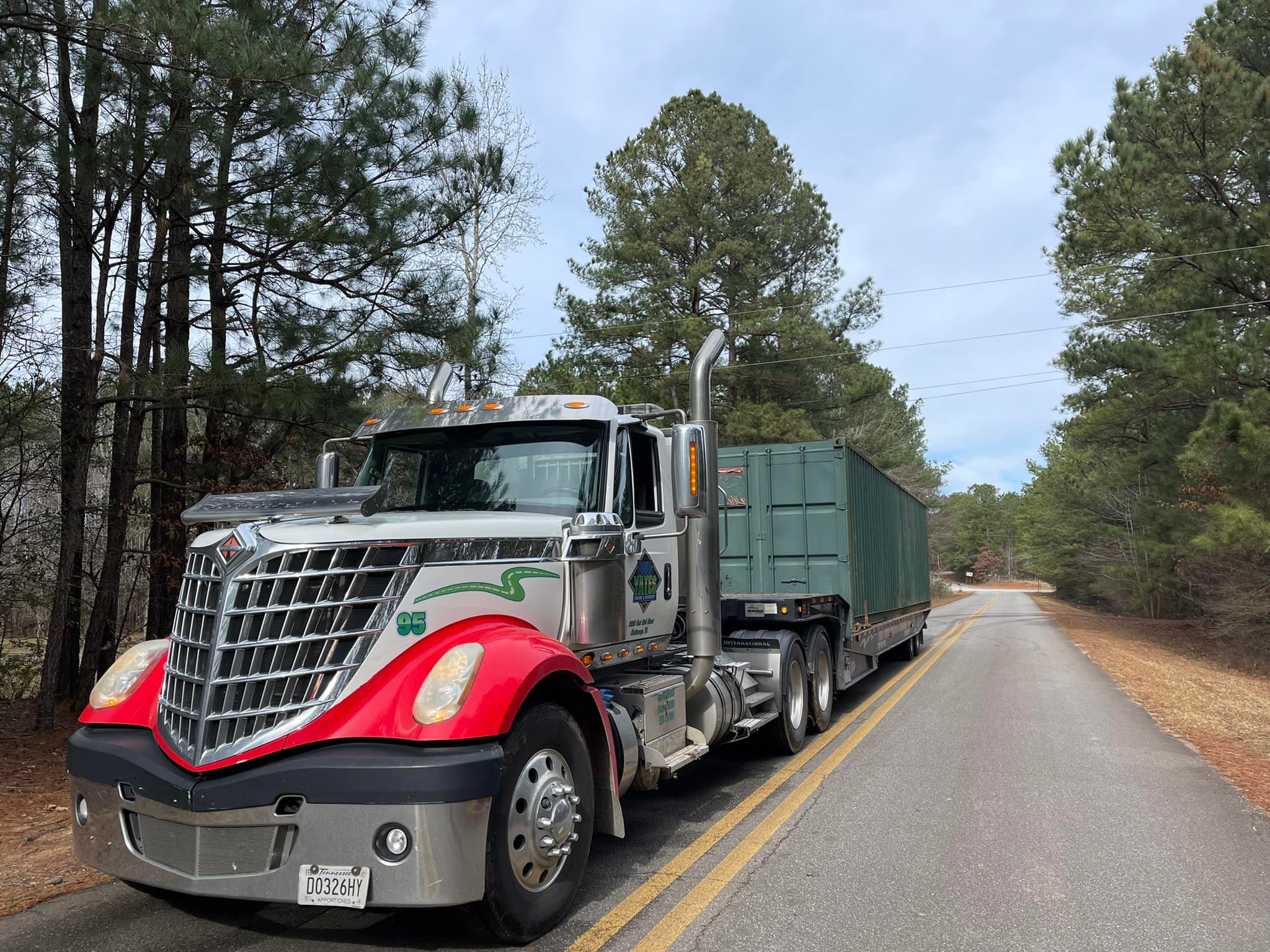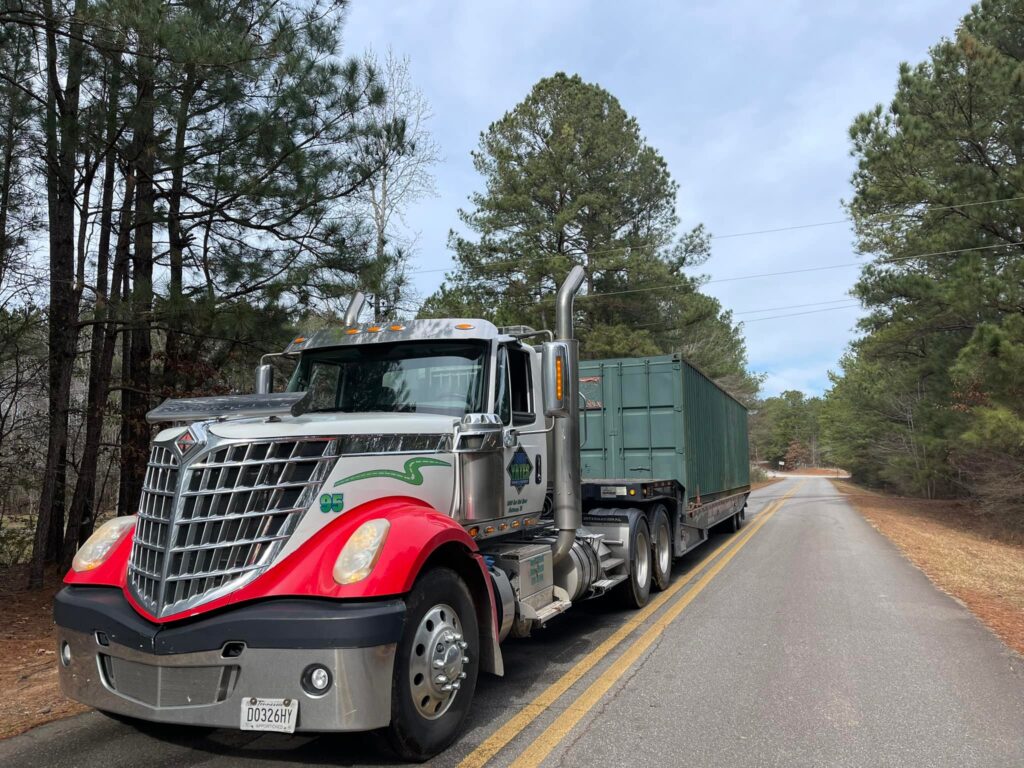 How to Select the Best Heavy Hauler
Navigating heavy equipment hauling isn't easy. You have to memorize various regulations and safety precautions for moving heavy, dangerous objects. When you choose to work with a heavy equipment transportation company, these risks can be eliminated. Choosing a business to put your trust in doesn't have to be hard.
This is what to look for:
Experience— Normally you would prefer anyone to have a lot of experience under their belt. For heavy equipment hauling, this is a necessity. With how unpredictable roads can be, and how large the cargo can come, you need a business confident that they can haul where you need to go. If anything goes wrong, you need a driver who has the answers.
Flexibility— Hauling heavy equipment can already be a hassle, so why would you want to add any extra? Some companies add additional charges based on services like assembly. If this is your first time, or you require extra help with a difficult load, make sure you pick a company that is flexible. You want a company that is willing to work alongside you—not after the money in your pockets.
Insurance— With equipment this big, you really don't want things to go wrong. Your hauling company must have appropriate insurance should anything happen to your cargo. A truly skilled hauling company will be prepared in case anything happens to your equipment, plus if anything happens to their driver you will be protected from liability.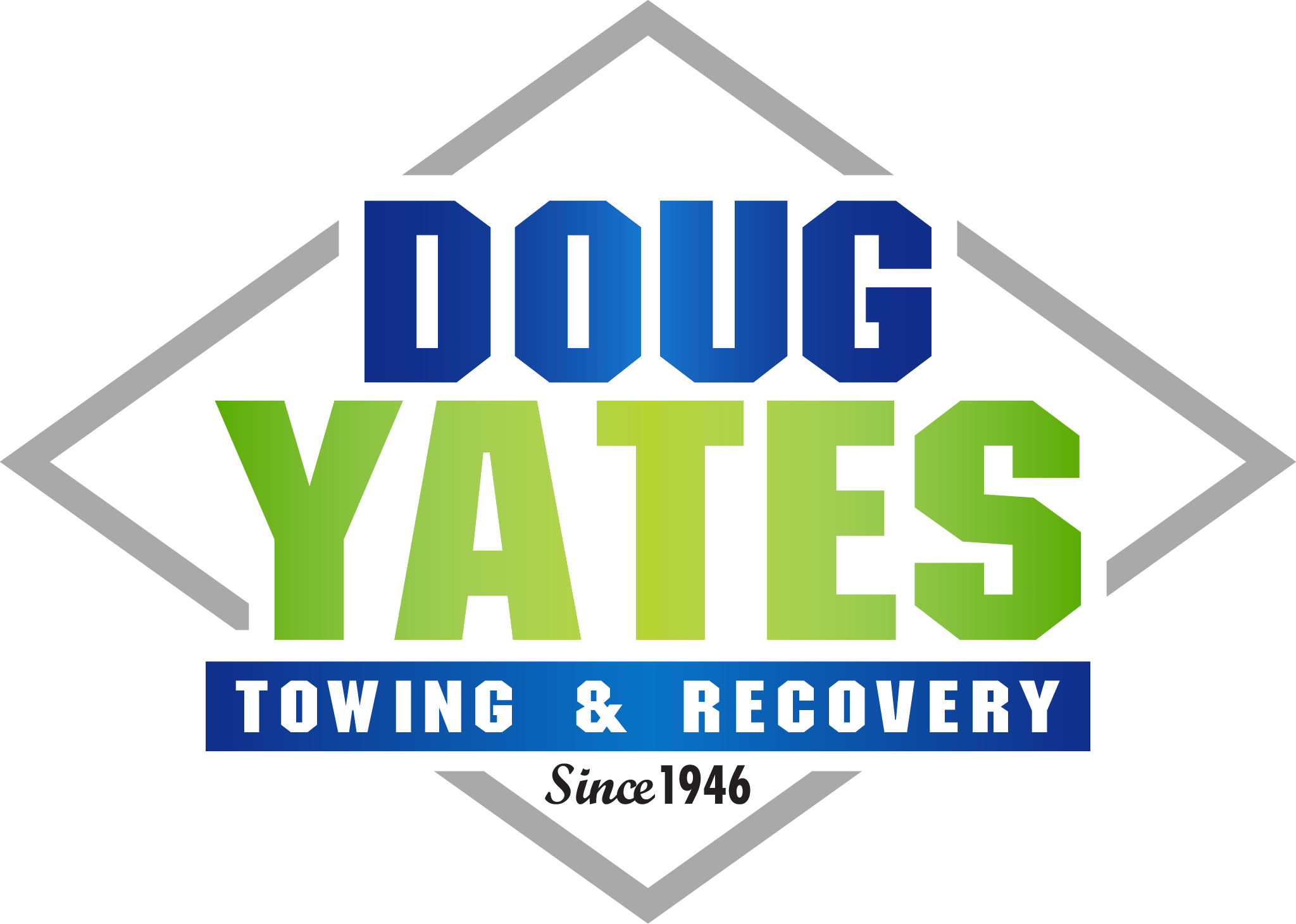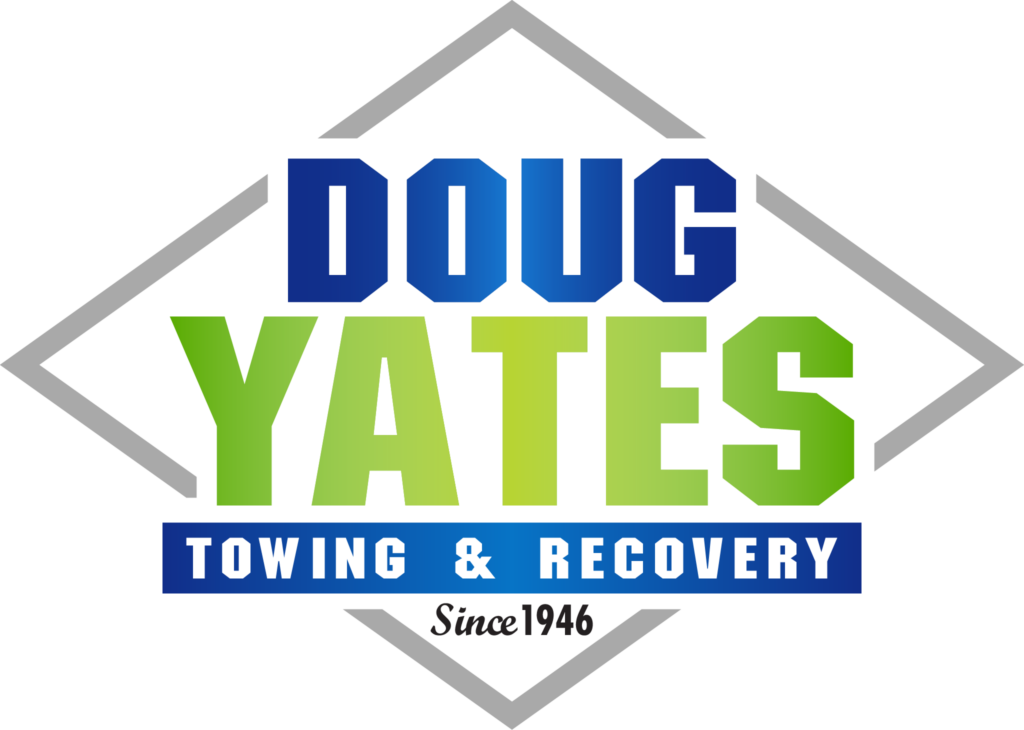 Heavy Equipment Hauling with Doug Yates
The "Heavy Haul Division" of Doug Yates Towing & Recovery, LLC is the leader in the Chattanooga area for transporting heavy equipment hauling and light off-road construction equipment. We specialize in hauling equipment and transportation needs for rental and construction companies. Everything from a 6,000-pound scissor lift to 100,000-pound oversize loads. Our heavy haul team of experienced trucking professionals will get your equipment loaded, transported, and delivered to your destination in a secure and timely manner, ensuring the safety of the equipment and those around it. We can handle construction equipment, RV's, construction tools, rigs, heavy machinery, earth-moving equipment, and anything in between.
At Doug Yates, we have a large fleet of trucks known for our quick response times! With little to no heads up, we are at your service 24 hours a day. With our annual permits on hand for Tennessee, Georgia, and Alabama there is no need to wait for permits when you call on us. For all other states, we turn most permits within 24 hours of a call.