Usually, when your car breaks down, you call a tow truck to get it moved and towed. But what happens when your vehicle isn't the standard-size car or truck? This is where heavy duty towing services come into play. These tow trucks can move vehicles and huge pieces of equipment with ease. However, only certain towing companies have the capability to move a larger-than-life vehicle. Luckily, at Doug Yates Towing & Recovery we excel in semi-truck and heavy duty towing. We are an experienced company with a track record and reviews to prove it. So, let's discuss what heavy-duty towing is and how we can help.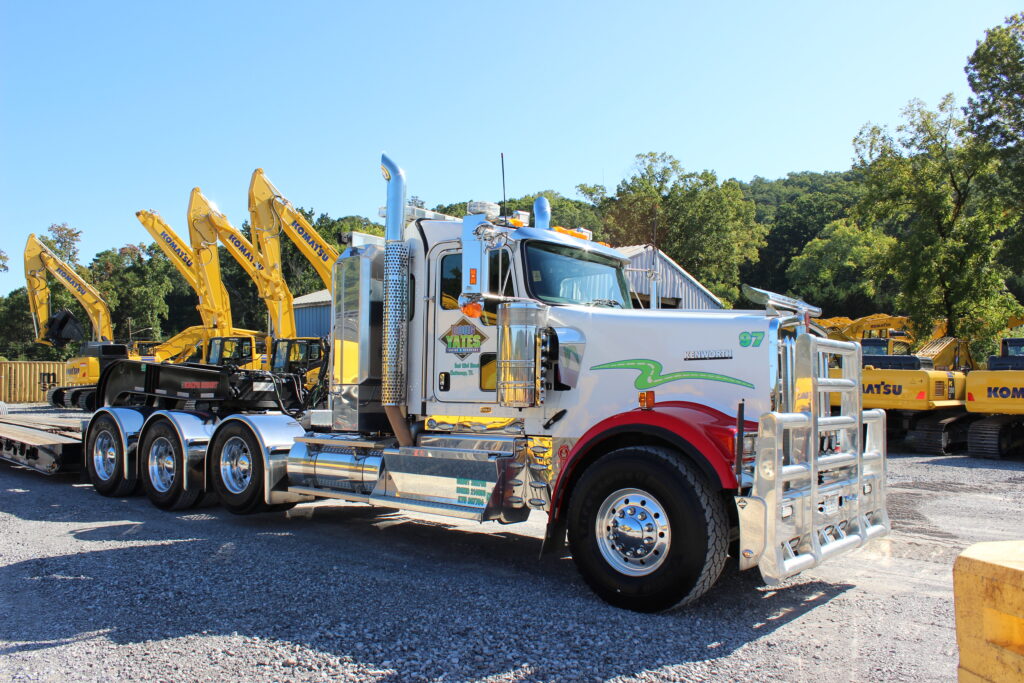 What exactly is Heavy Duty Towing?
Heavy duty towing typically consists of carrying loads weighing 17,000 pounds or more. In addition, a standard tow truck is not designed to handle anything over 17,000 lbs. Most standard trucks haul cars and trucks from the side of the road, and would struggle with anything larger. Exact towing classification depends on the county or state, however; the guidelines are mostly similar. It is best to check your local towing requirements for information on state licenses.
Heavy-haul trucking or heavy equipment hauling is a separate section of the transportation industry. It consists of the transit of oversized loads and heavy items such as industrial machinery, construction materials, or anything typically needed for special transport. With loads heavier than this, the driver is required to have a special license particular to state requirements and thorough training on how to secure and distribute weight properly. In addition to offering roadside assistance for big vehicles, heavy duty towing services also may include storm damage clearing or water recovery services—like towing big trees or vehicles submerged in water following an accident. Hauling heavy equipment can be dangerous and without proper training, things can go south very quickly.


What Vehicles Need Heavy Duty Towing?
When exactly is heavy duty towing required for on-site services? Here are the most common vehicles for heavy duty towing:
Large Trucks, Vehicles or Vans– semi-trucks, busses, motorhome vehicles, new vehicle transport, delivery vehicles and trucks with trailers
Service Vehicles– enforcement vehicles, fire trucks, roadwork vehicles, garbage or disposal vehicles and fuel transporters.
Heavy Equipment/Vehicles– large tractor equipment, cranes and heavy-duty work vehicles.
Special equipment and proper training are required for most heavy-duty tows. Therefore, many towing companies equip themselves with professional fleets that allow easy towing.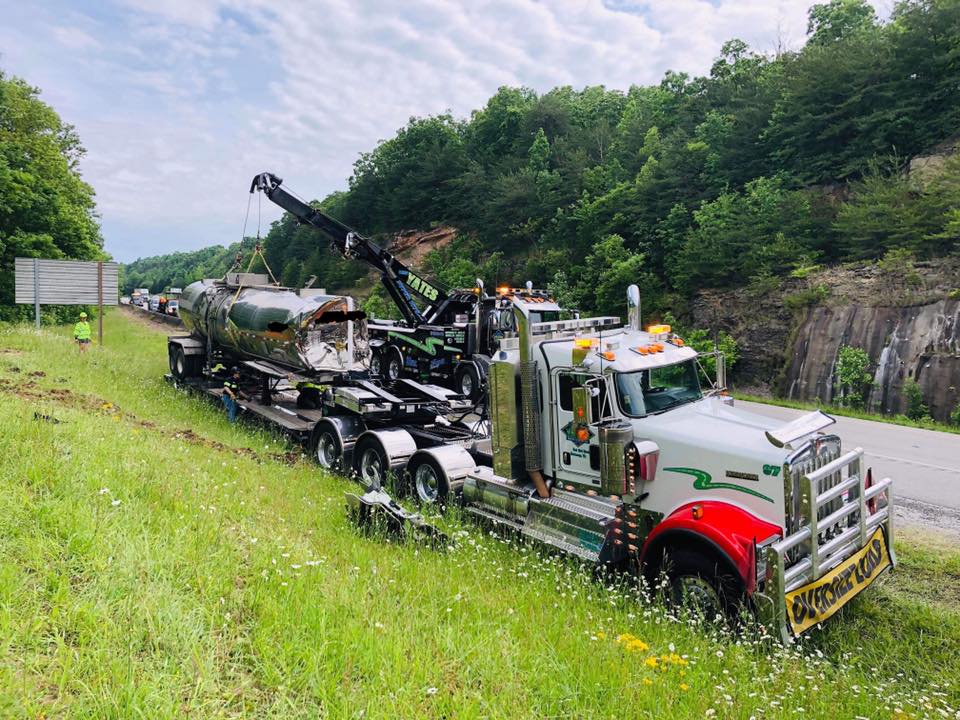 Tips for Heavy-Duty Towing
Before you can begin transporting anything heavy, you need to know what it looks like, specifically the weight and dimensions. Department of Transportation (DOT) cargo regulations usually depend on equipment, weight, and size. This means you have to verify the exact height, width, and weight of your equipment to legally drive.
Oversized cargo and overweight machinery usually require a permit for transportation. This will depend on the state you transport in. Always be sure to check your state's laws to see what type of permit is required! Also, some permits may require you to have additional escort vehicles that drive alongside the main truck.
These escort vehicles have special markings and flags that signal to create a perimeter around the main truck. Hauling heavy equipment can also be more on the expensive side. Besides, the money spent to haul is usually dependent on the weight, width, or height—so a good practice is to remove any excess equipment on your cargo or hauler to avoid price jumps.
As you search for the hauler with the best capacity, remember to account for the weight of the trailer itself. This will give you an accurate weight capacity and help determine the prime placement of equipment in order for the weight to evenly be distributed. Finally, consider your overall size.
When you haul large cargo, you must determine if you can fit under tunnels, bridges, or overpasses. The Federal Highway Administration (FHWA) requires a minimum clearance height of 14 feet on most interstates and 16 feet on others.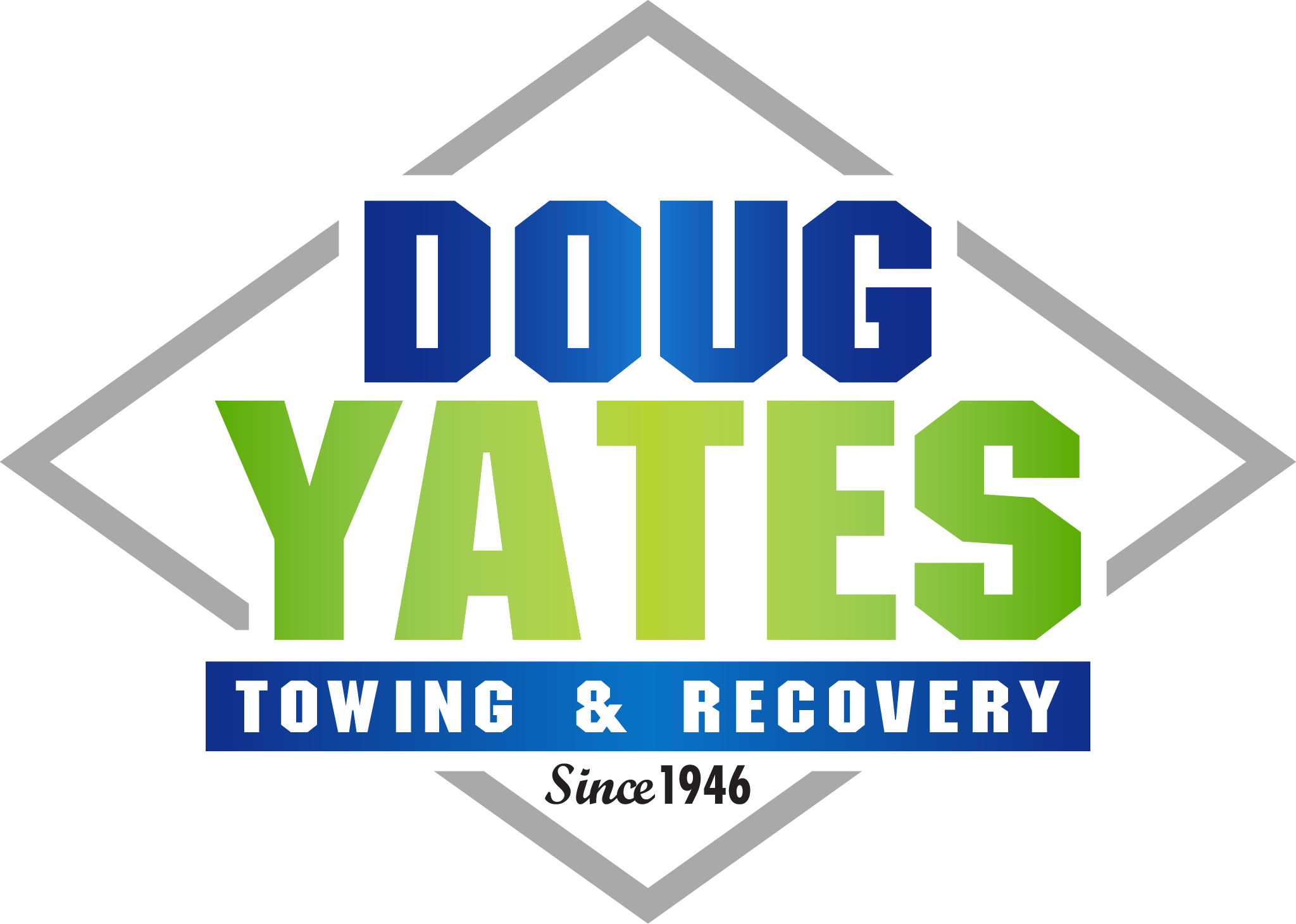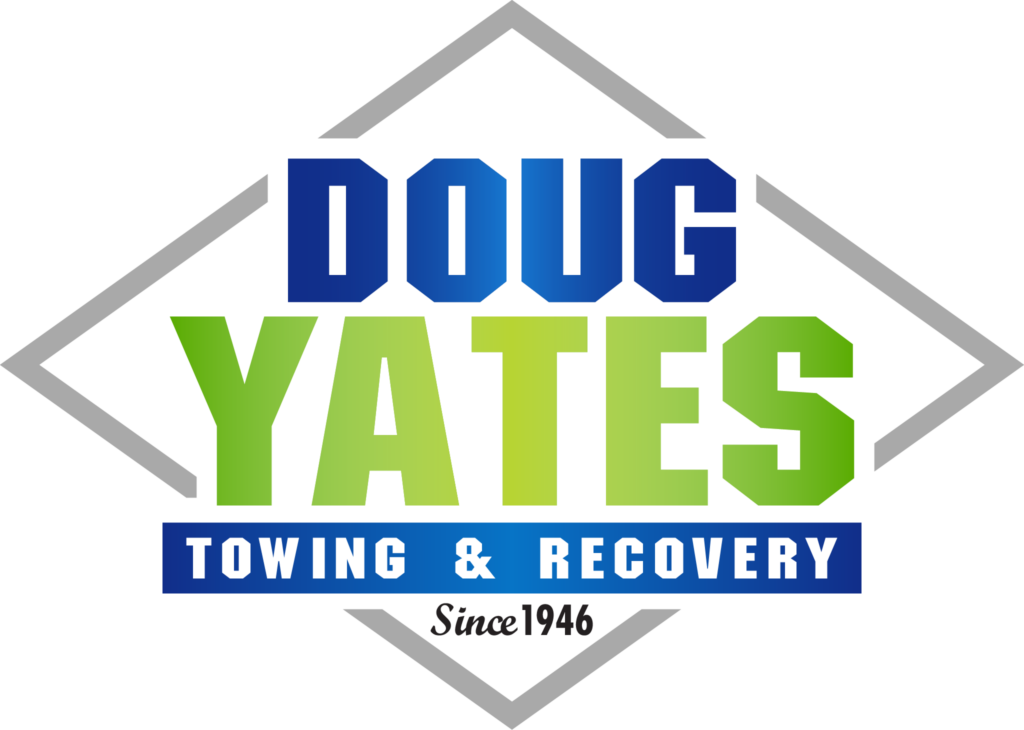 Semi-Truck and Heavy Duty Towing with Doug Yates
Navigating heavy equipment hauling isn't easy. You have to keep up with various regulations and safety precautions for moving heavy, dangerous objects. Choosing to work with a heavy equipment transportation company like Doug Yates Towing & Recovery will eliminate these risks. Besides, finding a business to put your trust in doesn't have to be hard.
The "Heavy Haul Division" of Doug Yates Towing & Recovery, LLC is the leader in the Chattanooga area for transporting heavy equipment hauling and light off-road construction equipment. We specialize in hauling equipment and transportation needs for rental and construction companies. Everything from a 6,000-pound scissor lift to 100,000-pound oversize loads. Our heavy haul team of experienced trucking professionals will get your equipment loaded, transported, and delivered to your destination in a secure and timely manner, ensuring the safety of the equipment and those around it. We can handle construction equipment, RV's, construction tools, rigs, heavy machinery, earth-moving equipment, and anything in between.
At Doug Yates, we have a large fleet of trucks known for our quick response times! With little to no heads up, we are at your service 24 hours a day. With our annual permits on hand for Tennessee, Georgia, and Alabama there is no need to wait for permits when you call on us. For all other states, we turn most permits within 24 hours of a call.