Nowadays, everyone thinks they can find easy solutions to anything, including towing. Yeah, you might have seen people towing their car by attaching it to the other vehicle or truck, which looks pretty standard and a great way of saving money instead of hiring a towing service. But no, it is not normal, especially for your car. With various online videos of DIY-towing, people think it's a straightforward and simple process. But when they attempt it, that is when they get to know how bad of an idea it is.
DIY-towing is not only a bad idea, but it can be risky and even make the situation worse. That's why you should always go with a professional towing service like Doug Yates Towing & Recovery. Here, we discuss proper towing and why DIY-towing is never recommended in any situation.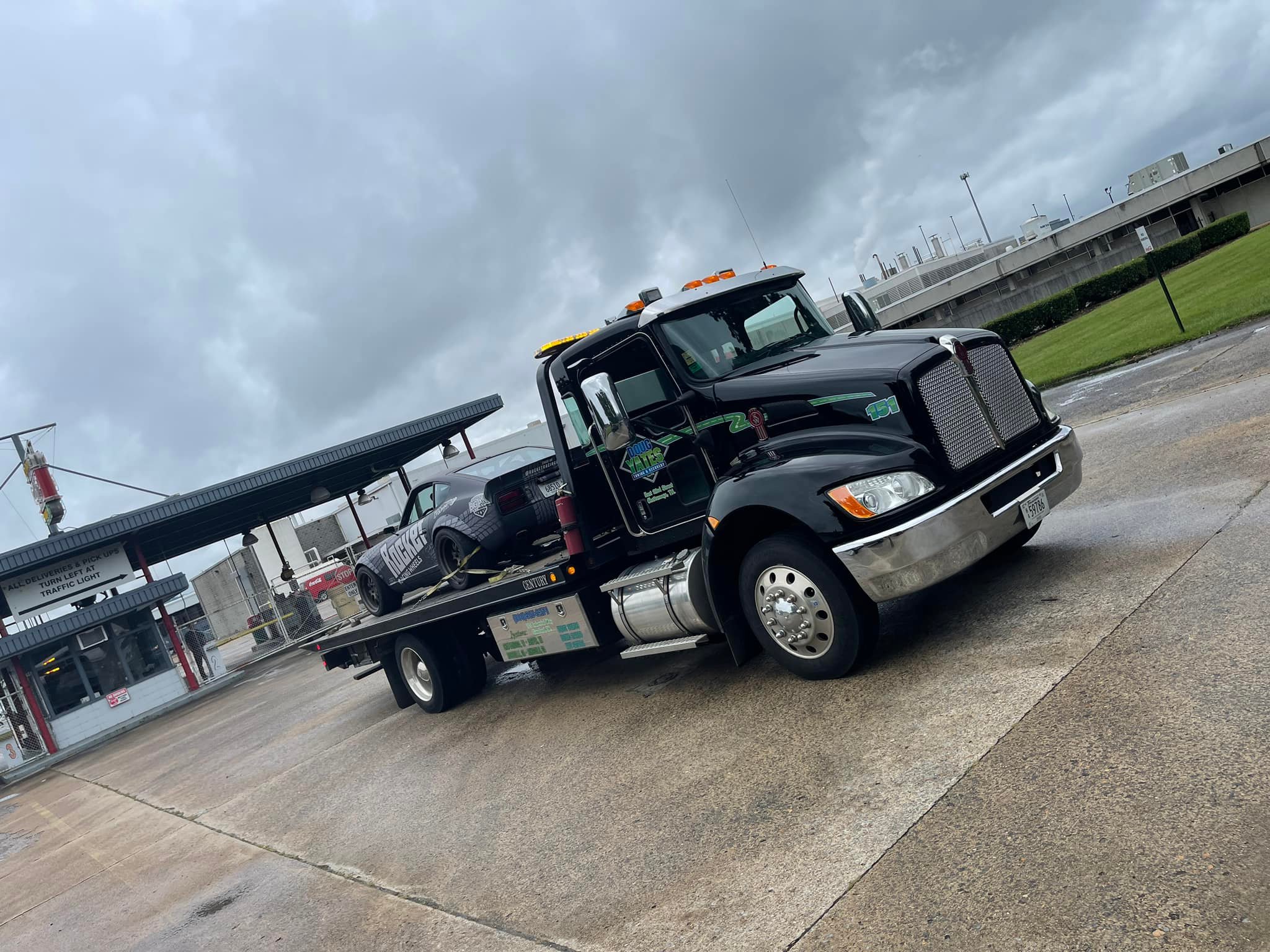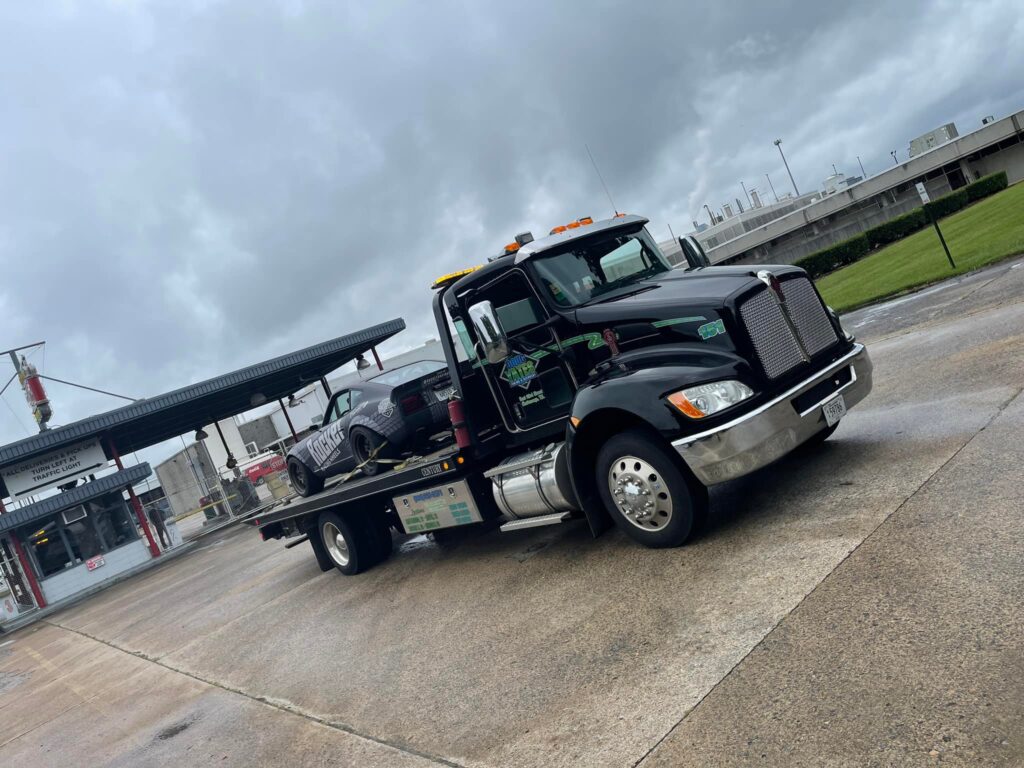 Situations Where You Need A Towing Service
Before discussing why towing your own car is a bad idea, here are a few situations where you might need a tow truck or roadside assistance.
Accidents – Accidents are the primary situation when your car may need a tow.
Breakdowns – Engine breakdowns can happen at any time, and you will need a towing professional when a situation like that happens.
Tire Issues – Flat or tire blowouts are both common problems. In both situations moving your car is nearly impossible until the tire has been changed.
Ran Out Of Gas – People sometimes make the mistake of not checking the gas whenever traveling. But it can become a problem, especially if you are stuck in some secluded area. If this happens, it is best to call a towing service in times like these. They can deliver gas to get you to a nearby gas station to fill up.
Dead Battery – Cars can also run out of battery charge, which can be very inconvenient. In cases like these, a professional towing service can give you a jump start and get you back on the road in no time.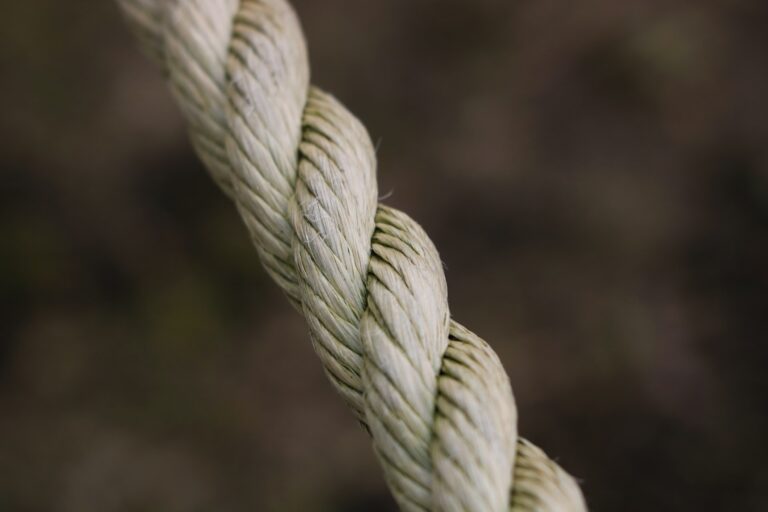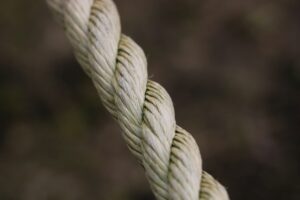 Why People Tend to DIY-TOw
Car breakdowns or accidents can be very stressful, and situations like these require professional help. But even in stressful situations like these, people try to opt for DIY solutions for a variety of reasons. Here are some reasons why people opt for DIY-towing:
"Save Money" – Many people think they can tow their own car and save money. While you might save a few bucks you run the risk of damaging your car in the process. In the grand scheme of things, those end up spending more on costly repairs due to DIY-towing failures.
Short-Distance – Some people think that if they are only going a short distance it can't be that difficult. Professional towing is always needed for any amount of distance. Don't make this mistake and end up ruining or damaging your car.
Here's Why You Should Never Tow Your Car
Laws & Regulations – Towing your own car is a bad idea, especially if you are not familiar with the laws and regulations of your state. A professionally trained company like Doug Yates Towing & Recovery knows exactly what its state requires. Such things as lights, permits and more may need to be required to tow a vehicle. Moreover, some states require a special endorsement on the driver's license to operate an RV truck or tow a car.
Using The Wrong Equipment – Towing your own vehicle can lead to significant damage to your vehicle. This is because you most likely don't have the right equipment to tow your car. When towing a vehicle, you need to consider some essential factors like tow rating, tongue weights and tow bars used for towing.
Damage Your Car – When DIY-towing, many people tend to use a simple tow rope. They will attach the rope to a truck and the front end of their car. But that's not a good practice because towing like this can be hazardous to the vehicle and other people on the road. These standard tow ropes are not very strong and are not made to tow a heavy car or SUV. The chances of the ropes breaking are exponentially higher, leaving everyone at risk. Most states have rules and regulations when using ropes or even chains to tow the car, which, if not followed, can cause potentially injury or death.
Need A Tow? Call Us Today!
DIY-towing is a very tempting task for some people, but it can be dangerous and a complex process. With that being said, more damage can be done to you and your car. Let the towing service professionals take care of your car with the right tools and knowledge. Looking for a towing service in Chattanooga, Tennessee? Then Doug Yates Towing is the professional towing company for you. With a team of professionals and the latest equipment on hand, don't hesitate to give us a call today!