Heavy haul trucking is an activity fraught with peril and opportunity. Regulations, permits, and more can make heavy haul trucking a daunting prospect at best. It is important for contractors planning on hauling their own heavy equipment to work with a heavy haul trucking company that is committed to safety, understands regulations and permits, can provide appropriate equipment for your needs, and has a reputation for cutting corners neither for time nor money, has appropriate insurance coverage, and provides references.
Research is key here — recommendations or reviews are essential. You want to research as many options as possible before settling on your heavy haul trucking firm. Doug Yates Towing & Recovery has an excellent reputation, and we put safety first. You can count on us for your heavy haul trucking needs. Heavy equipment hauling is a unique industry; we take everything we do very seriously. How do you know if you are working with a reliable heavy hauler? Below are some tips to consider.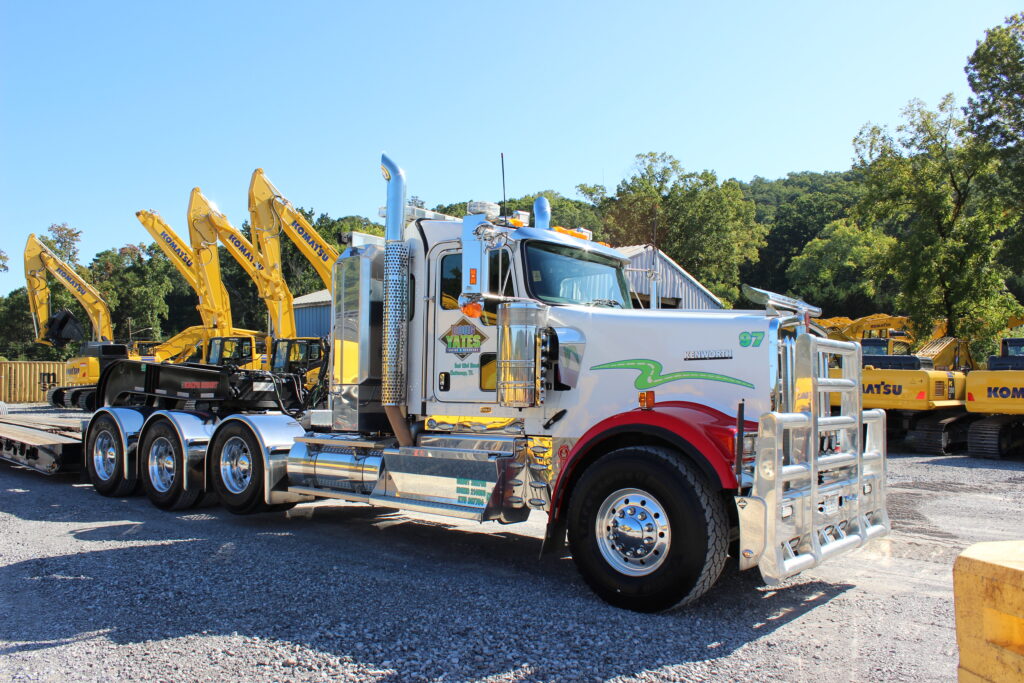 What Is Heavy Haul Trucking?
Heavy haul trucking is a specialized part of the trucking industry that deals with transporting massive and heavy loads. These trucks are designed to carry heavier loads than traditional semi-trucks and can be used for short and long hauls.
The main purpose of these vehicles is to help companies transport large cargo, such as oversized construction materials, machinery, or other equipment, across long distances. Because these trucks have larger tires and axles, they can handle rough terrain better than smaller trucks. They also have powerful engines, so they can easily climb hills or pull heavy loads uphill.
Heavy haul trucks are often used in construction projects, mining operations, or other industries where large materials need to move over long distances quickly. They are also used in emergency situations when normal traffic routes have been blocked off by fallen trees or other debris after storms or hurricanes hit an area.
Are They Committed To Safety First?
A heavy haul trucking company should be committed to safety first and foremost. This is because many vehicles they transport are extremely large and difficult to maneuver. The last thing you want is an accident when transporting your equipment.
Do They Understand Regulations?
Regulations vary from state to state, but many states have strict rules regarding how much weight a vehicle can carry on its tires and axles. In some cases, extra weight must be placed on a trailer behind the vehicle being towed or transported to avoid exceeding maximum weight limits. You'll want to ensure your hauler understands these regulations before making arrangements.
Do They Have Knowledge Of Permits?
You will likely need a permit if you plan on shipping your equipment across state lines. Your heavy haul trucking company must know how to obtain these permits to ensure that it goes smoothly and quickly.
Do They Have a Reputation For Cutting Corners For Time Or Money?
Some companies will try and cut corners by making unsafe decisions to save time or money. This can damage your equipment or injury to yourself or others around you. Make sure any company you hire has a good reputation for making safe decisions while transporting their goods!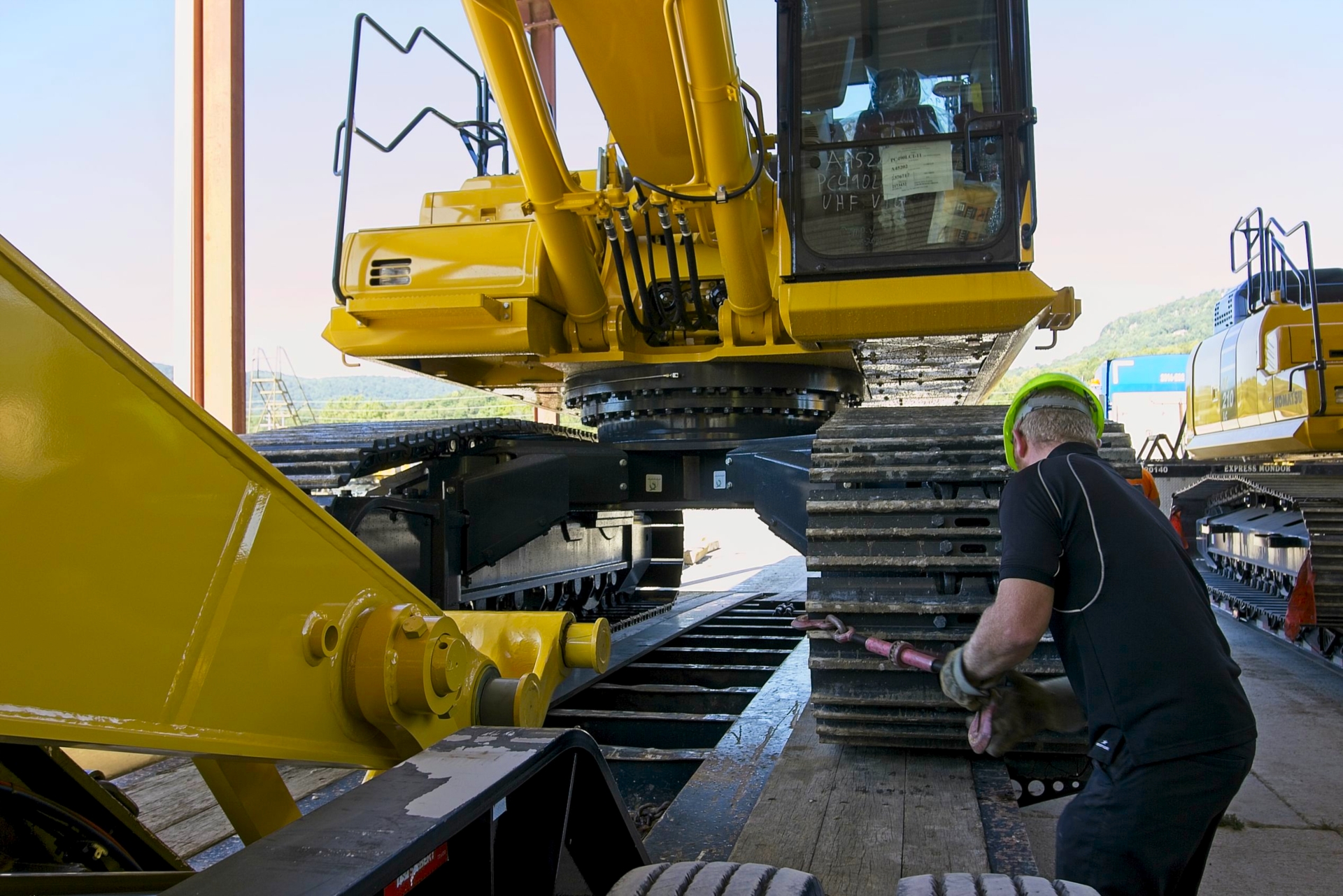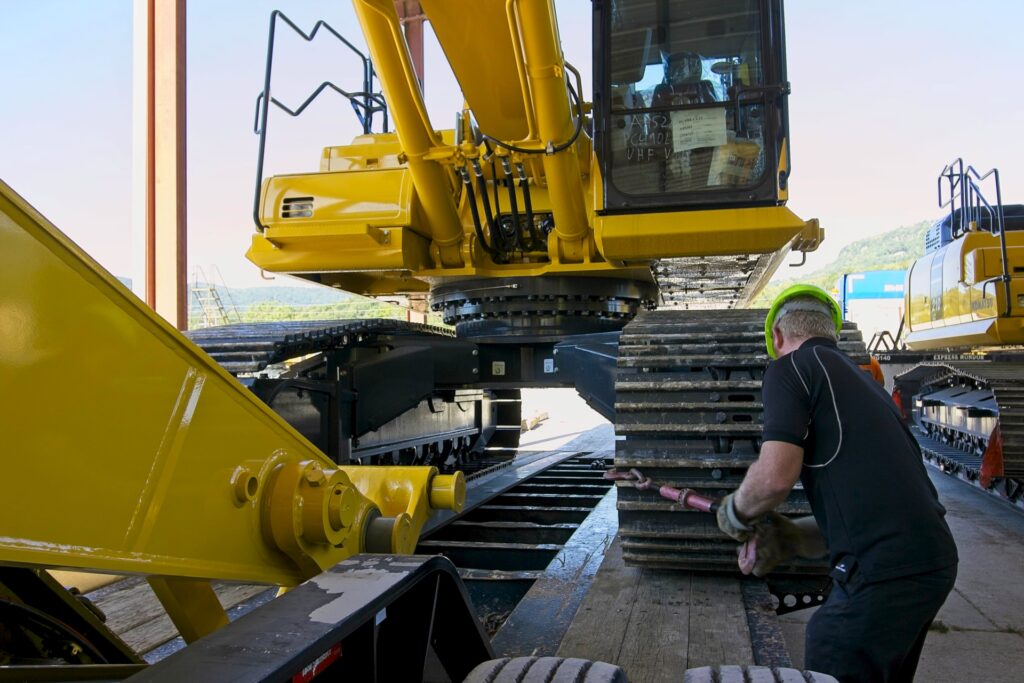 Do They Have Appropriate Equipment For Your Needs?
There is no substitute for having the right equipment for the job! If you're shipping something oversize or overweight, there are certain requirements for your vehicle and its drivers and support staff. Make sure that any company you choose has appropriate vehicles and staff ready to go when needed!
Do They Carry Appropriate Insurance Coverage?
No one wants to take chances with their equipment when moving large and heavy items. If you don't have a heavy haul trucking company that you trust and can rely on, you may risk damage or loss of your equipment.
Can They Provide References?
One thing you can do is ask for references from other companies that have used their services before. This is also a good way to find out how long they've been operating and what kind of reputation they have with others in the industry.
Research For Recommendations and Reviews
To ensure that you are getting the best heavy haul trucking companies around, it is important to research for recommendations and reviews. This will help you discover what other people think of them and how they perform in all situations. Where can you find recommendations and reviews? You can easily search online, on social media, or even ask others in similar industries as yours.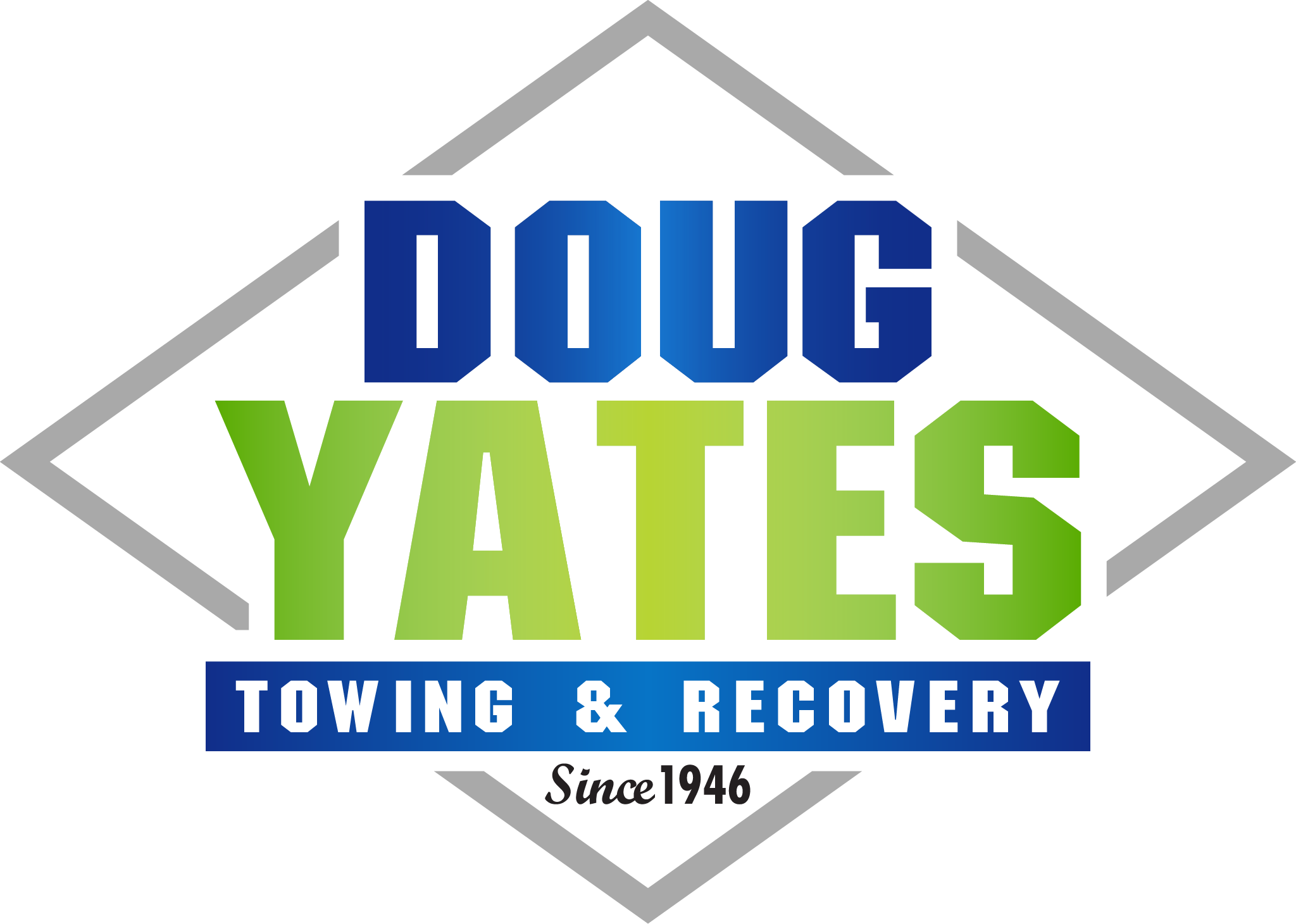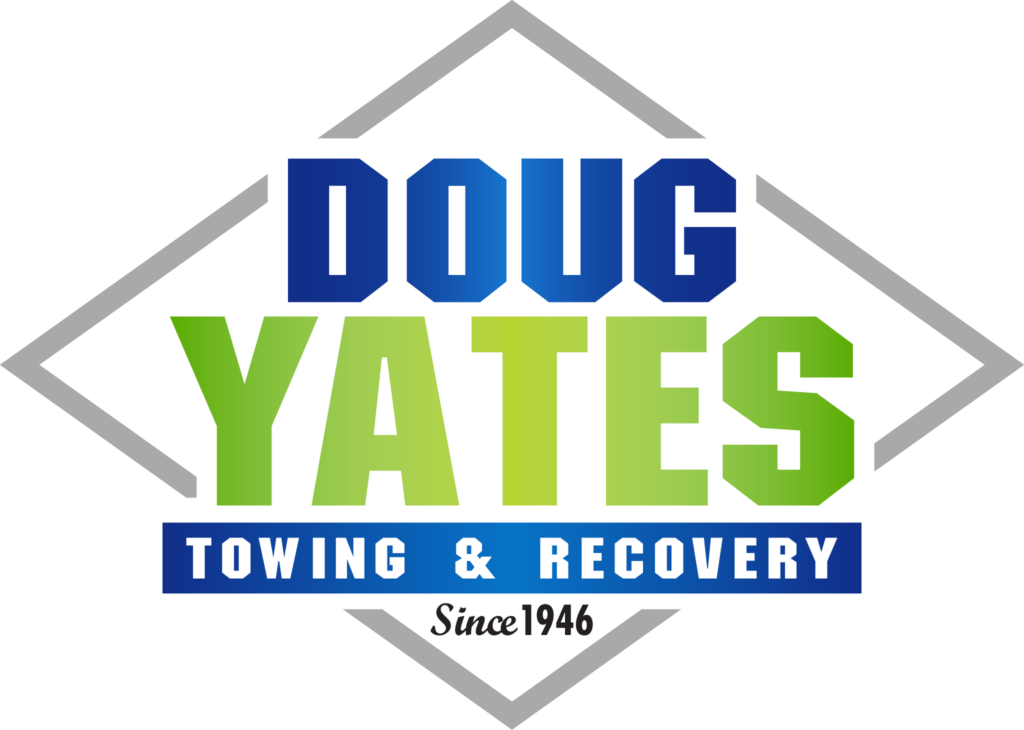 Call Doug Yates Towing & Recovery Today
Whether your needs are big or small, Doug Yates Towing & Recovery is committed to meeting them. For those needing a heavy haul trucking company, it is important to thoroughly look over all your options to ensure that you have hired the right company for the job.
The trucking industry is one that requires professionalism, accountability, and experience. With truck maintenance, insurance, and personnel costs, finding a provider your business can trust is vital. We provide quality work and services for our customers at an affordable price.