Summer is the most active time of the year for road trips. The warm heat and sunny days are the perfect time for getaways and adventures. With that being said, nothing can ruin an exciting trip more than car problems. The summer heat can bring its own set of unique car issues. Knowing the most common problems and the best ways to avoid them will help in not ruining your trip. Learn more from Doug Yates Towing & Recovery about ways the summer heat can affect your vehicle.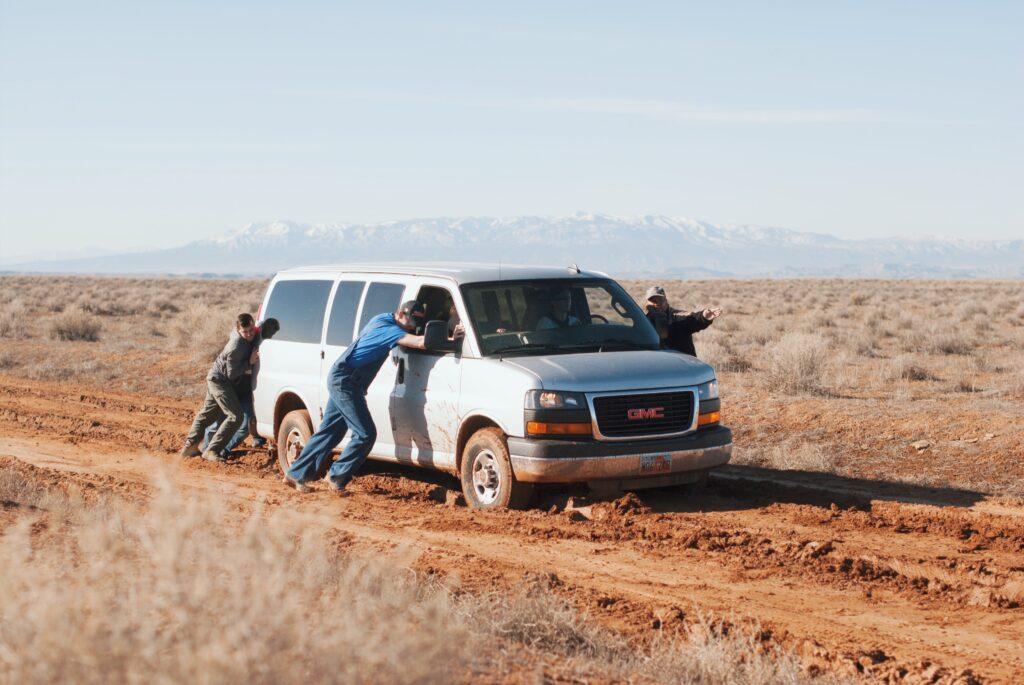 Overheated Engine
The heat in the South is no joke. The temperature can reach an all-time high during summers. The high temperatures can cause cars to become overheated. The cooling system in your car is utilized to ensure that this doesn't happen to your engine. Keep your car in prime working condition by checking the fluids regularly. The coolant should be refilled if it drops below the required level. If you need service and/or fluids be sure to take your vehicle in for a routine maintenance check. This can keep your engine from overheating, leaving you stranded on the side of the road.
Tires
Summer temperature change can alter the pressure of your tires and cause under or over-inflation. Tires that aren't inflated properly are at a higher risk of a blowout. This is due to the tires being damaged or worn. To avoid a blowout and being stranded, simply check your tire pressure at least once every other week during the hotter months. You can purchase a tire pressure gauge from any local hardware or auto shop.
Fuel Leak
A fuel leak can occur when the summer heat reaches peak heights. During the heat of summer, your fuel can turn into a vapor. This vapor slowly evaporates and leaks out. When temperatures rise, an increased amount of pressure builds up inside your fuel tank. If you have a leaking or cracked hose in your fuel line, the vaporized fuel will escape through the cracks and result in extremely low gas mileage. When this happens, the check engine light will appear. To avoid this common summertime car problem, be sure to bring your car in for service when you get a check engine light. This can avoid costly fixes and you ending up stranded on the side of the road.
Car Battery
Many car owners think that battery efficiency only drops in the winter. This is not the case. Battery power can reduce in the summer heat as well. This is because it's having to work twice as hard to work the air conditioning as well as every other component. If there's a malfunction in any of the battery's components, it reduces its efficiency. Make sure that all parts of your battery are in prime condition. If you suspect a faulty battery, get your car serviced as soon as possible. This will avoid your car from breaking down on a fun summer road trip.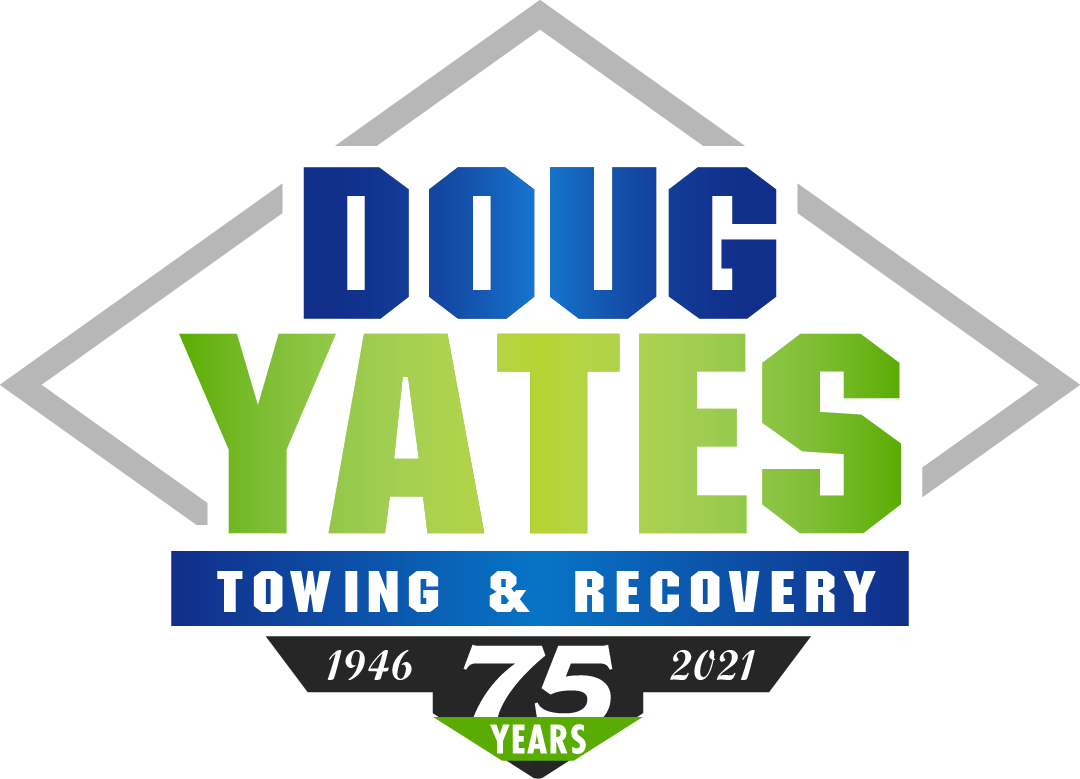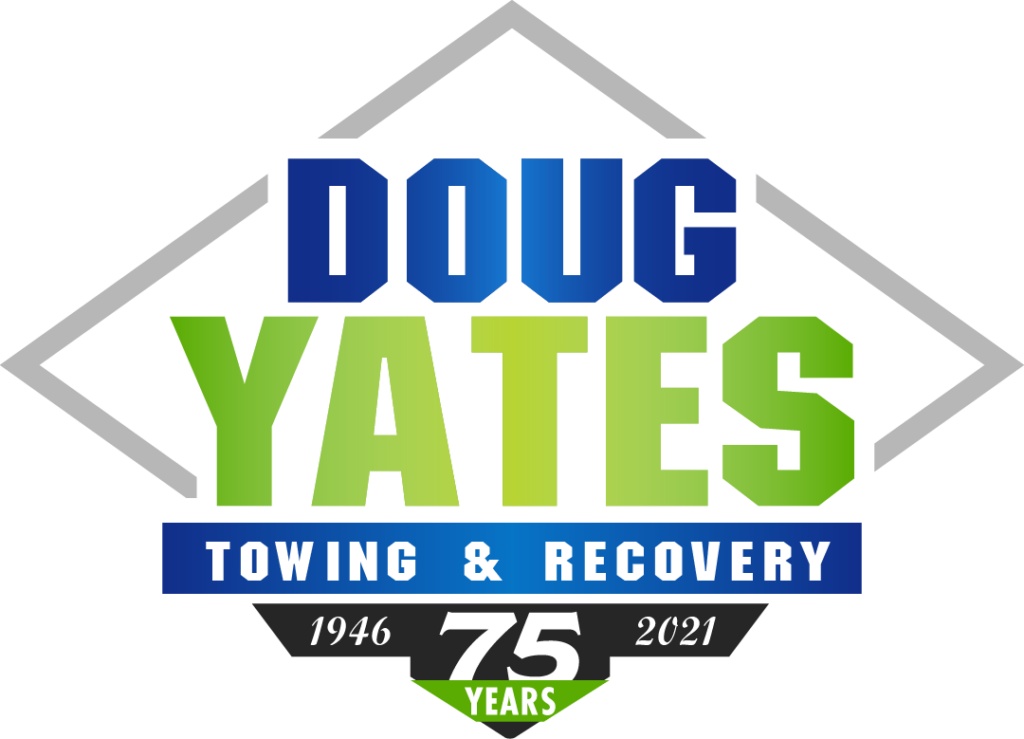 Need A Tow?
The only way to prevent a car from breaking down during the summer is to take it in for routine maintenance. Preventative maintenance is key to catching any developing issues early and making the necessary repairs before they result in a major breakdown. No matter the time of year, your car still has a chance to have problems due to the weather. If you find yourself stranded or broken down on the side of the road, be sure to give Doug Yates Towing a call. We offer 24/7 towing and recovery services for all motorists and vehicle types. Our team of tow truck technicians will help get your vehicle wherever it needs to be safely and securely.